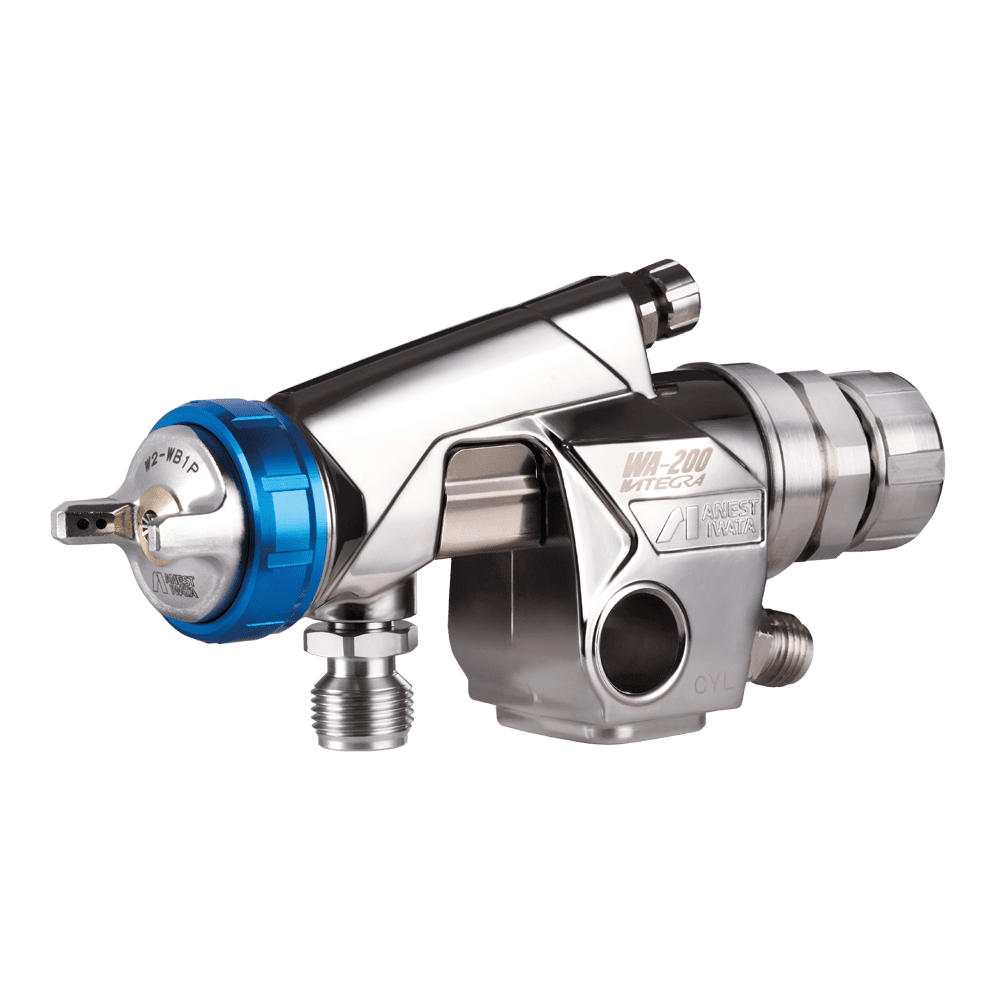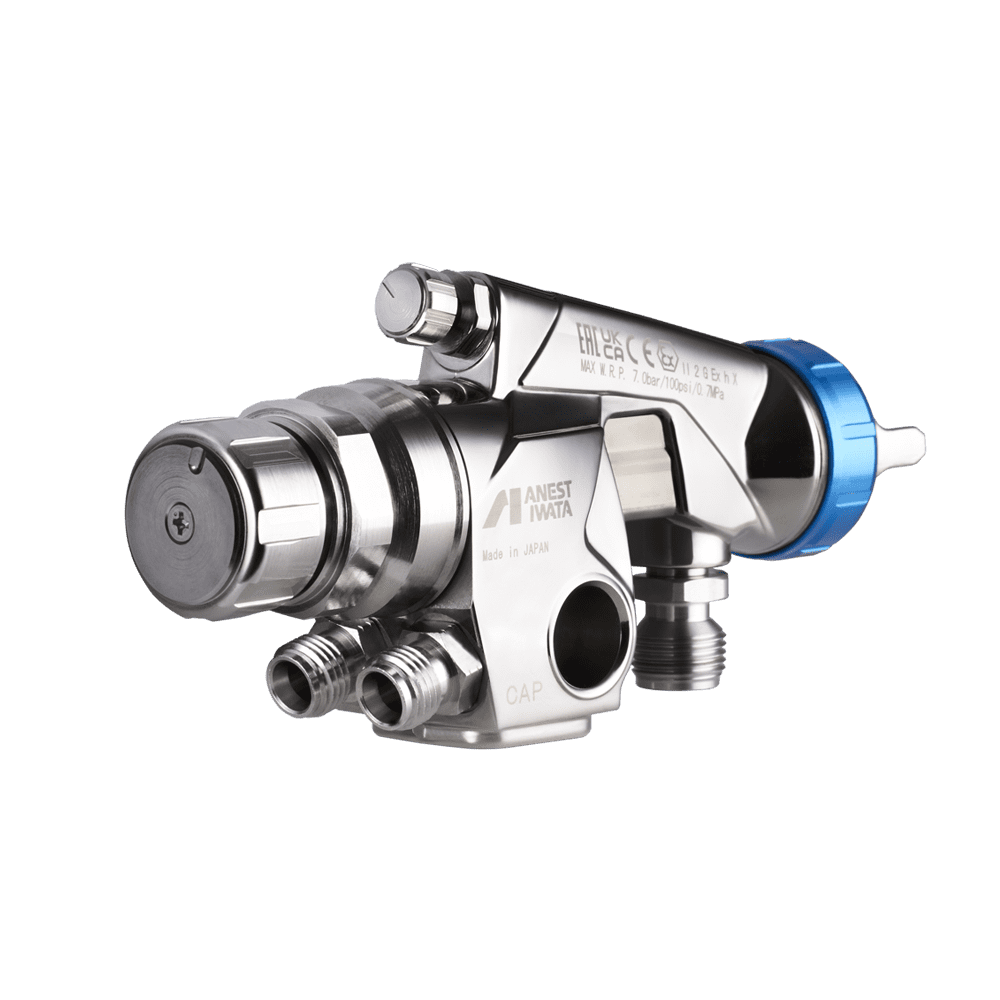 WA-200SP INTEGRA
Full Size Automatic
Spray Gun
Improved version of the WA-200 INTEGRA,
it is specific for use with water-based paints.
With conventional technology, the latest version offers a lower chance of air leakage through the air cap due to the air cap cover rings' new design. Improved thread pitch facilitates removal and fitting with strengthened sealing.
Due to the ability to be unlocked using just a 14 mm socket wrench, the new air valve seat design enhances and makes removal easier.
The new development of the pattern adjustment set creates a linear response of the regulation making it easier to use and more intuitive than the previous version.
Features & Highlights
Split Nozzle™ Technology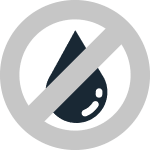 Low Overspray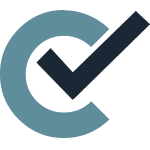 Precise Pattern Control
Find Your Spare Parts
back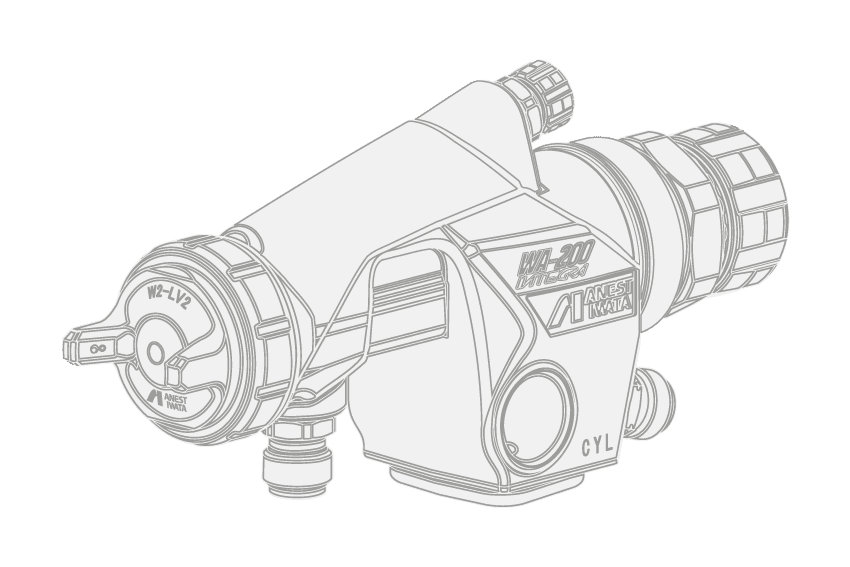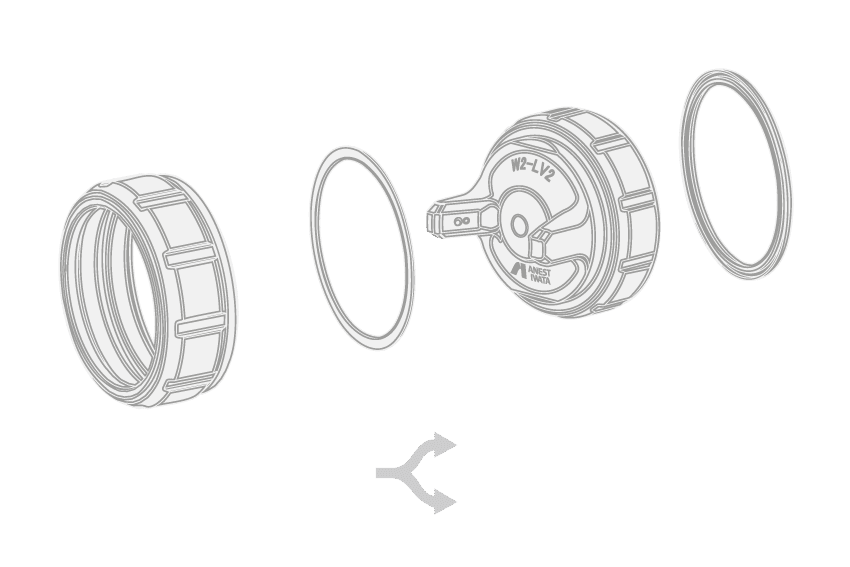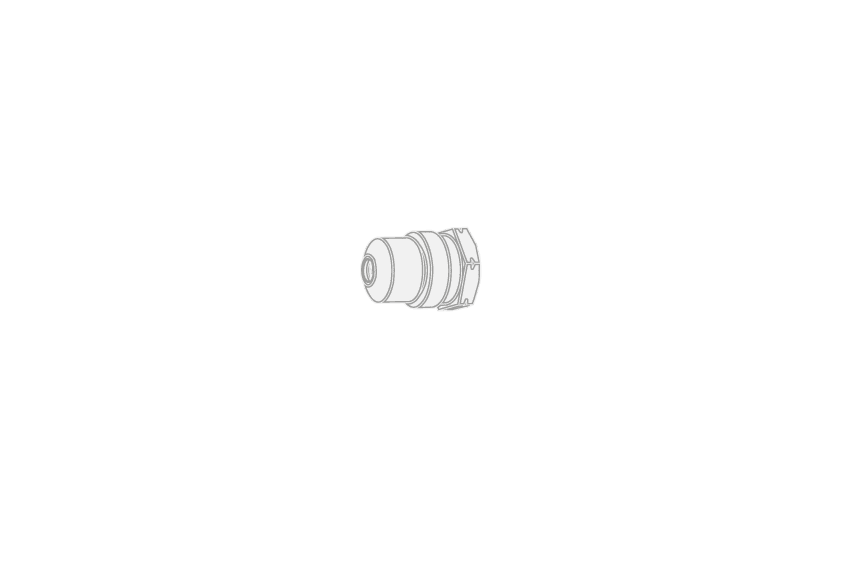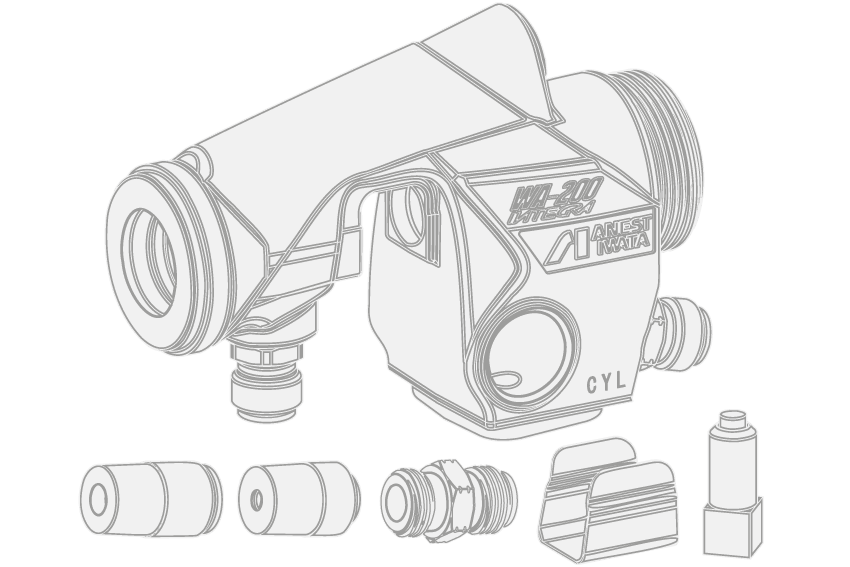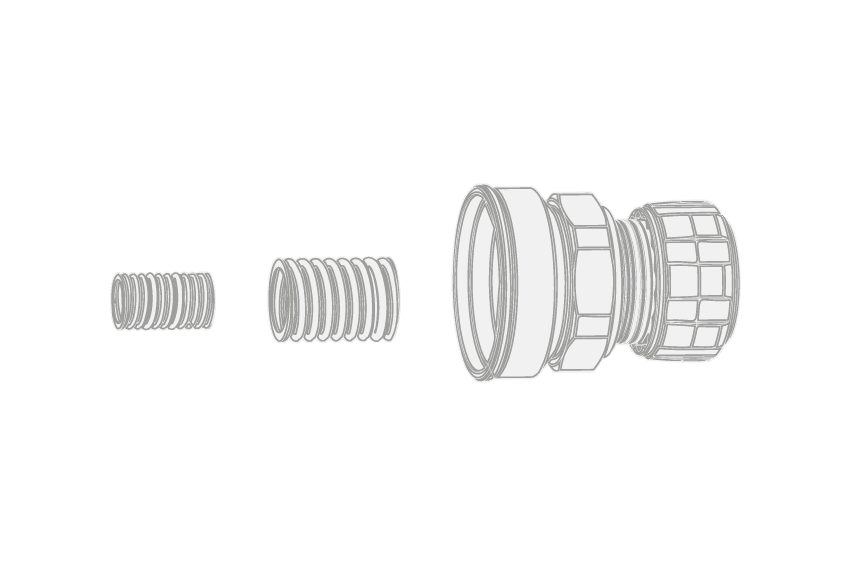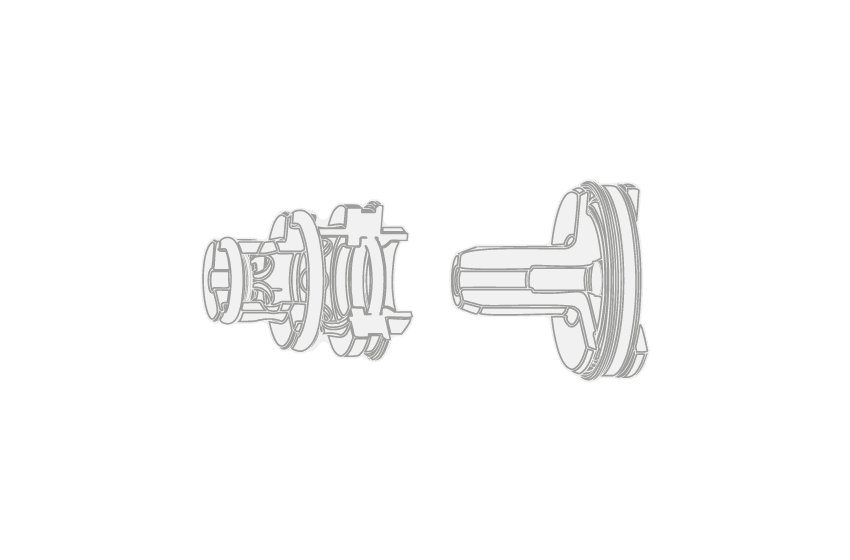 Base Set
Air Valve Set
Needle Packing Cartrige Set
Pattern Adjustment Set
Fluid Needle Guide Set
Air cap - Fluid Nozzle + Fluid Needle Set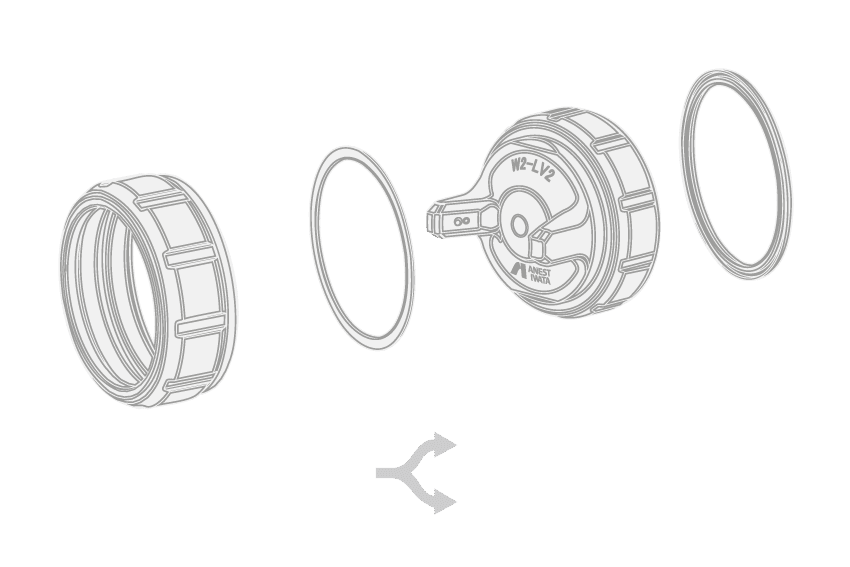 Air Cap

Nozzles and Air Caps Set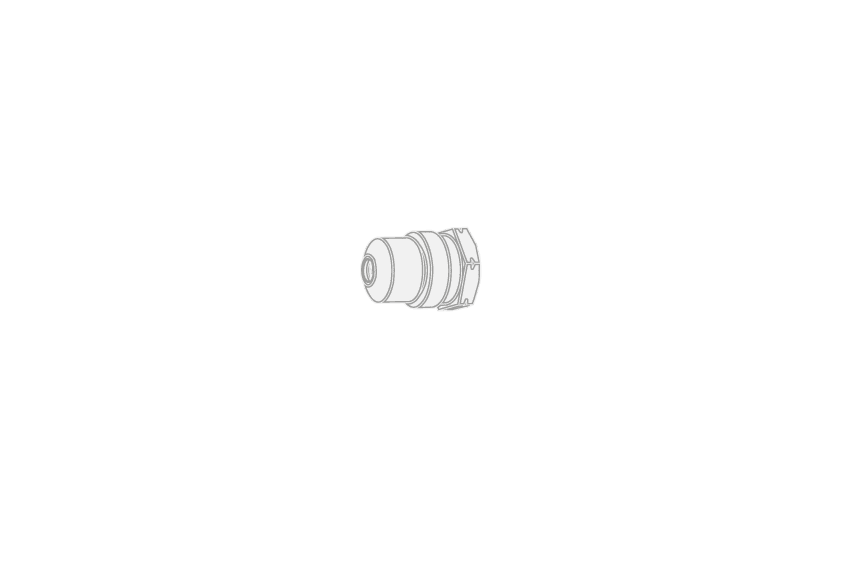 Needle Packing Set

93810620
Pattern Adjustment Set

93021700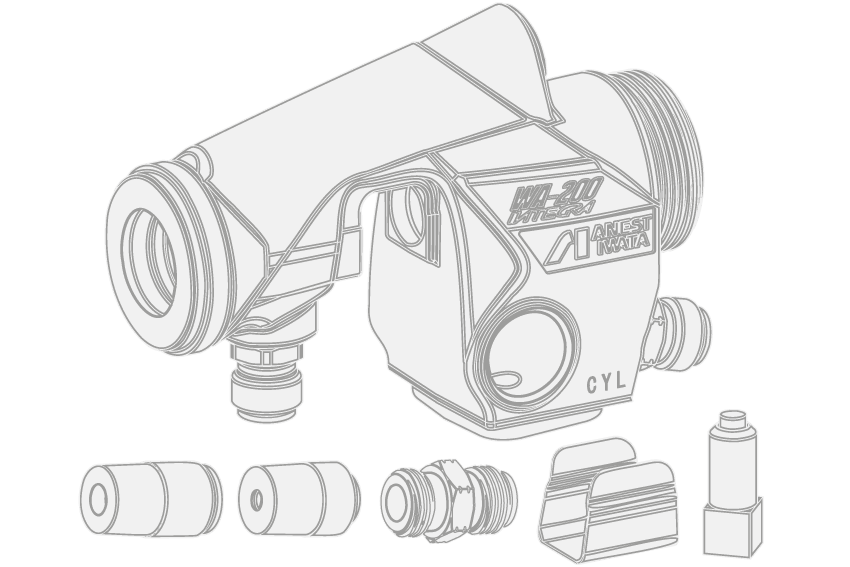 Air Nipple G/1/4''

93502621

Fixing Bolt

93811580

Protection Cover

93013510

Half Union Ø 6 mm (for "CYL)

96802000

Half Union Ø 8 mm (for "CAP")

96802001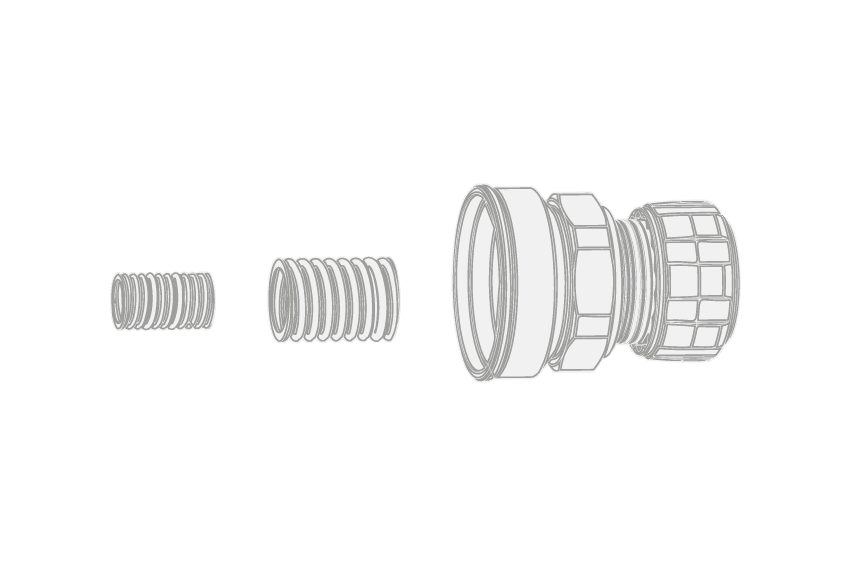 Needle Spring

93514580

Piston Spring

93513580

Fluid Adjustment Set

93021750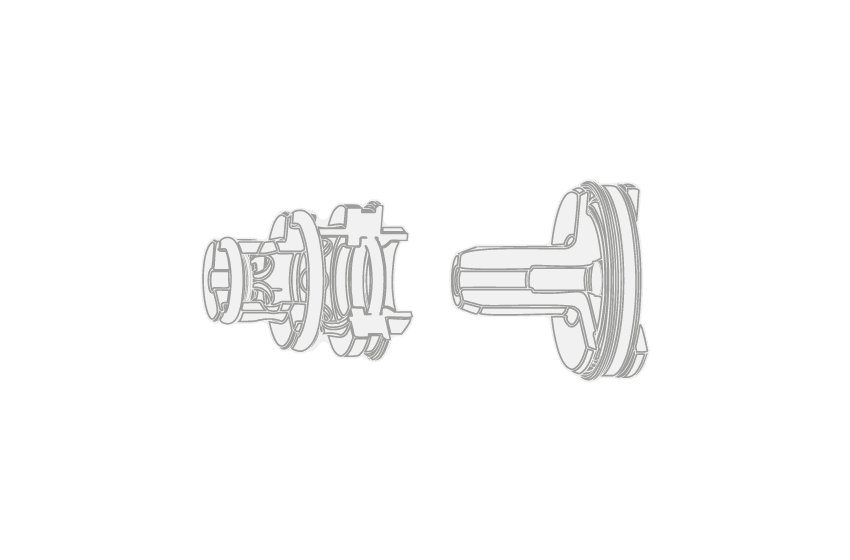 Air Valve Seat Set

93013700

O' Ring Set

93849620

Piston

93511580

"Y" Piston Packing Set (2 pcs./1 pk.)

93903441
Air Cap
Nozzles and Air Caps Set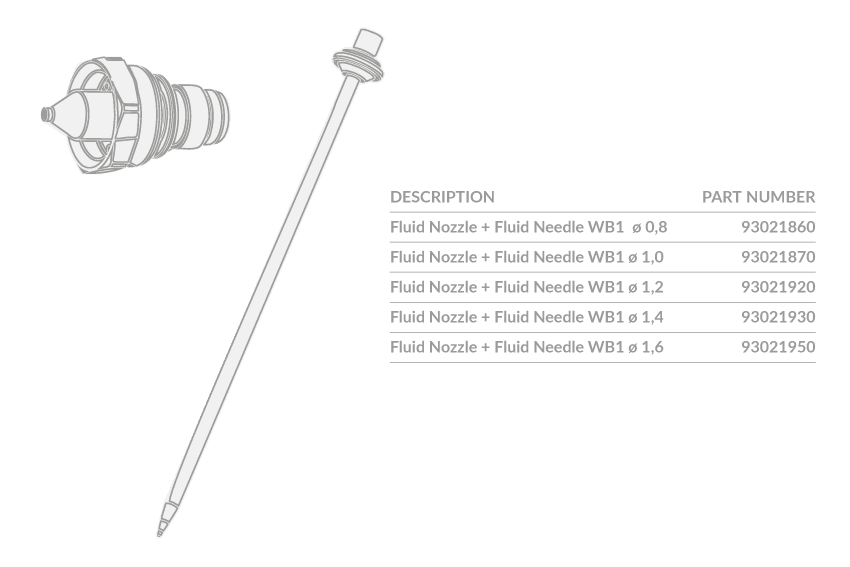 Needle Packing Set

93810620
Pattern Adjustment Set

93021700
Air Nipple G/1/4''

93502621
Half Union Ø 8 mm (for "CAP")

96802001
Half Union Ø 6 mm (for "CYL)

96802000
Protection Cover

93013510
Fixing Bolt

93811580
Needle Spring

93514580
Piston Spring

93513580
Fluid Adjustment Set

93021750
O' Ring Set

93849620
"Y" Piston Packing Set (2 pcs./1 pk.)

93903441
Air Valve Seat Set

93013700
Piston

93511580
Our Online Support