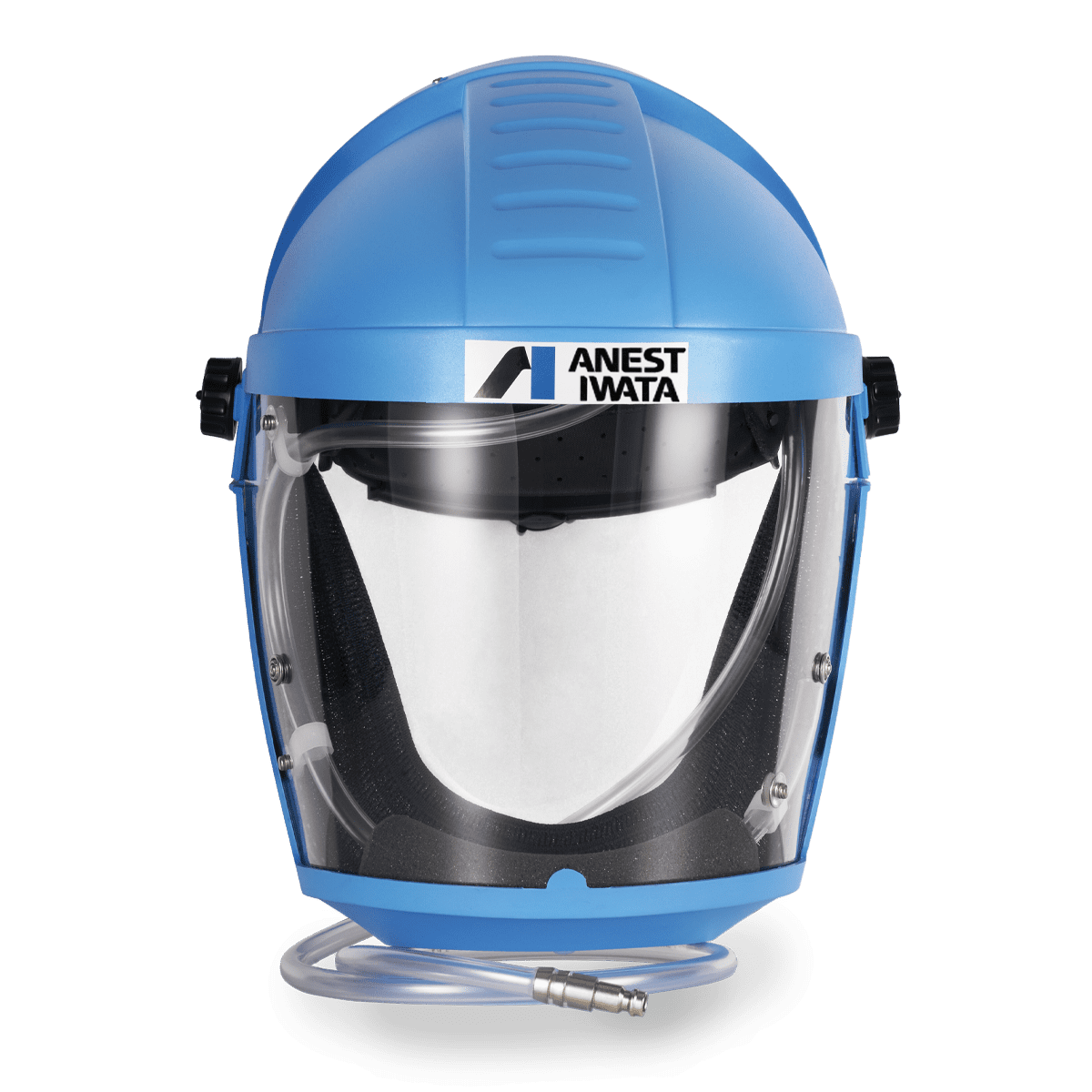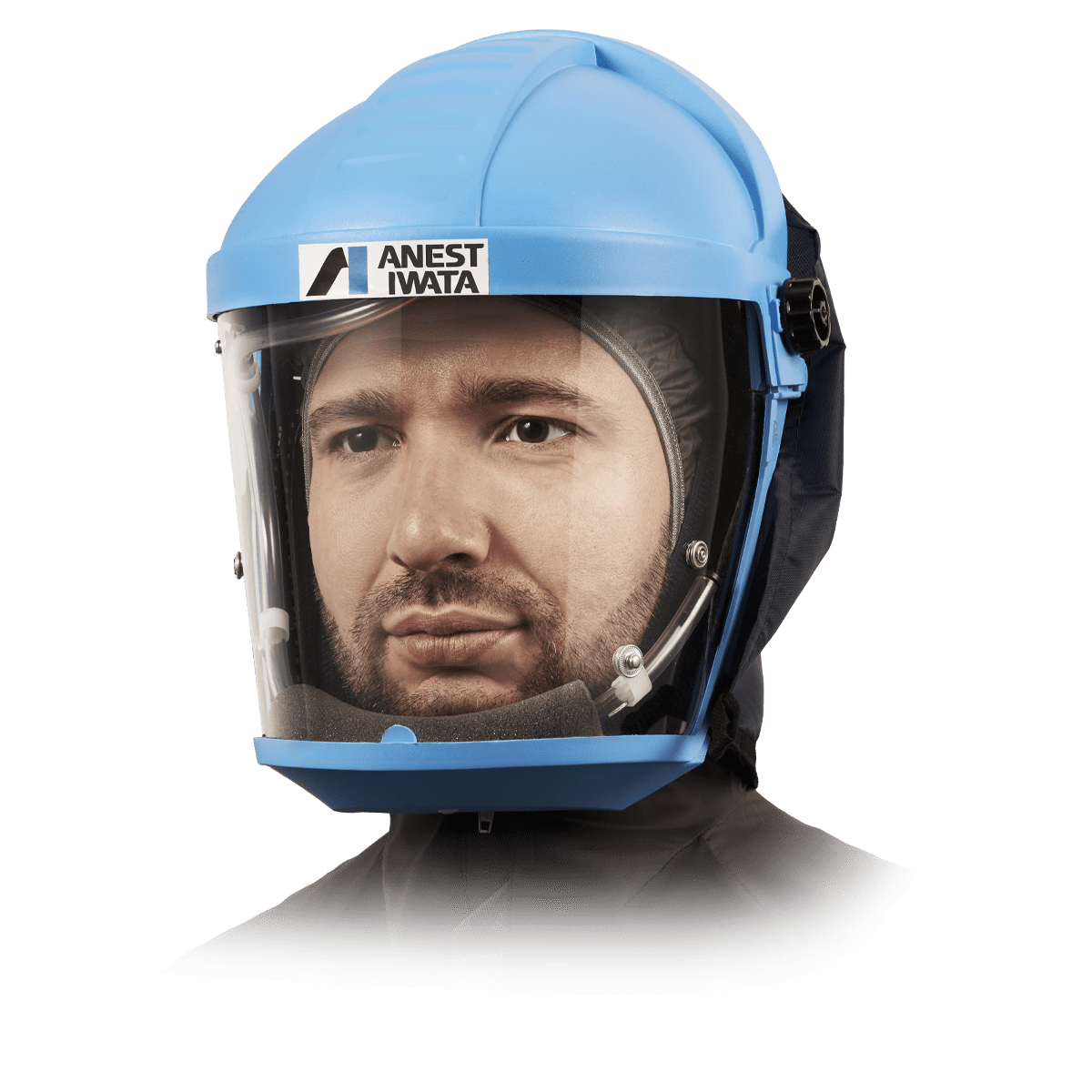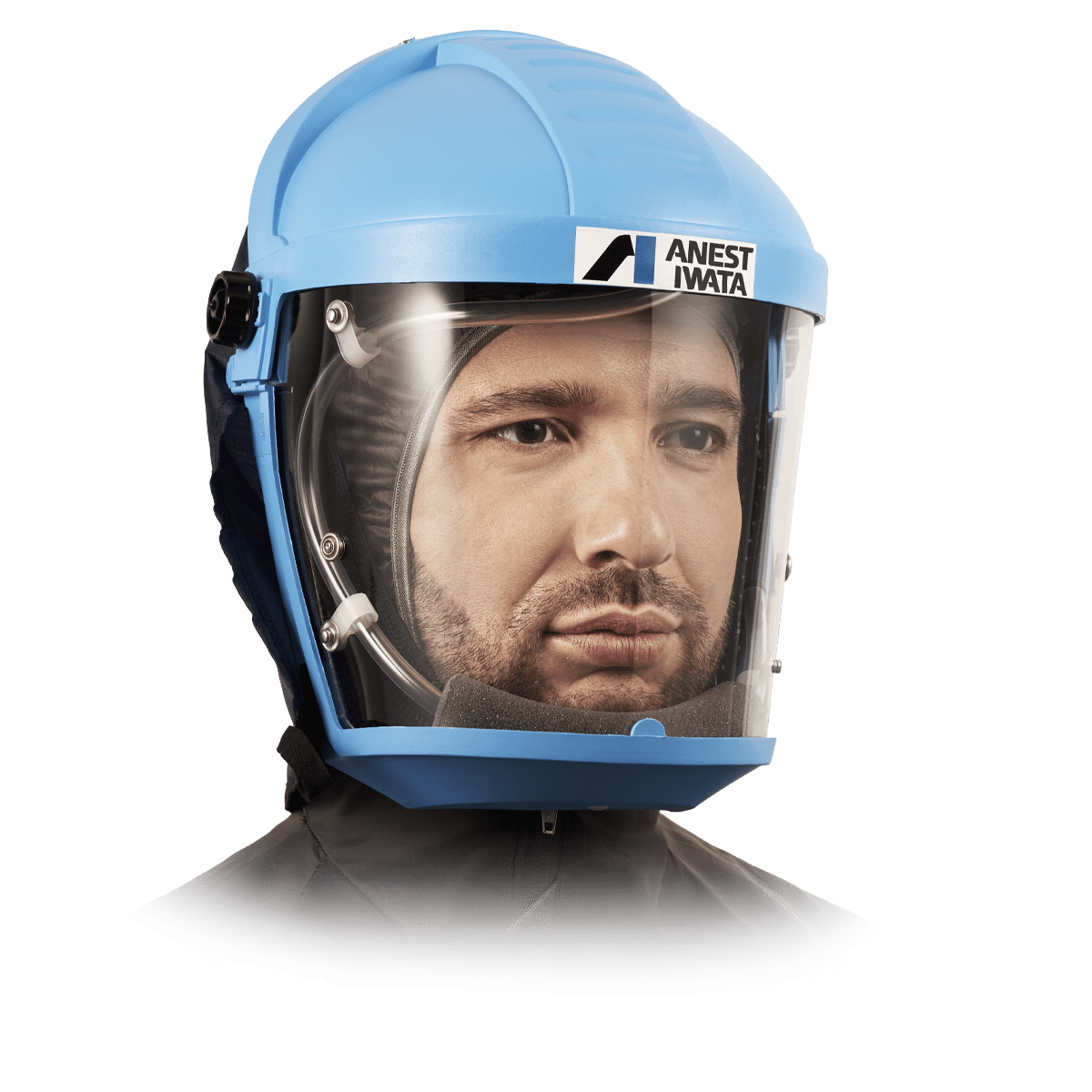 AIR FED 2020
Protecting Your Health
The 2020 Anest Iwata Air Fed mask is a market leader in its class.
The Anest Iwata 2020 air fed mask meets the latest EN14595: 2005 standards, with its low noise levels in the headset and its Audible warning on the belt unit this mask meets all the latest safety requirements.
The 2020 Air fed mask has an upward airflow for less irritation of the eyes, a floating hand band ratchets for more comfort and a wider visor vision which is ideal for people that wear glasses.
Every part for the 2020 Air fed mask is available as a spare part so maintenance of the mask is easy and cost-effective.
X CLOSE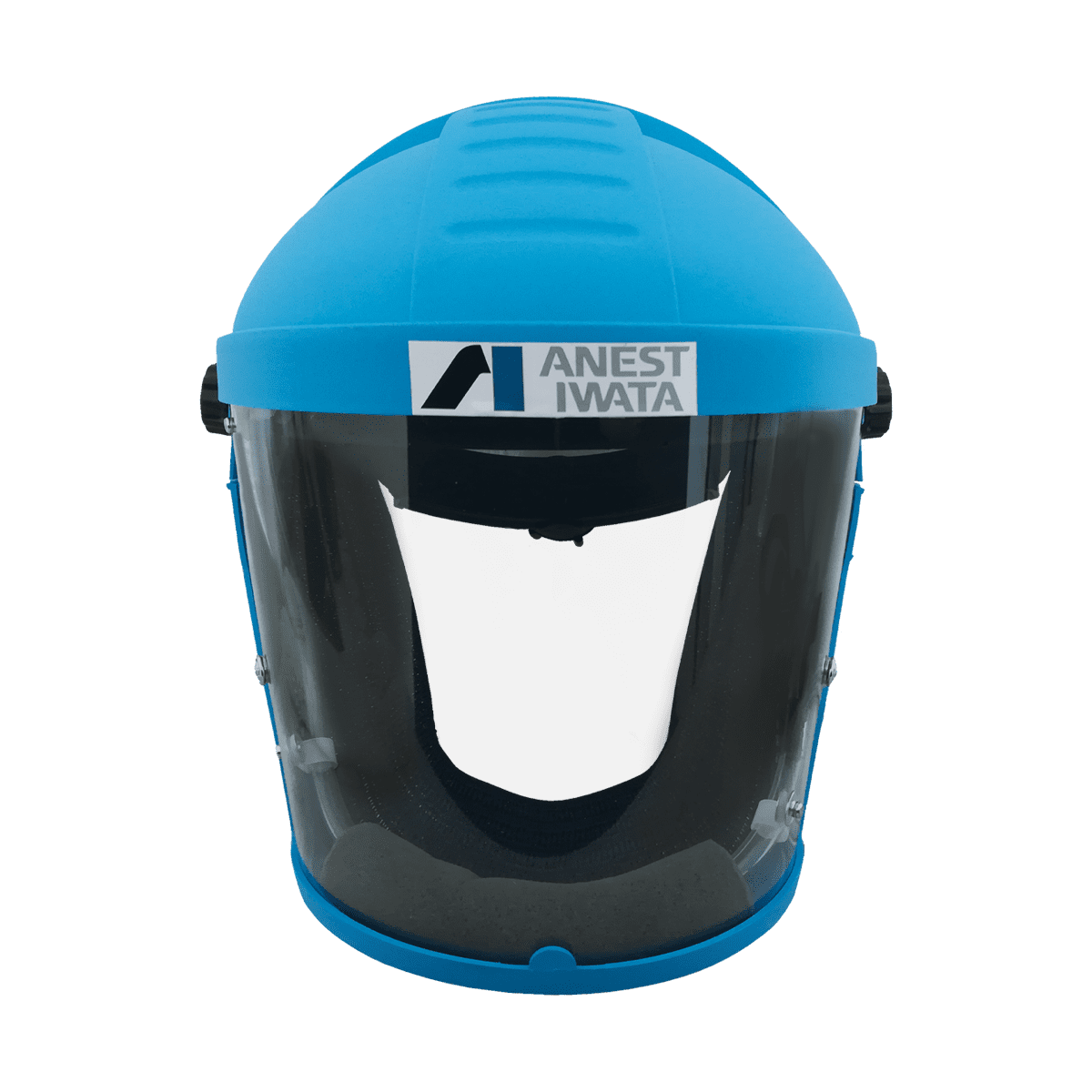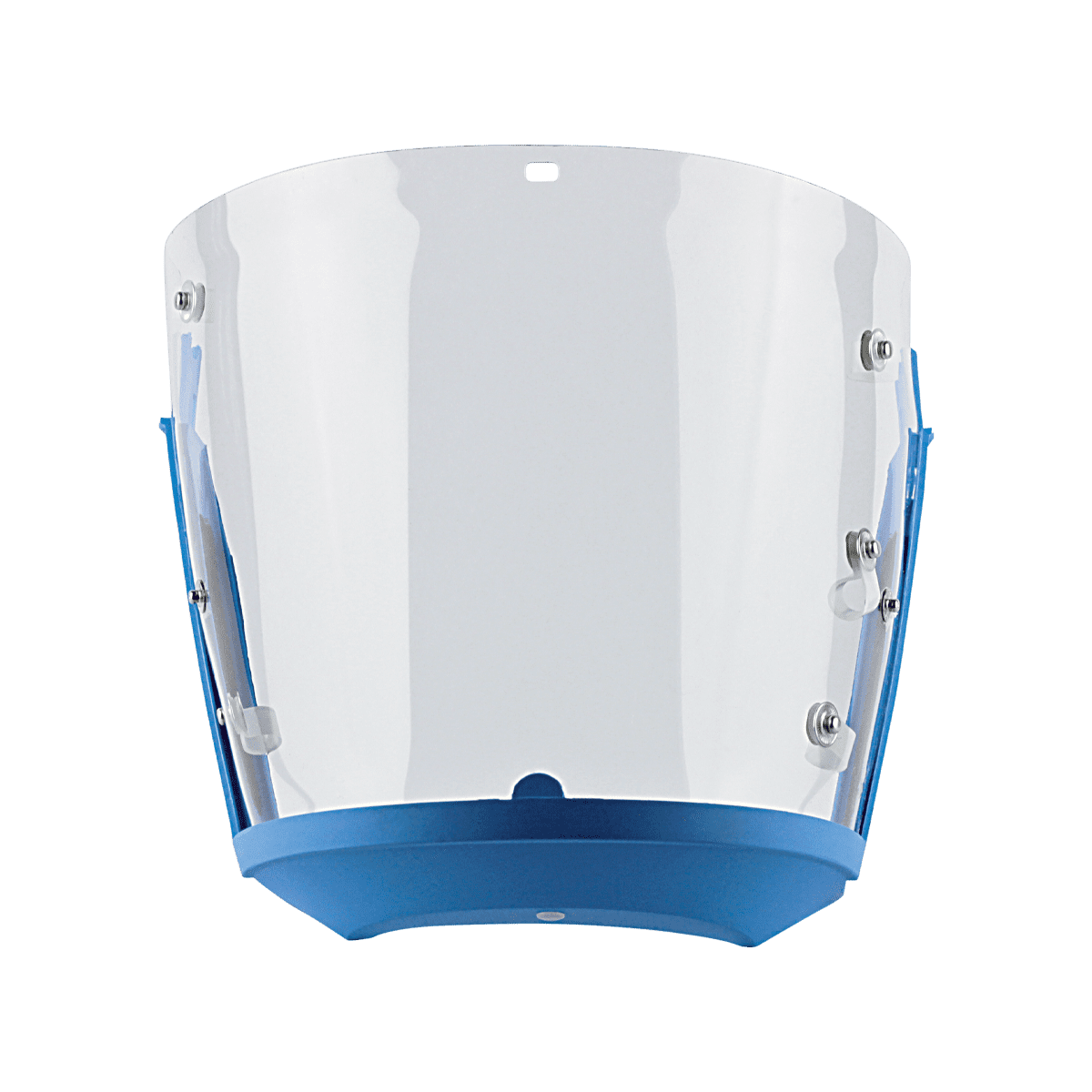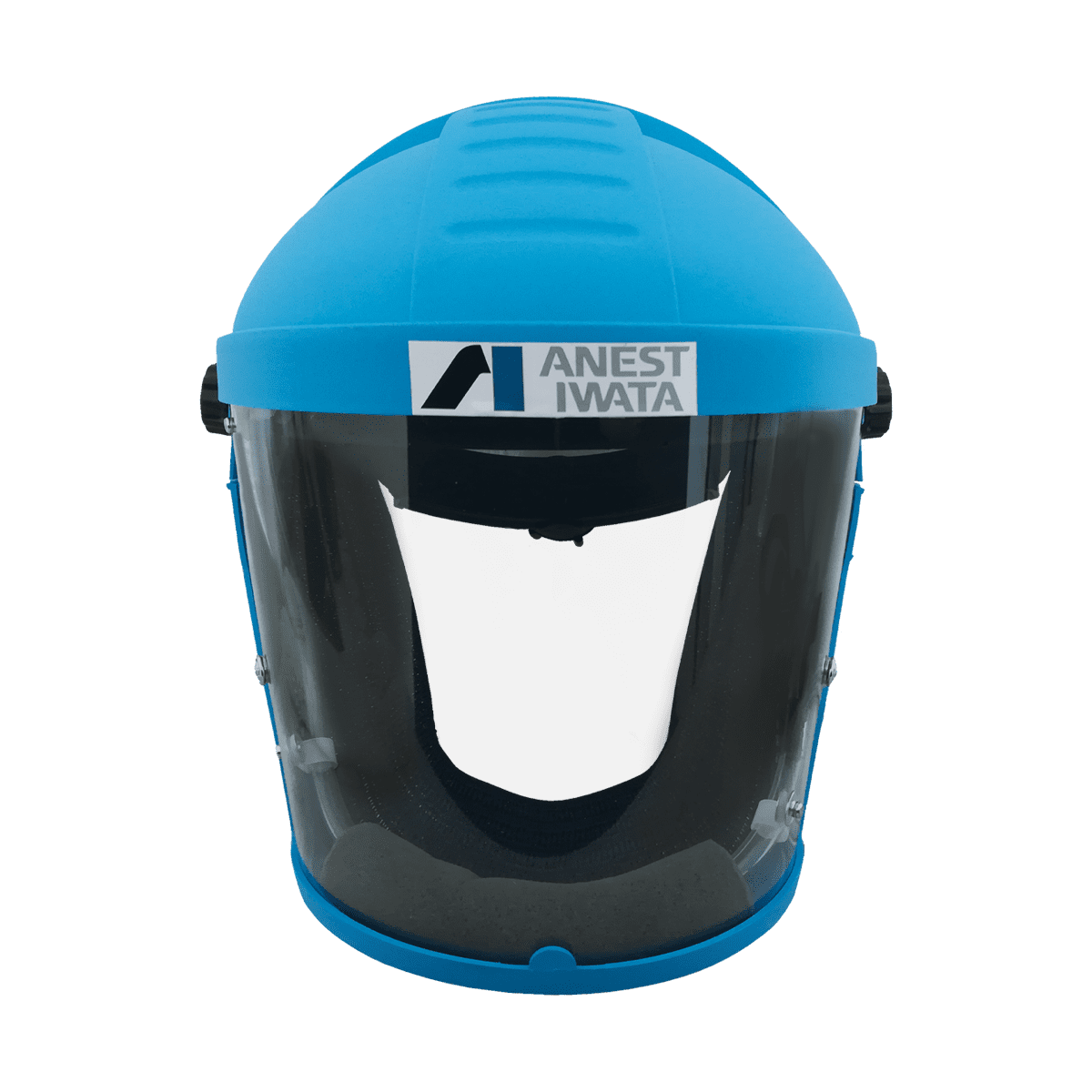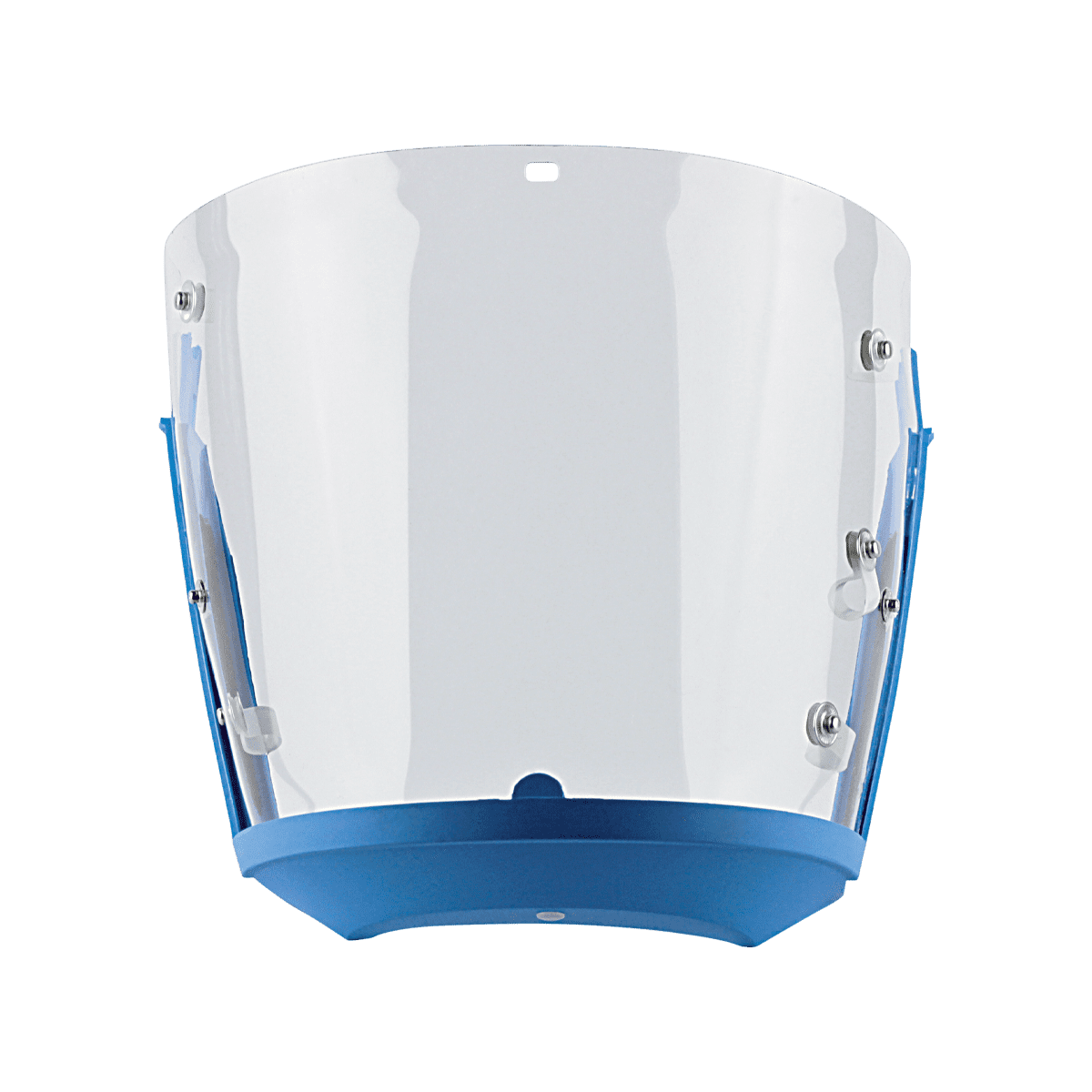 Features & Highlights
Health Protection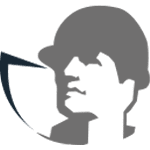 Easy Maintenance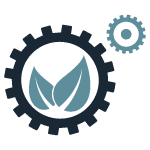 Better Working Environment
Watch the video
- on YouTube
Our Online Support