AMV
Automatic Material Valve
Our best solution for the flushing process.
AMV- Automatic Material Valve
It sits on top of the ACCV and flushes through the fluid delivery ports of one or more ACCVs in order to clean the fluid delivery ports to the painting device.
a. Once the flushing process finished the other air cylinder gets pressurized. b. As before, the needle gets pulled back and performs the opening. c. Color 2 (indicated in green) now gets delivered.
X CLOSE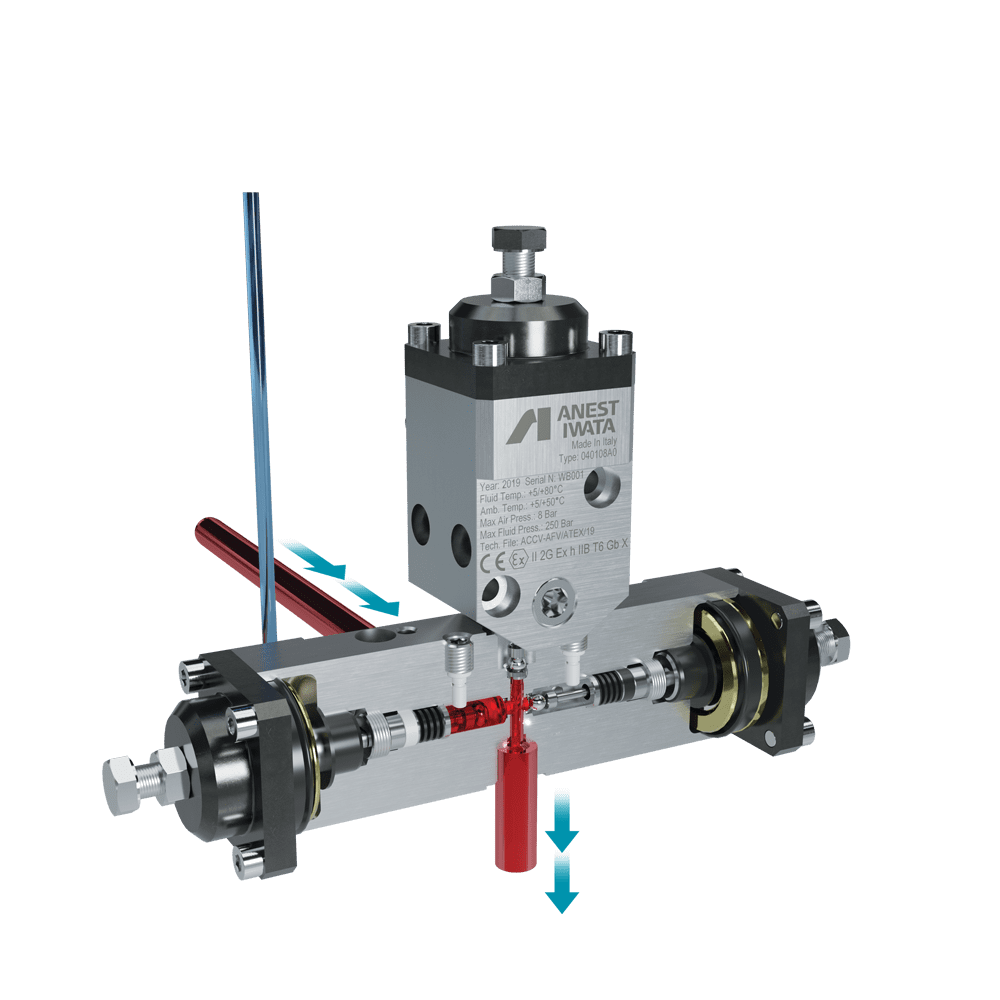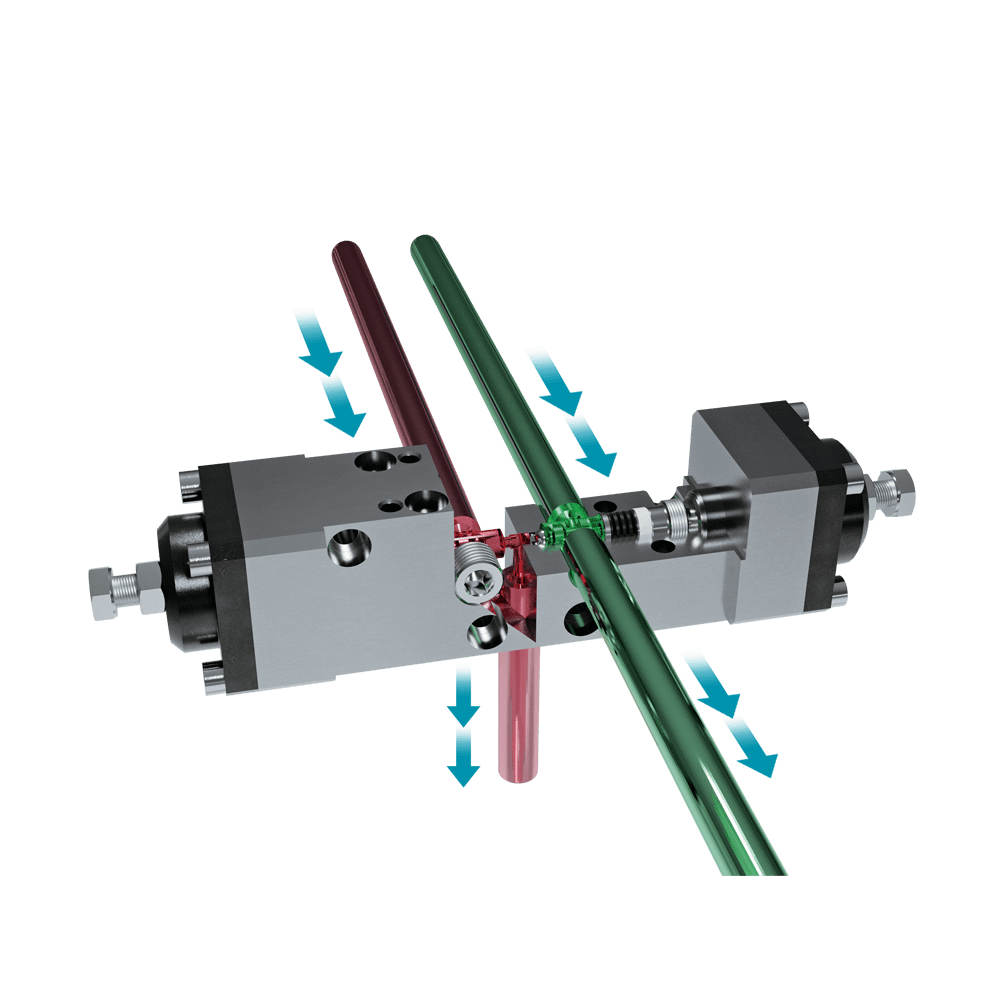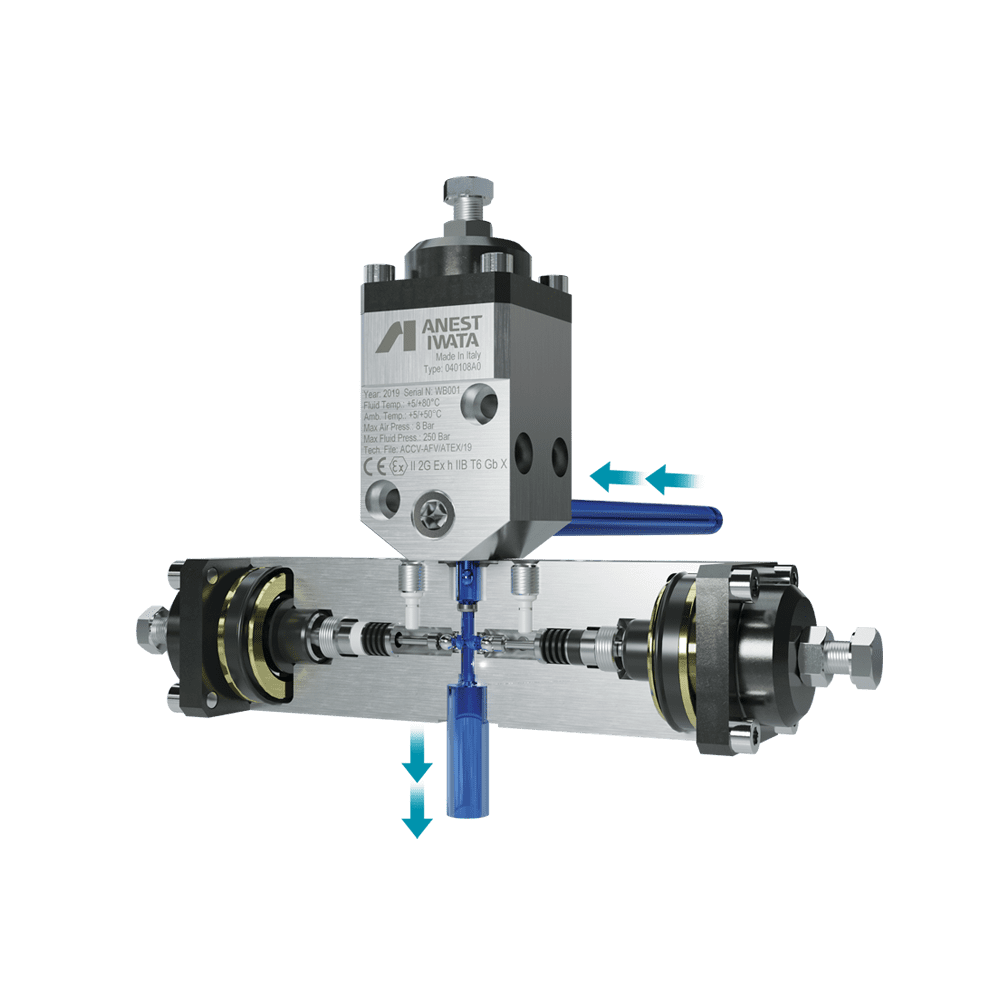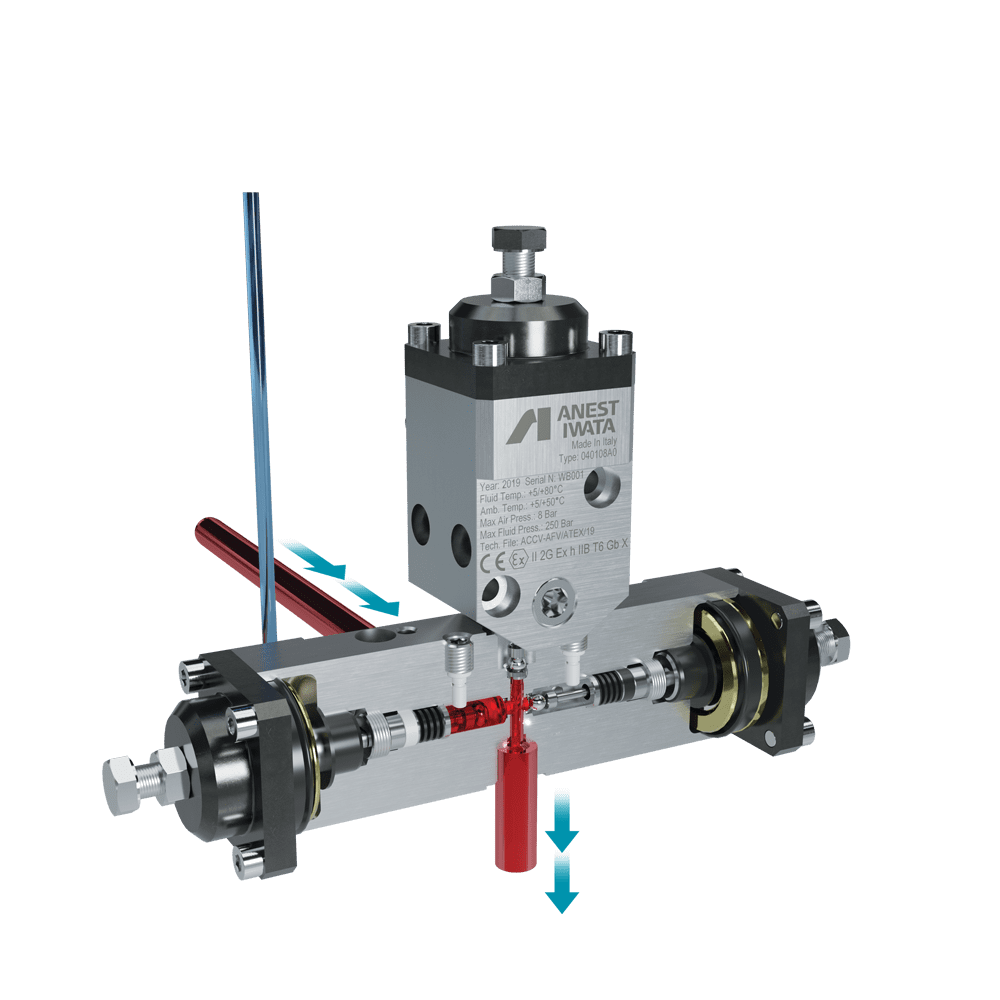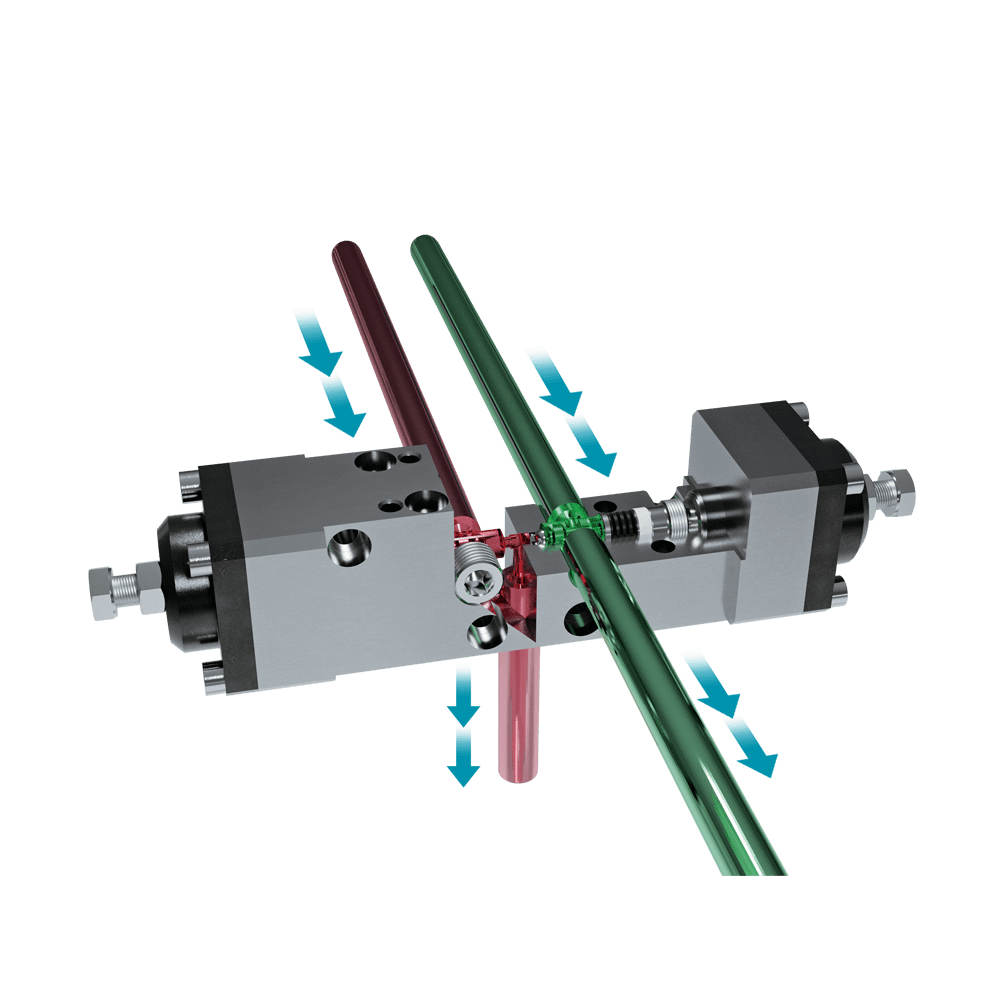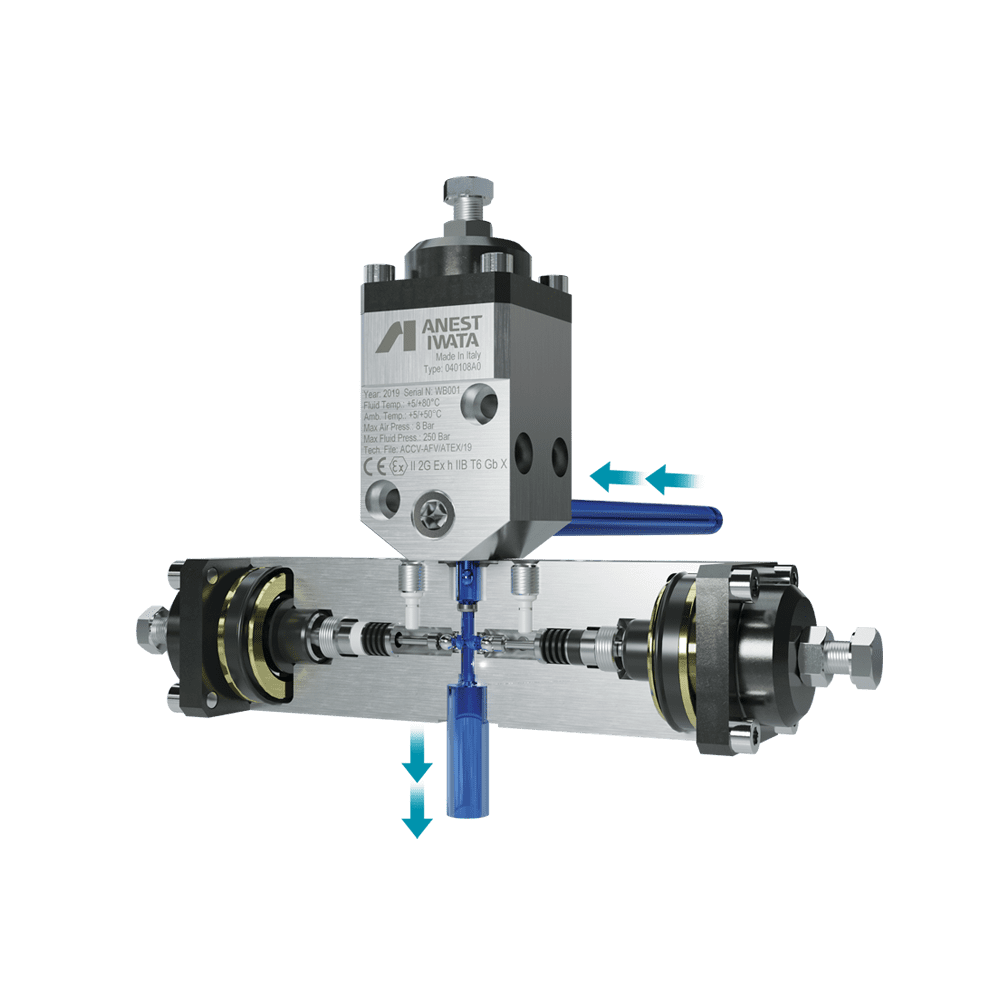 Features & Highlights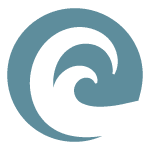 Fluid Recirculation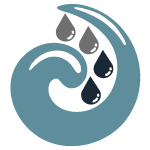 Quick Rinse & Colour Change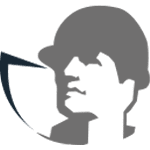 Easy Maintenance