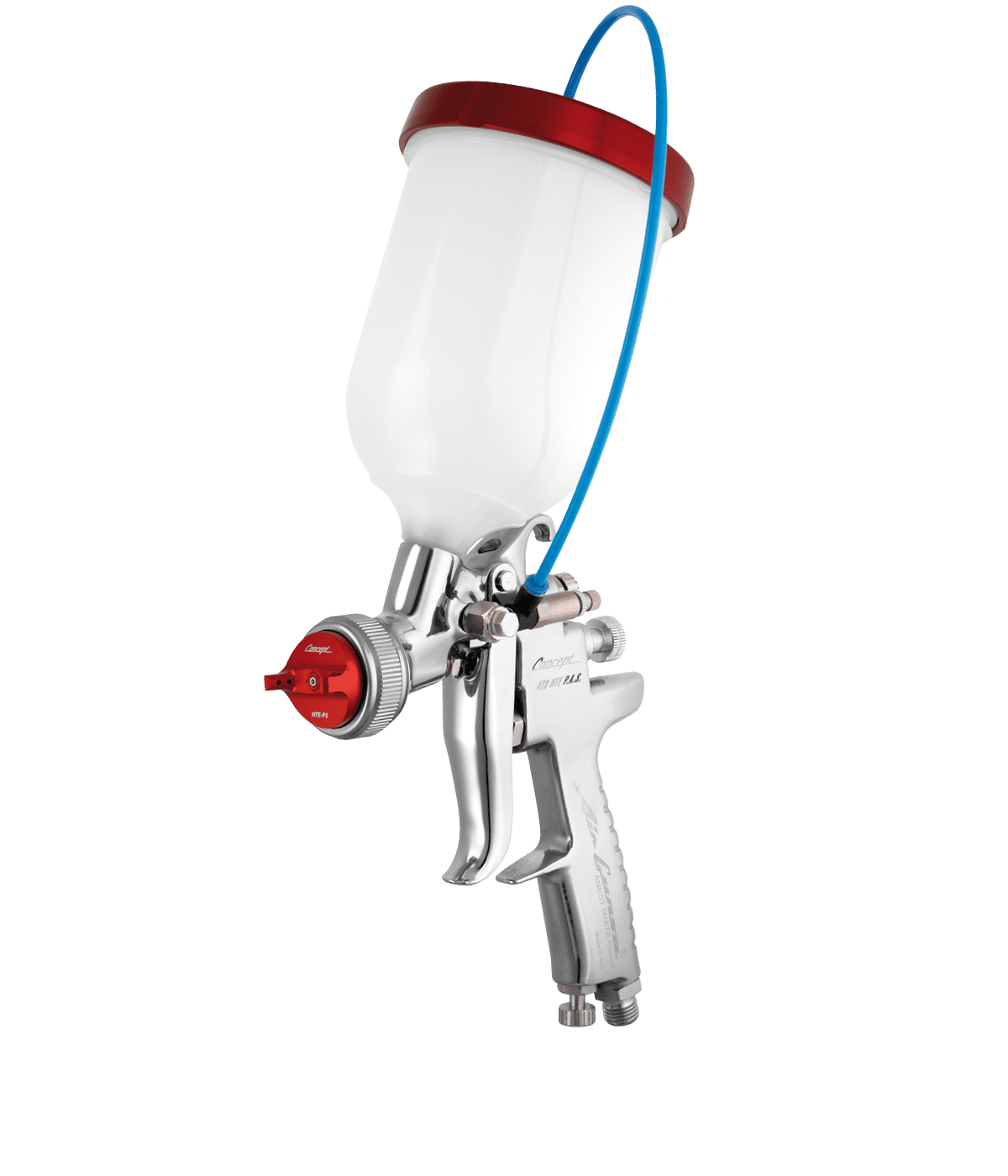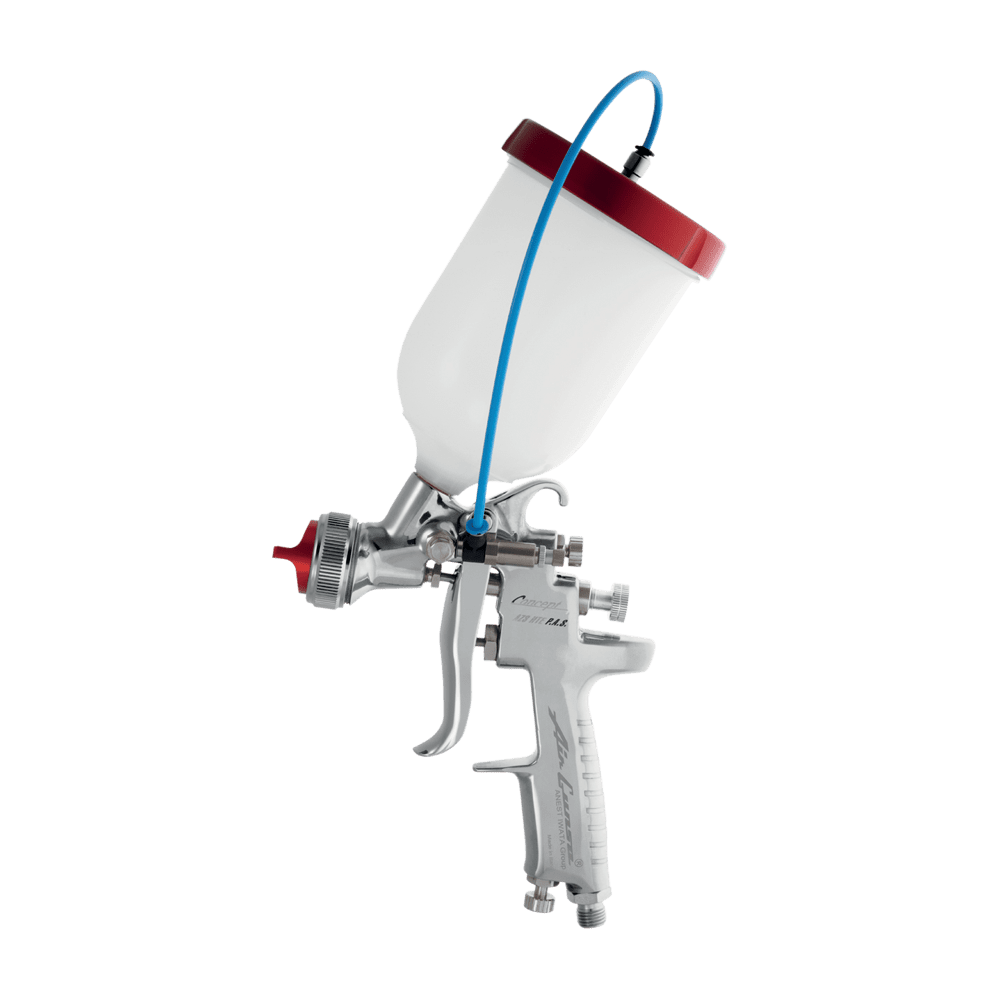 AZ3 P.A.S. Concept
Manual Spray Gun
The Air Gunsa AZ3 P.A.S Concept is a dedicated specialist spray gun for high viscosity materials.
The AZ3 P.A.S Concept is a pressure assisted Gravity feed spray gun which is designed for those high viscosity materials that you don't want to put through pumps or pressure tanks. This gun allows you spray small amounts of difficult materials such as Thixotropic waterborne paints though a gravity gun.
Wide range of nozzles available for different set ups sizes from 1.3mm to 2.0mm.
The P.A.S. Concept has a mini regulator built onto the side of the gun which is used to control and fine adjust the air flow to the pressurised pot. This gives you extra control when spraying difficult to apply materials.
X CLOSE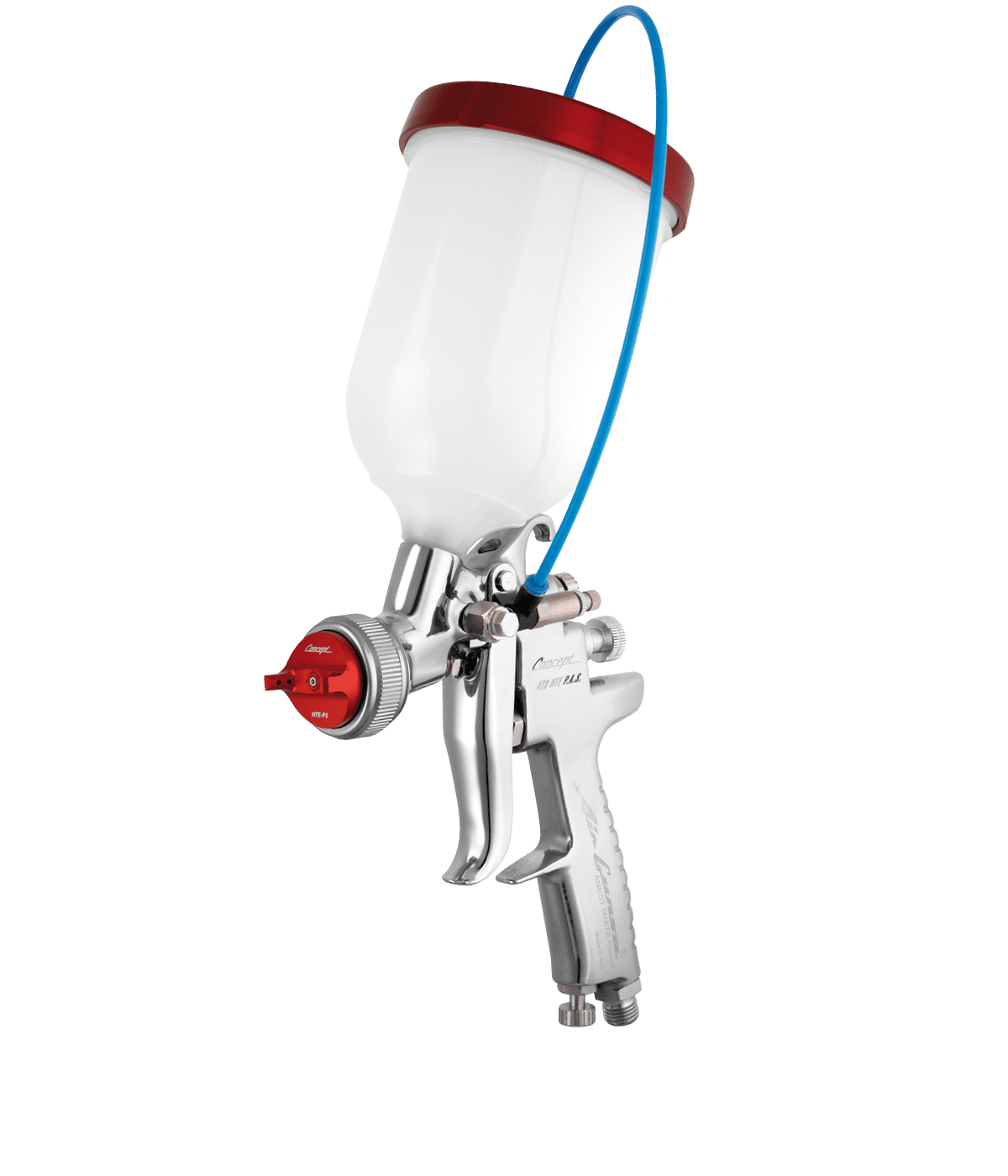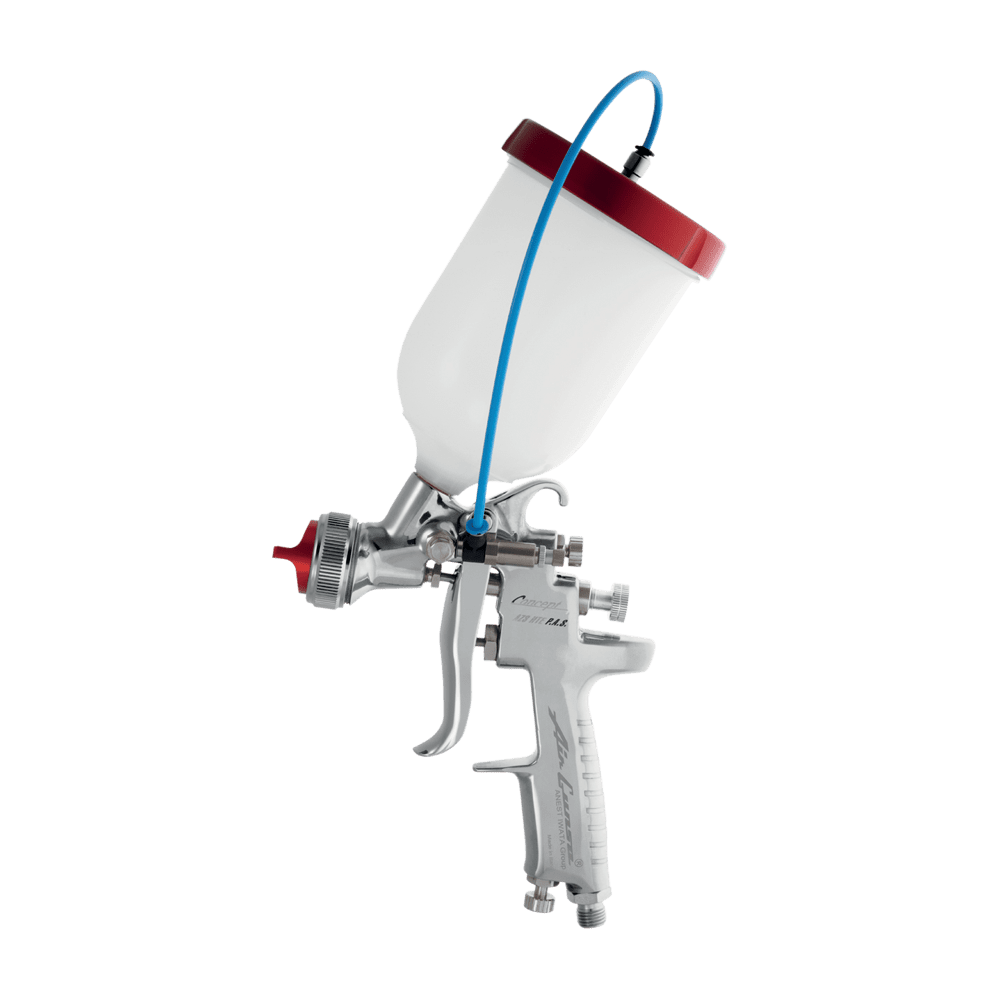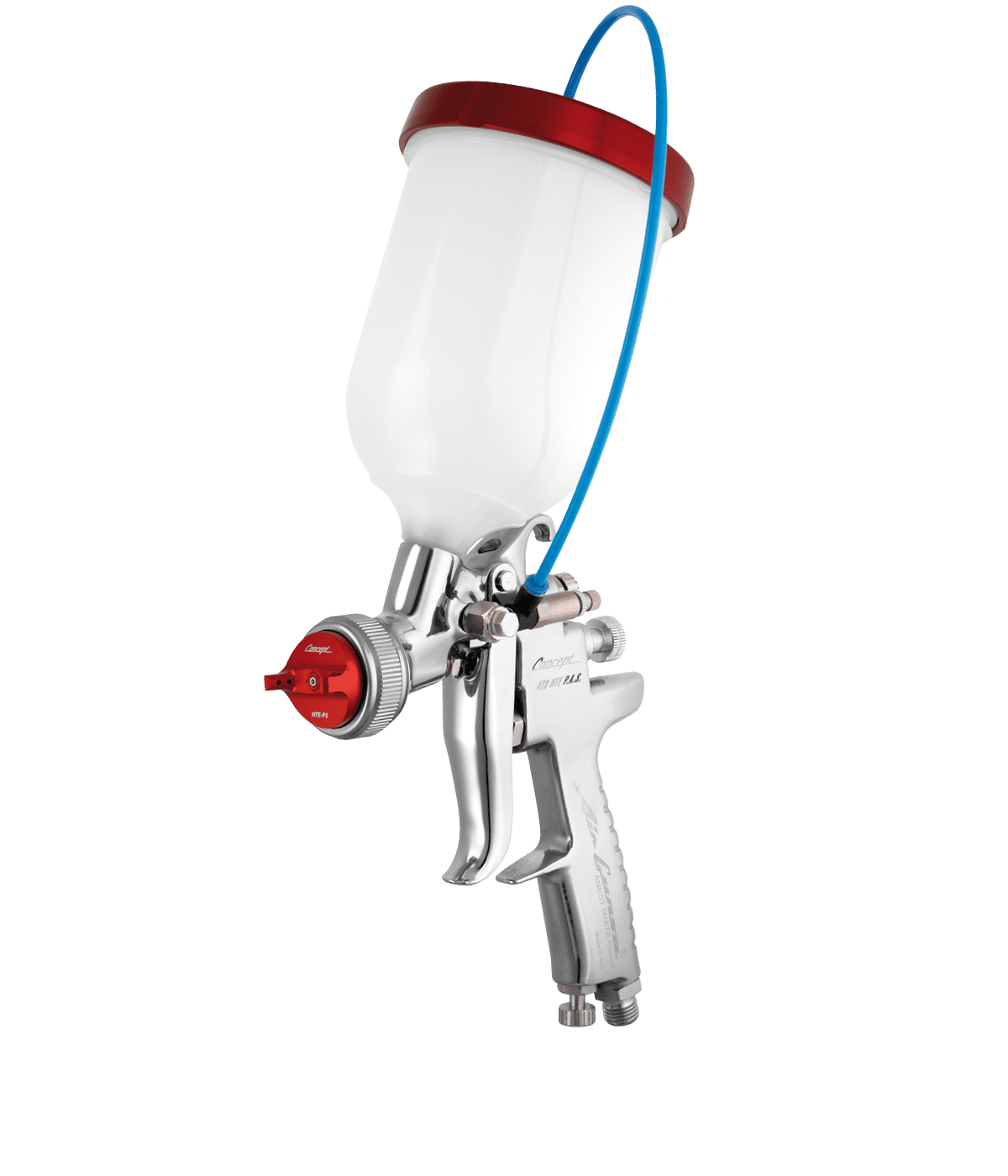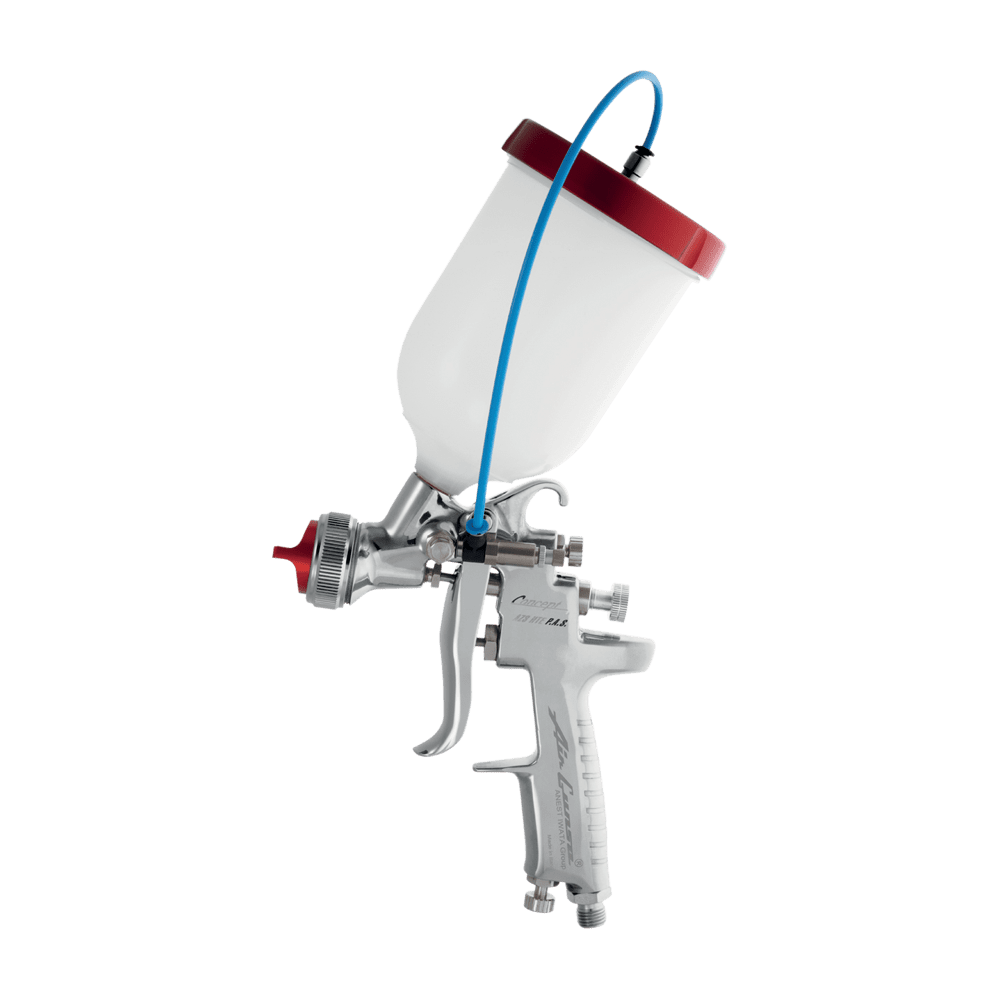 Features & Highlights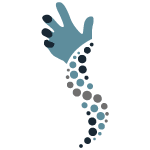 Ergonomic Design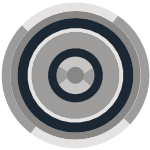 Standard Technology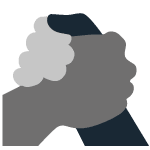 Pressure Assisted System
Our Online Support