Manual gravity fed spray gun
The HVLP (High volume low pressure) technology together with the pre-atomisation Split nozzles maximize the tulip shaped spray pattern enhancing the distribution of the droplets and making application and performance floorless.
A large range of Split nozzle sizes are available from 1.0mm to 2.0mm combined with only one cap makes this gun a very versatile piece of equipment.
It is compatible with 3M PPS cups, using the optional adapter type 6.
Features & Highlights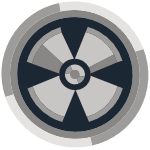 Split Nozzle™ Technology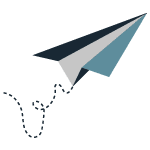 Reduced Noise Level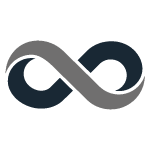 Smooth Trigger Action
X CLOSE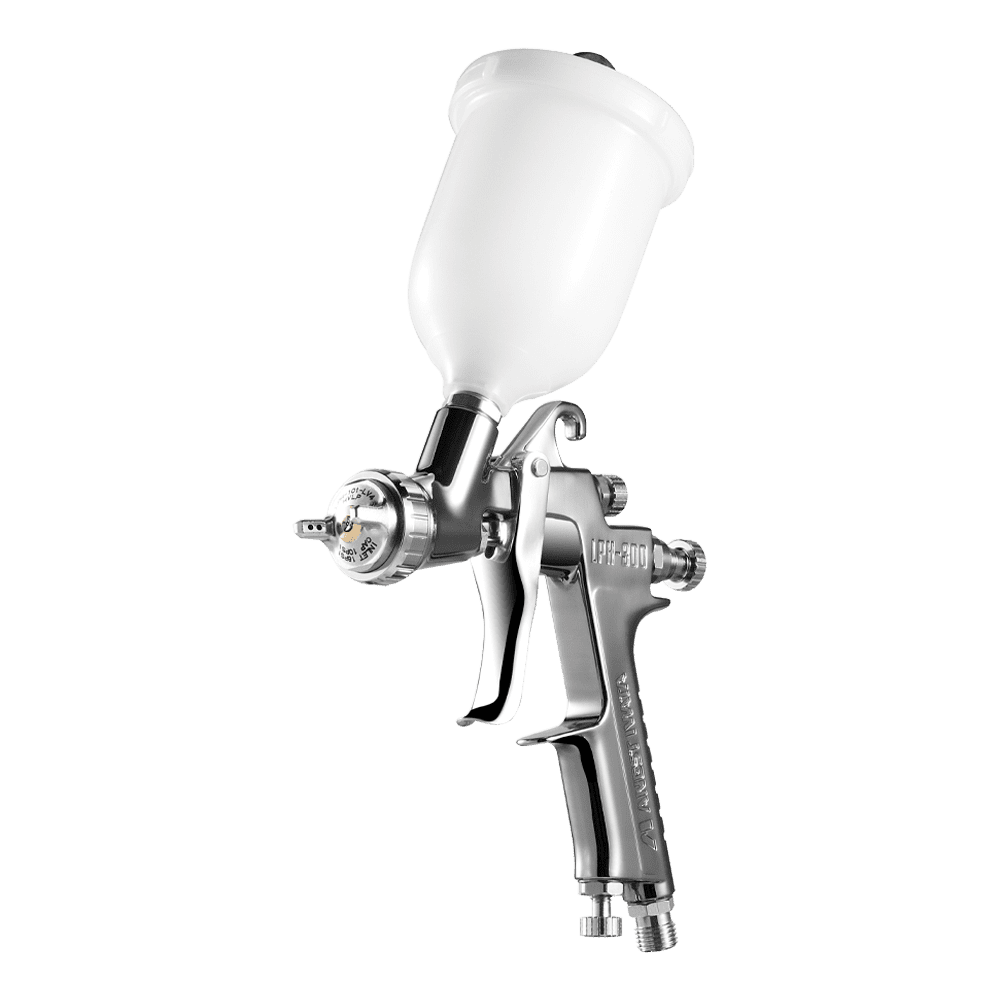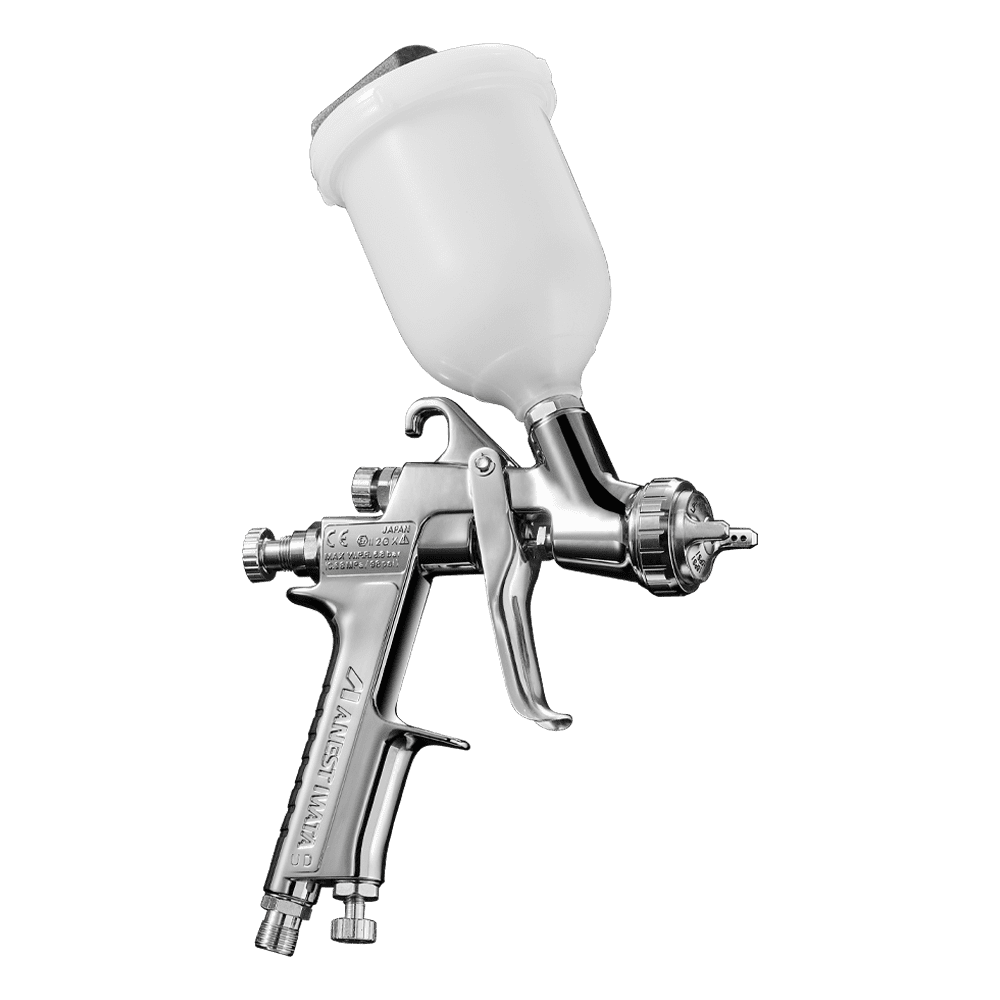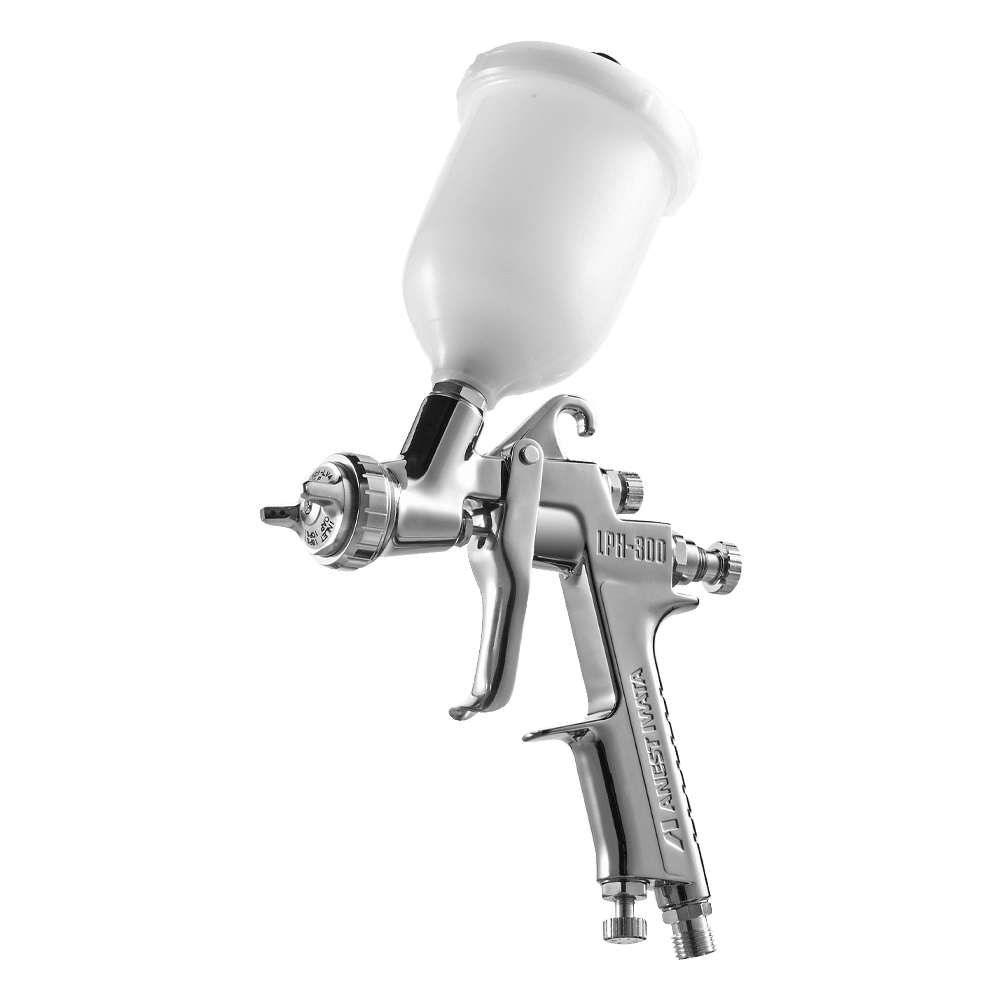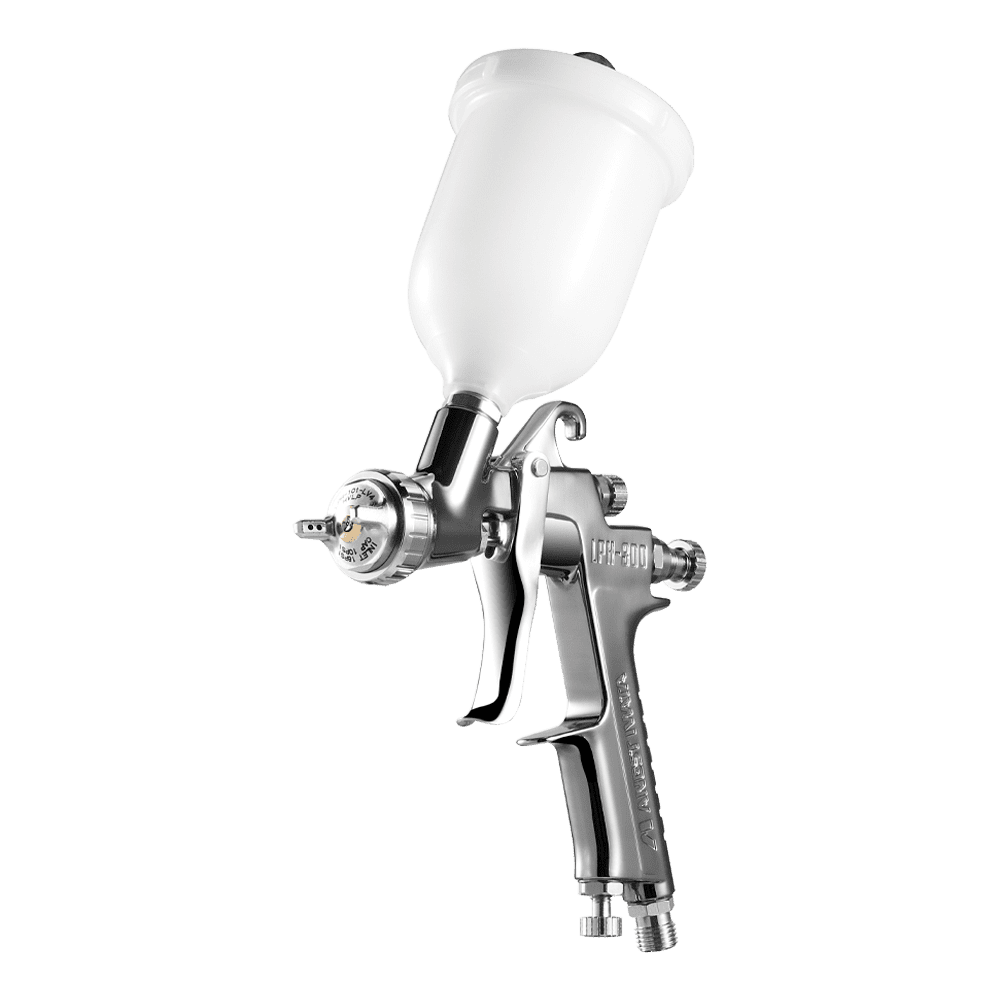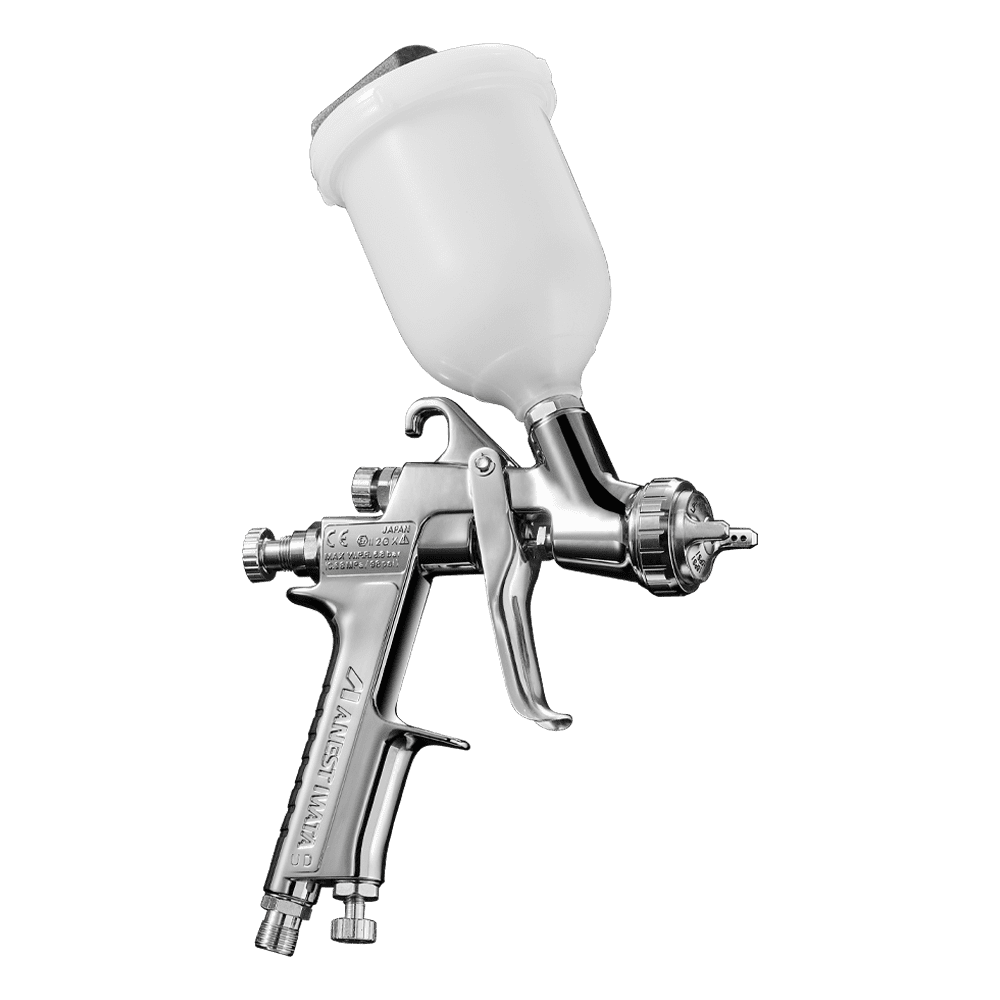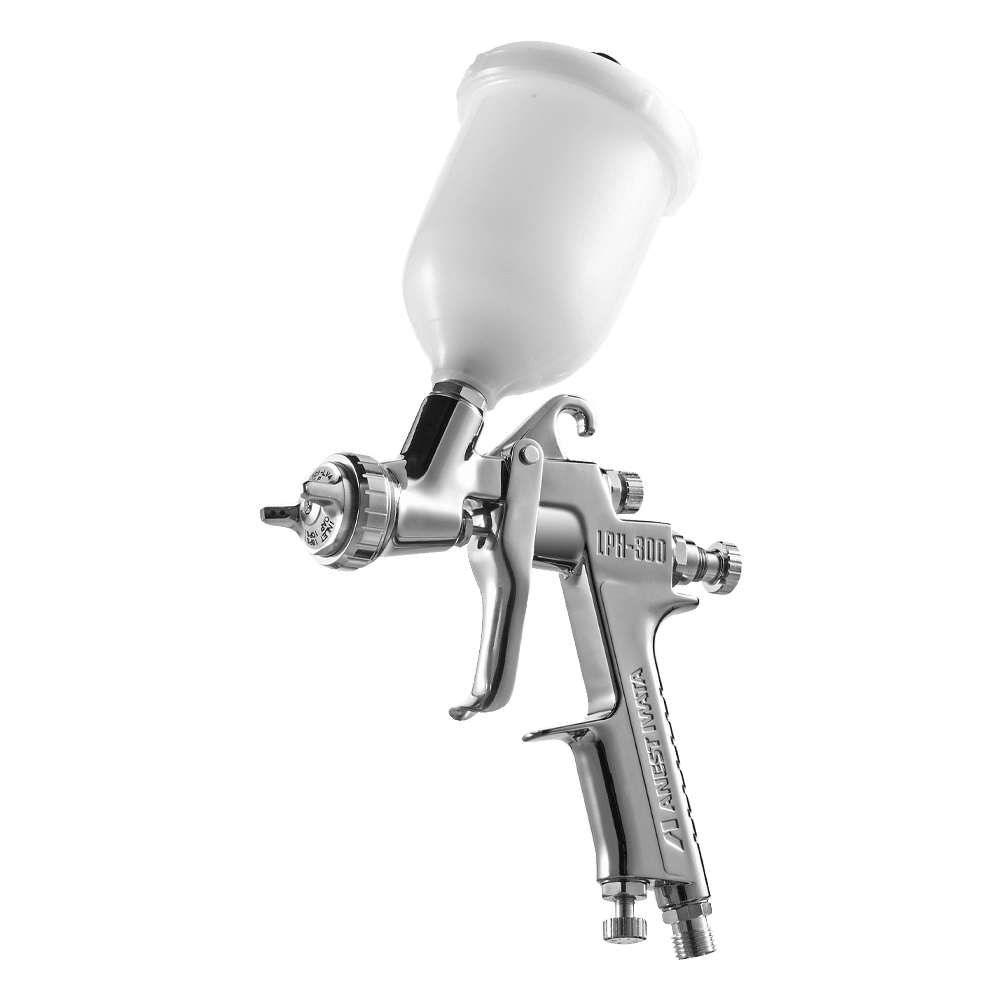 Find Your Spare Parts
back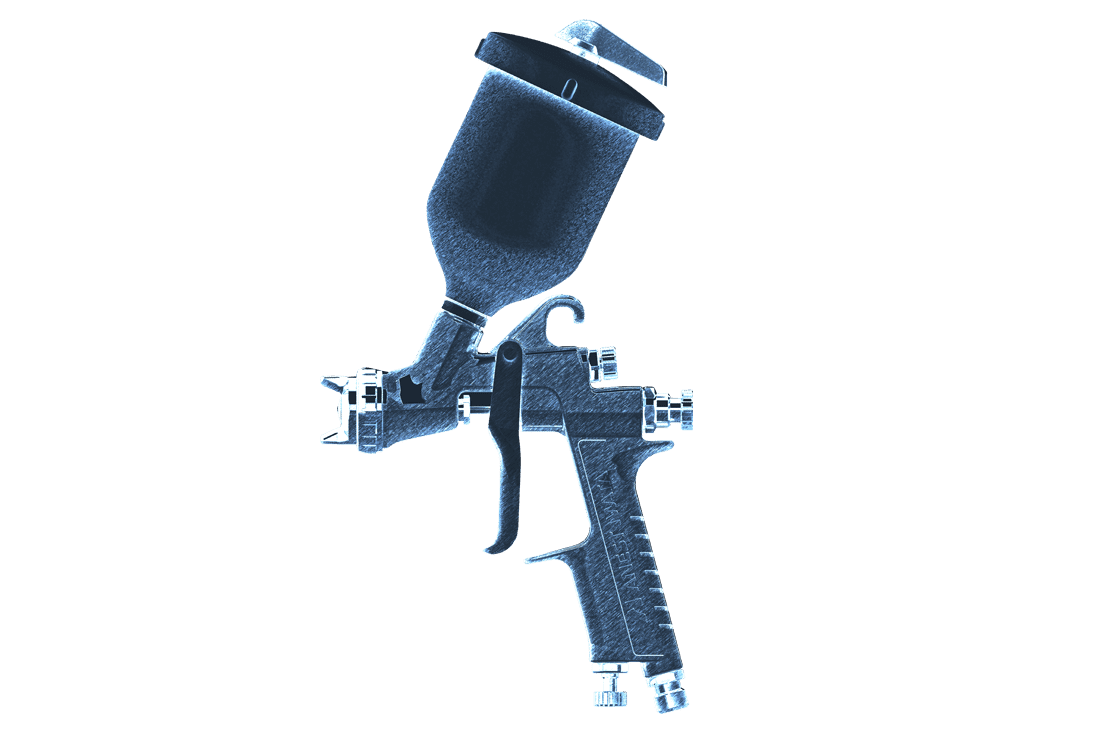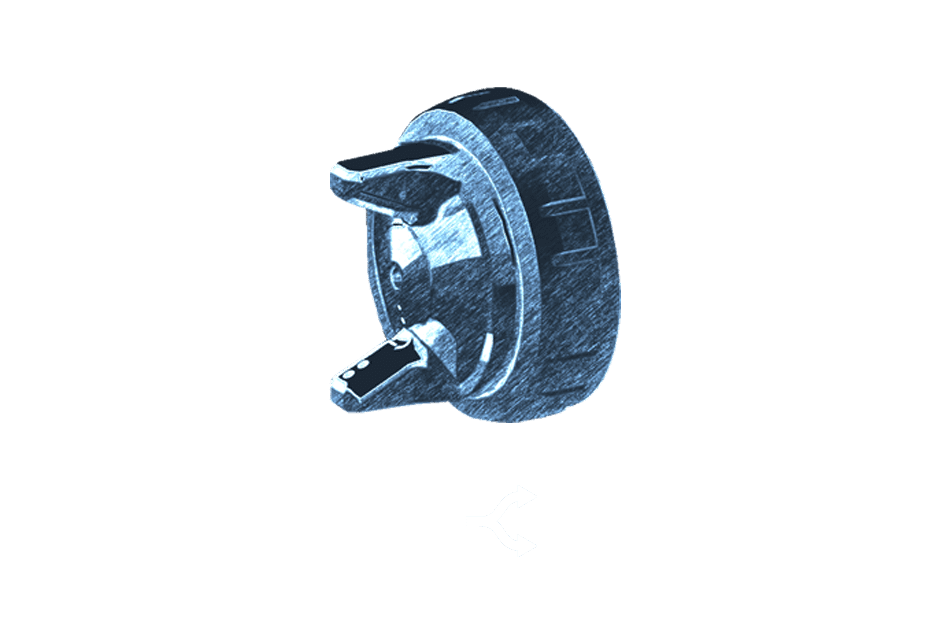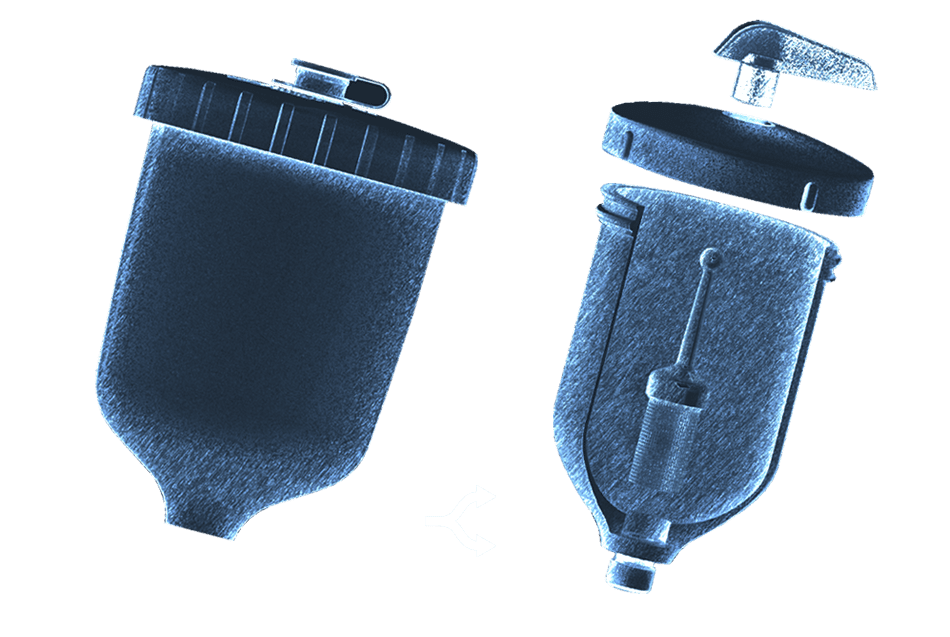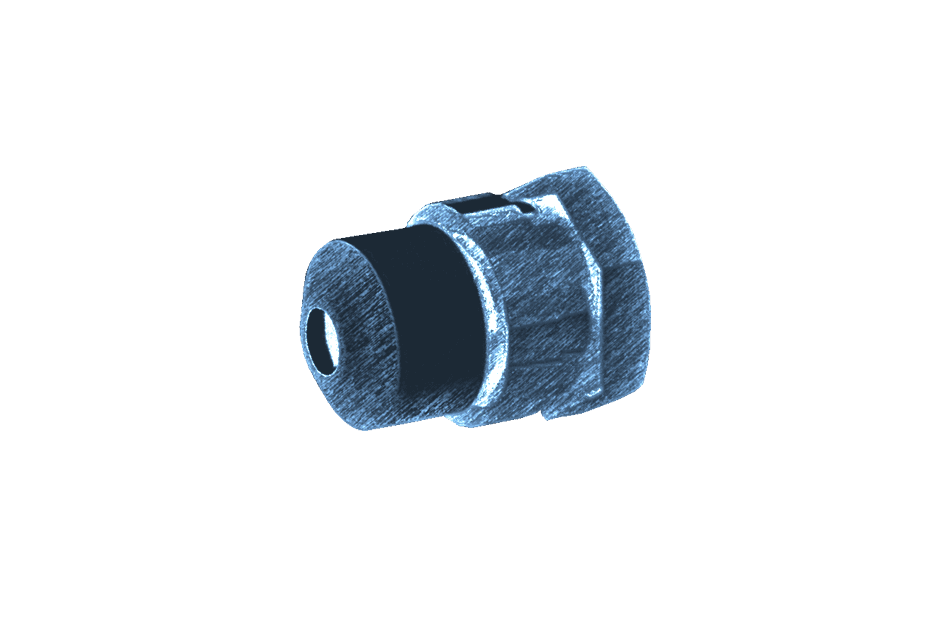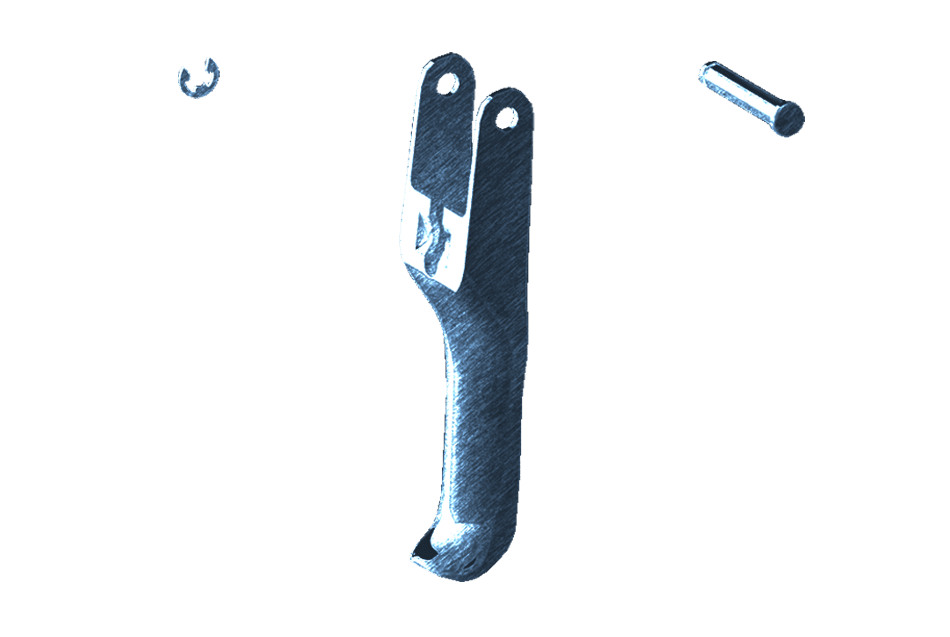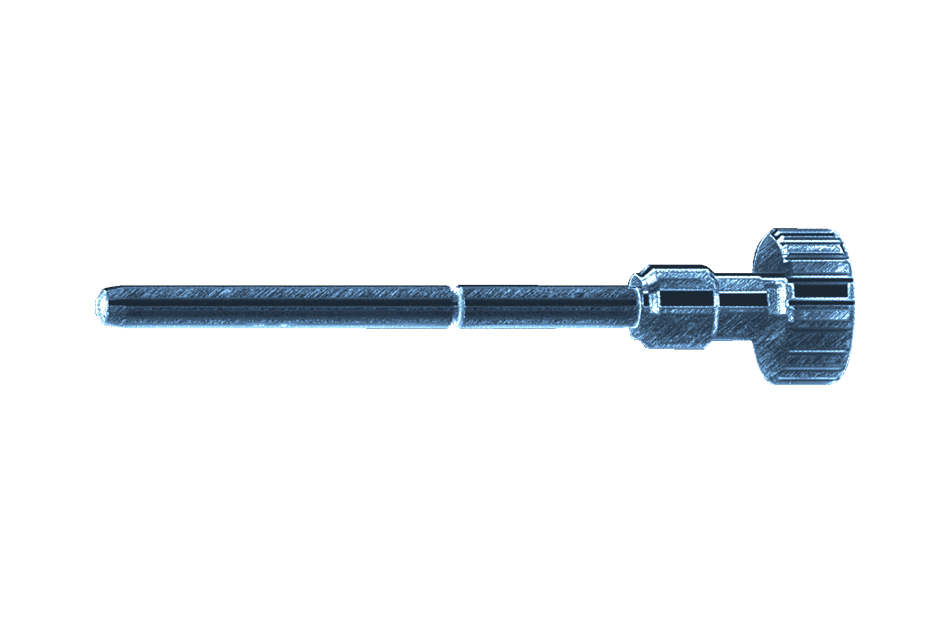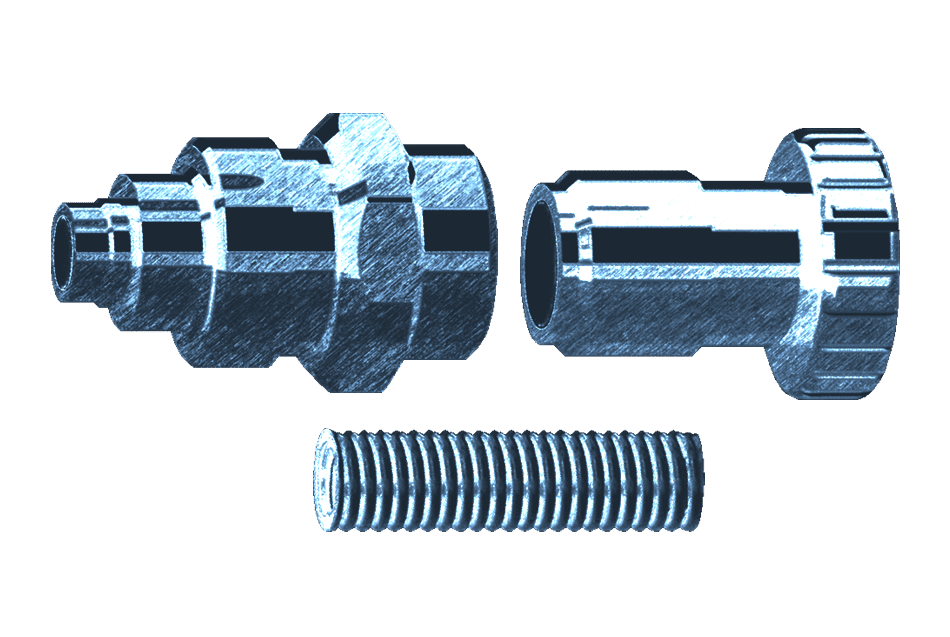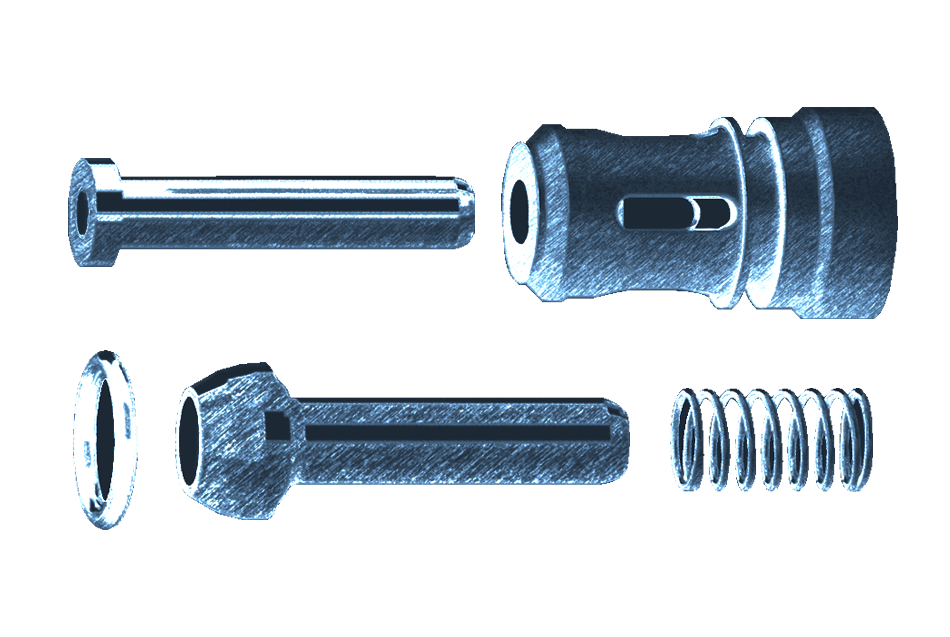 Gravity Cup
Air Cap/Fluid Nozzle + Fluid Needle
Needle Packing Cartridge Set
Trigger Set
Air Flow Control Valve
Air Valve Set
Fluid Needle Guide Set
Pattern Adjustment Set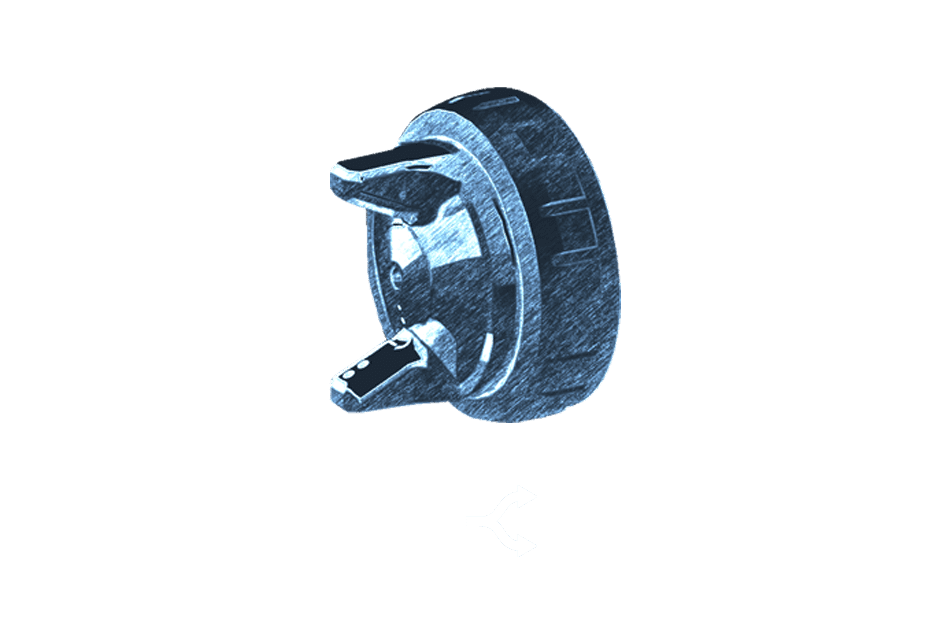 Air Cup Set LV4 (for all nozzles)

#93875602

Options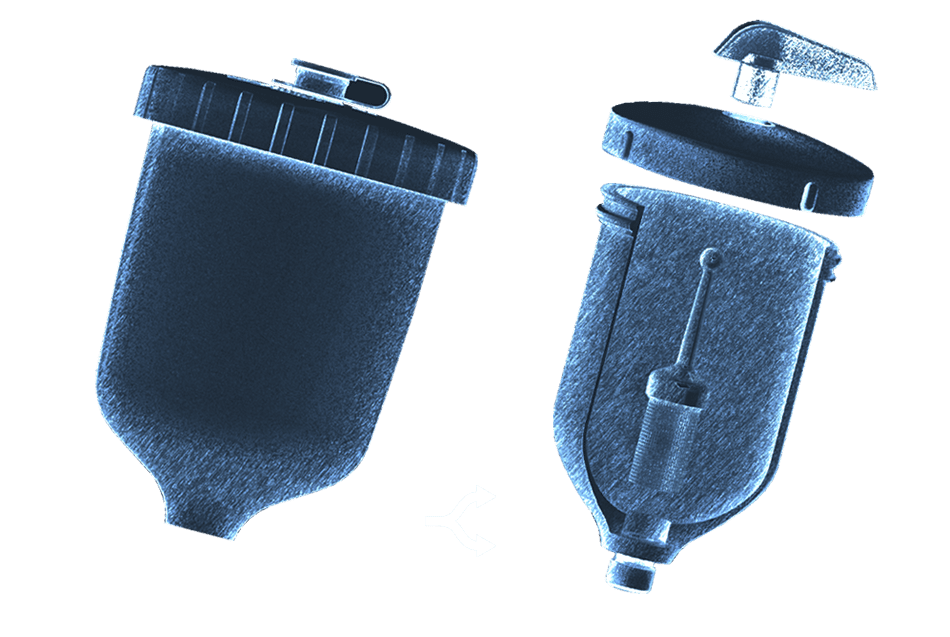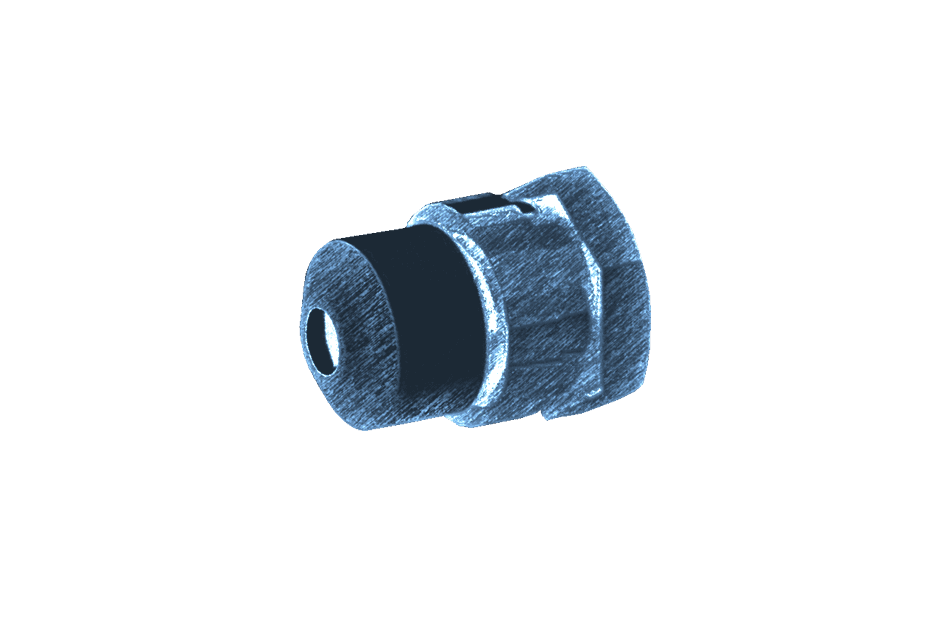 Needle Packing Cartridge

#03810620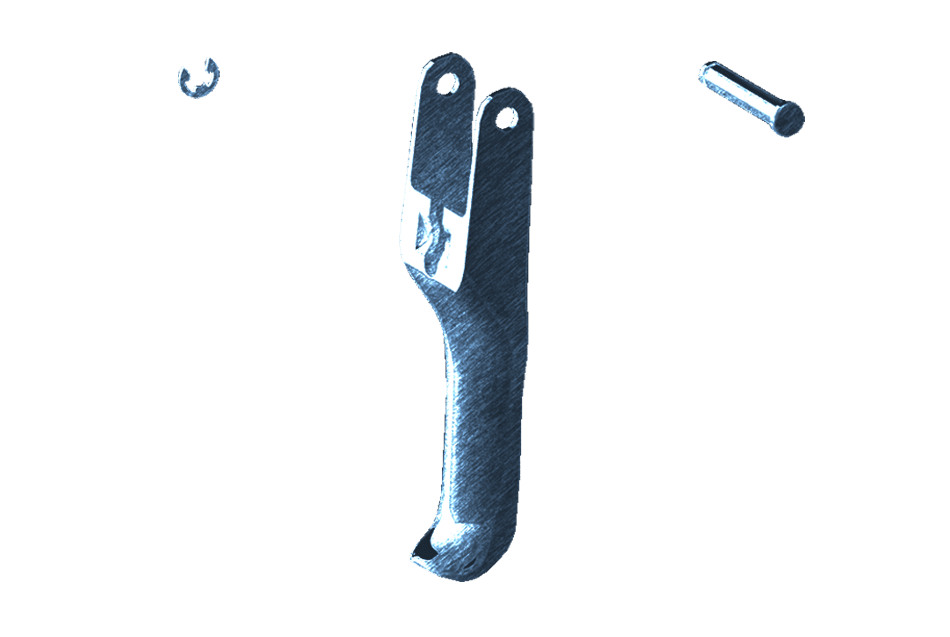 E Stopper

#03912030

Trigger Set

#03597530

Trigger Stud

#03667360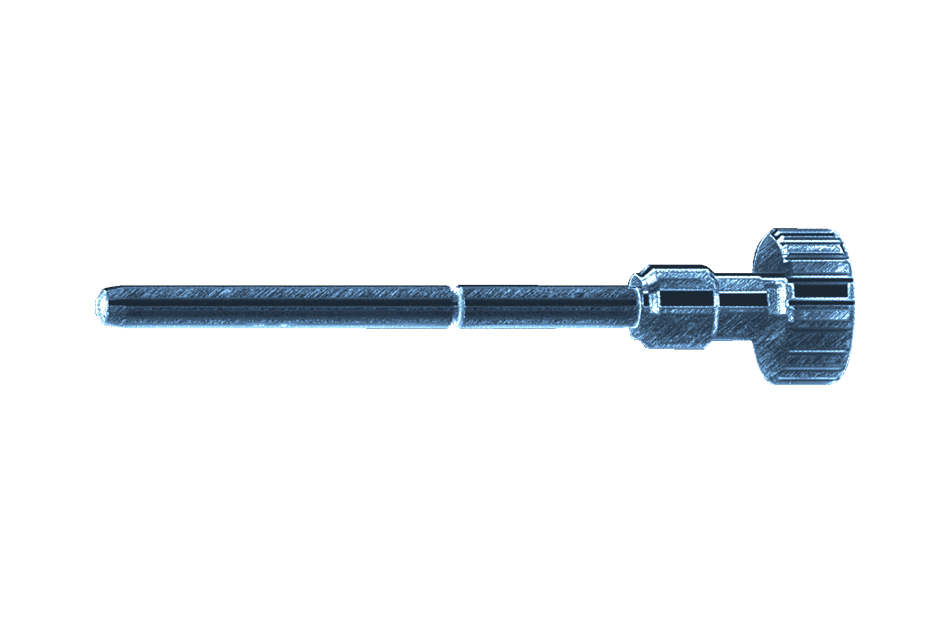 Pattern Adjustment Set

#03577620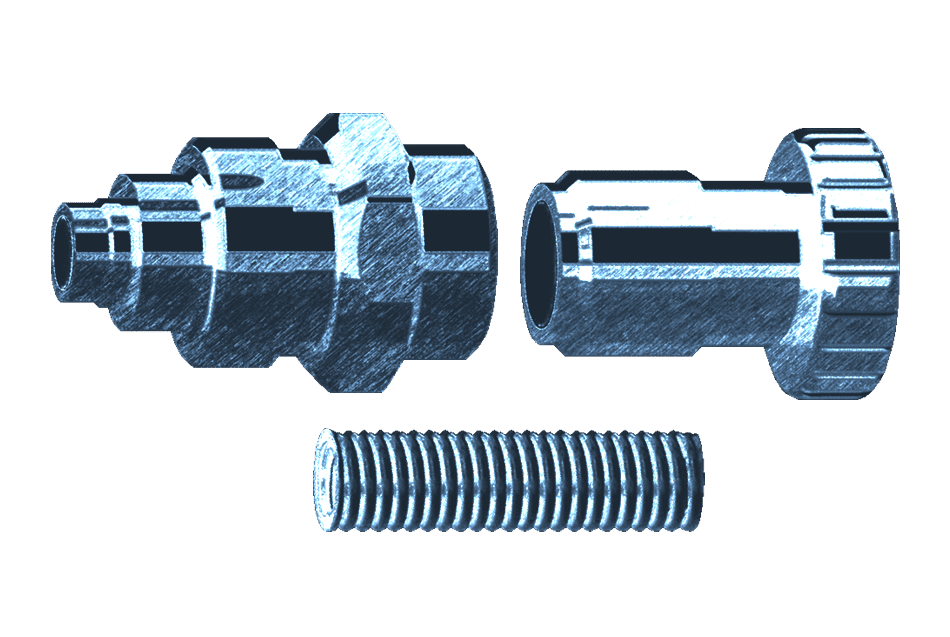 Fluid Needle Guide Set

#93844532

Fluid Adjustment Knob

#93594532

Fluid Needle Spring

#03593530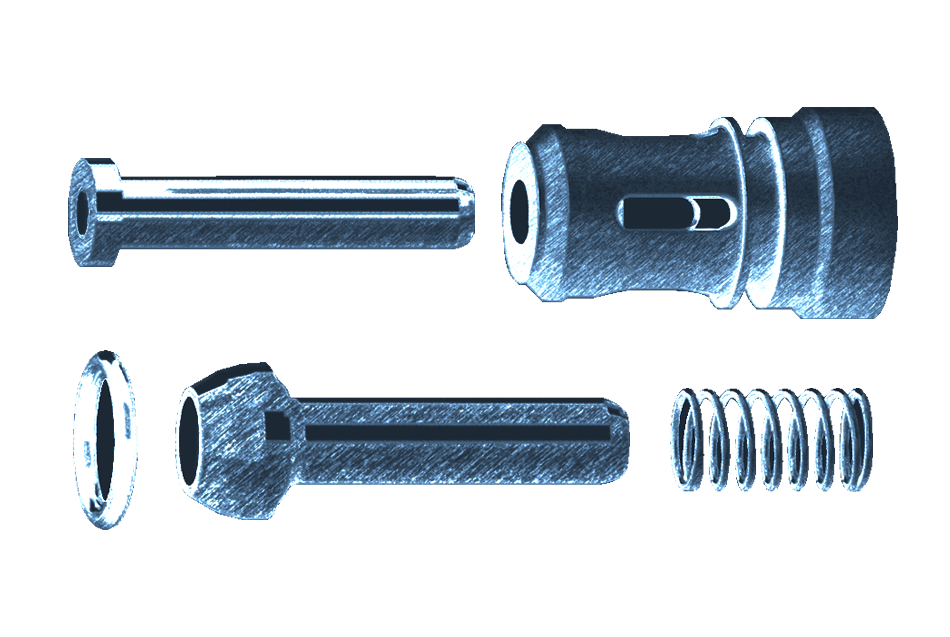 Air Valve Shaft

#93935430

Air Valve Seat Set

#03843530

O Ring

#06638008

Air Valve

#03591530

Air Valve Spring

#03719530
Air Flow Control Valve

#93845531
Air Cup Set LV4 (for all nozzles)

#93875602
Options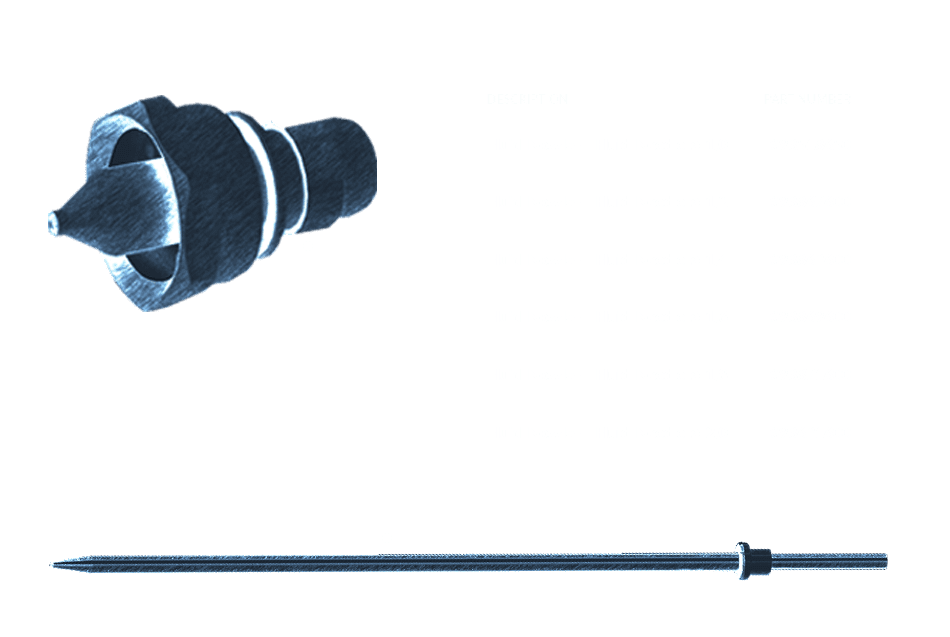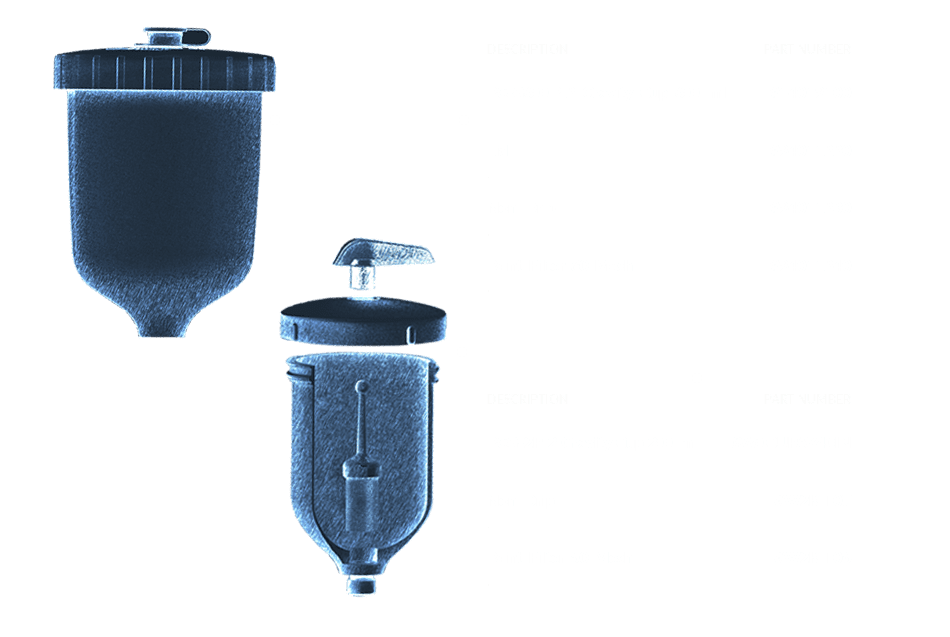 Needle Packing Cartridge

#03810620
E Stopper

#03912030
Trigger Set

#03597530
Trigger Stud

#03667360
Pattern Adjustment Set

#03577620
Fluid Needle Guide Set

#93844532
Fluid Adjustment Knob

#93594532
Fluid Needle Spring

#03593530
Air Valve Shaft

#93935430
Air Valve Seat Set

#03843530
O Ring

#06638008
Air Valve

#03591530
Air Valve Spring

#03719530
Air Flow Control Valve

#93845531
Our Online Support