Our Premium Spot Repair Specialist
Our Premium Spot Repair Specialist
Whether spraying at 0.2bar/3psi to 1.0bar/14.5psi the atomisation of the LVLP (Low volume low pressure) LPH80 stays consistent and uniform which is essential for achieving a successful small spot repair on both base and clears.
The LPH80 flat fan pattern distributes the fluid evenly meaning it's never centre wet. This gives you an easy to blend application allowing smaller areas to be succesully repaired whilst still achieving excellent right first time colour match results.
The LPH80's compact size and 205g weight combined with the outstanding ergonomic body make the LPH80 ideal for long and productive days of spraying.
Features & Highlights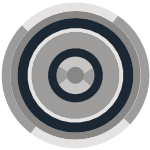 Standard Technology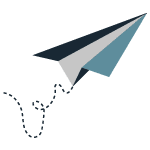 Reduced Noise Level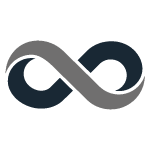 Stainless Steel Fluid Passages
X CLOSE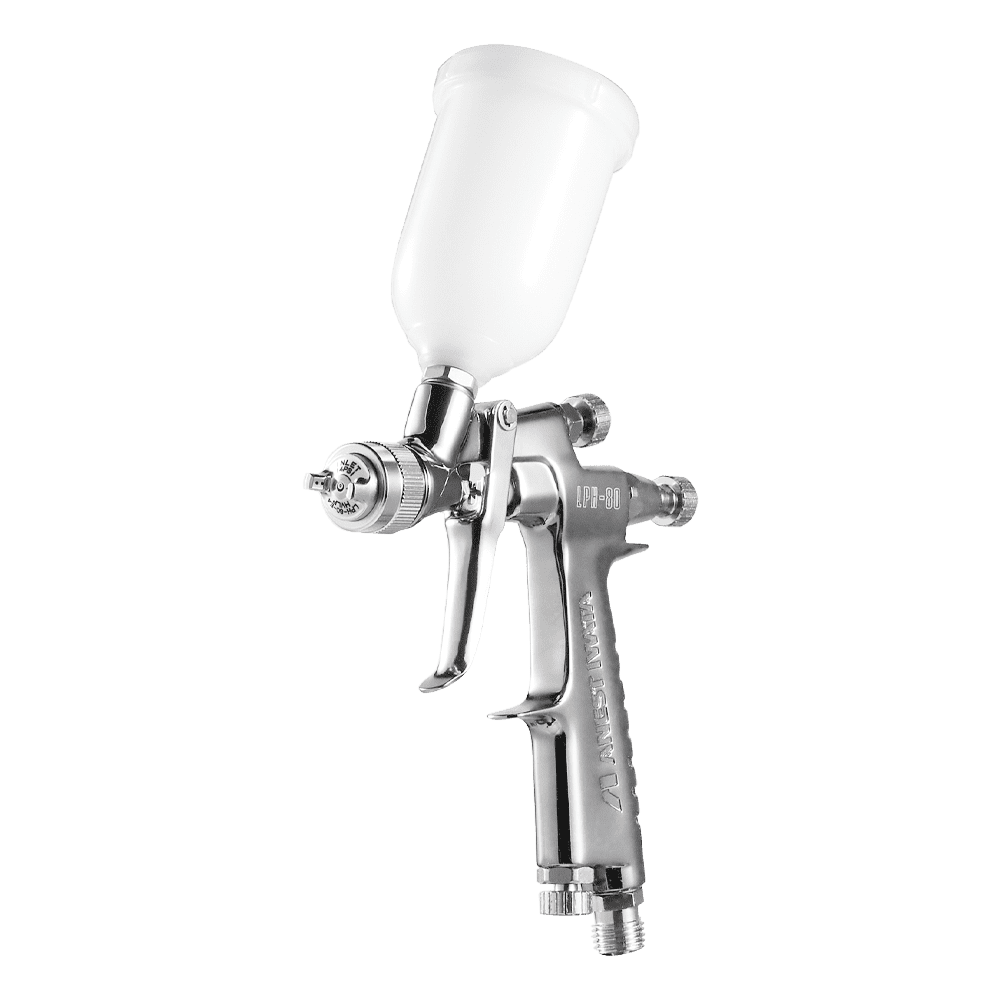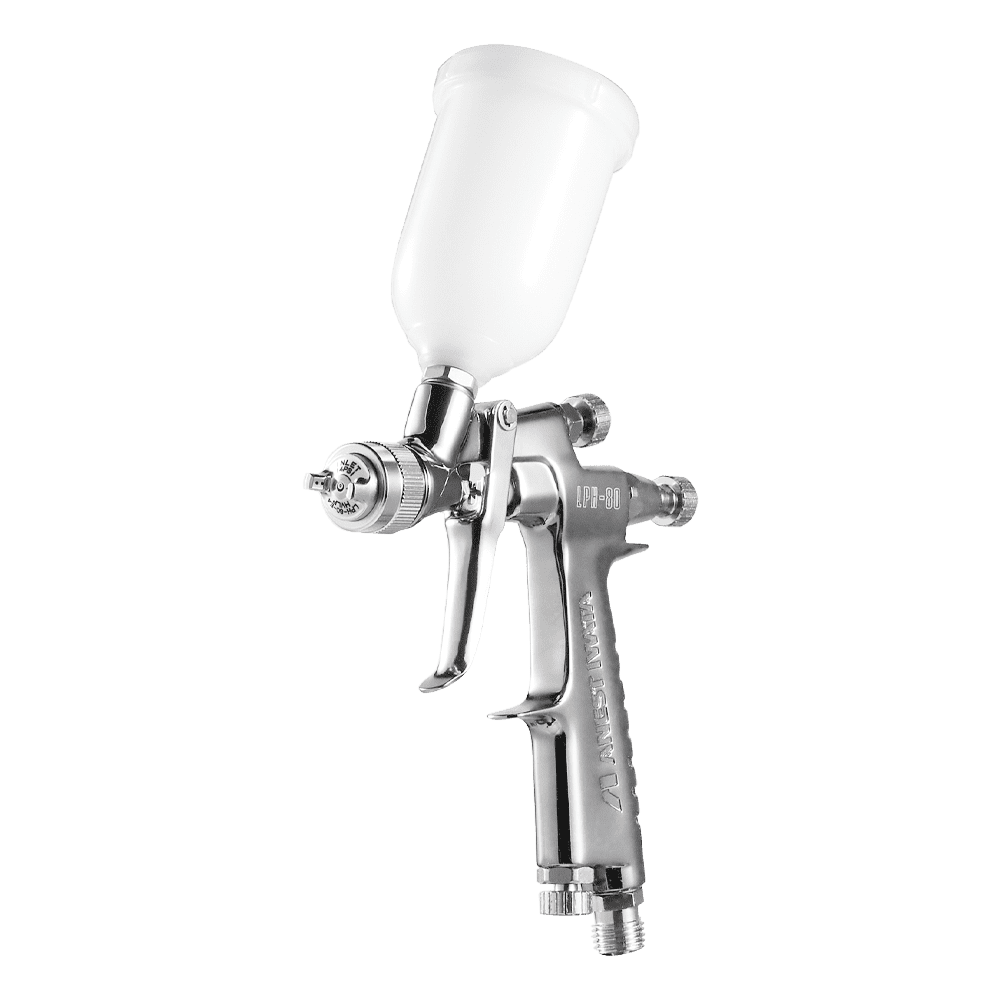 Find Your Spare Parts
back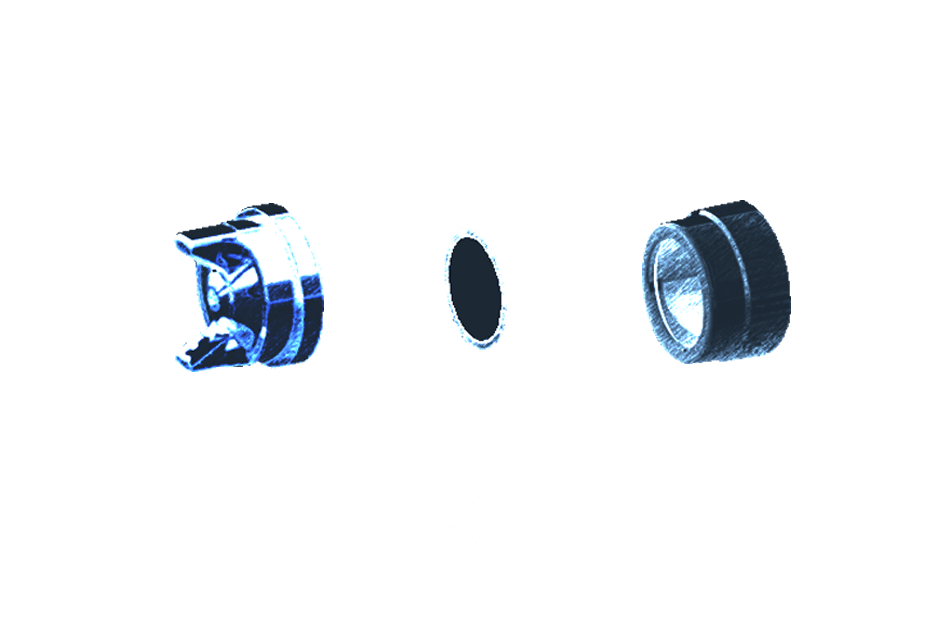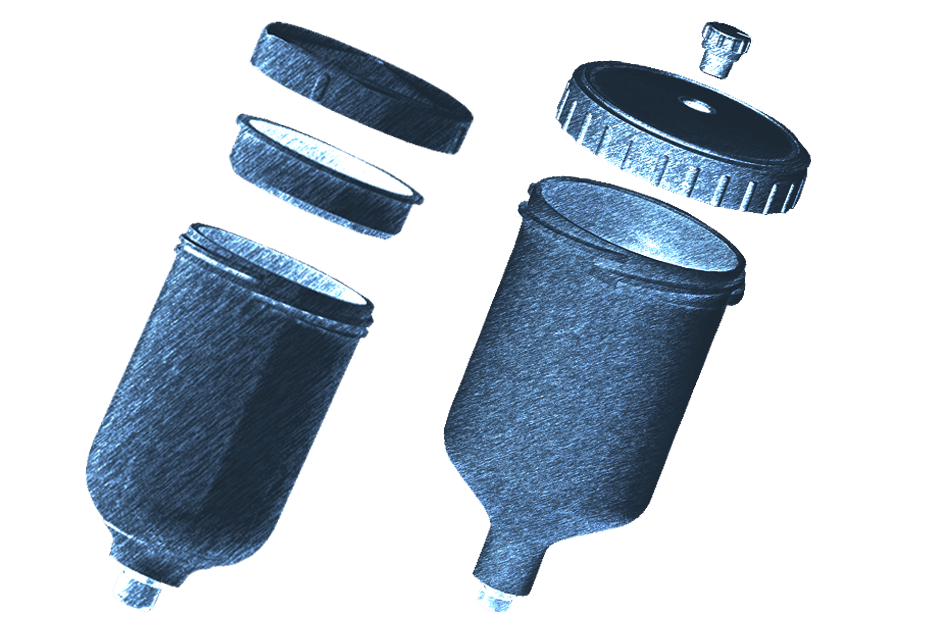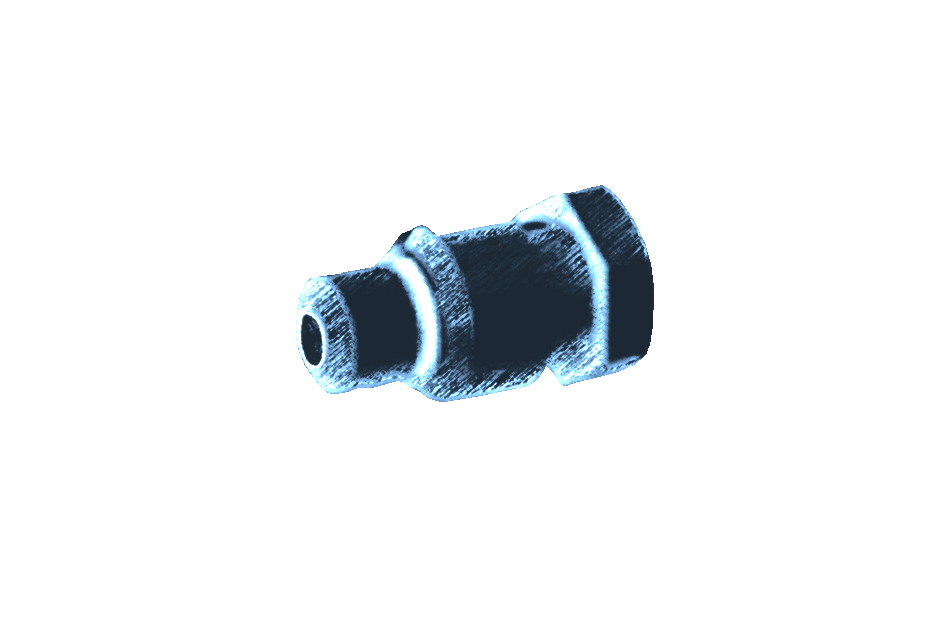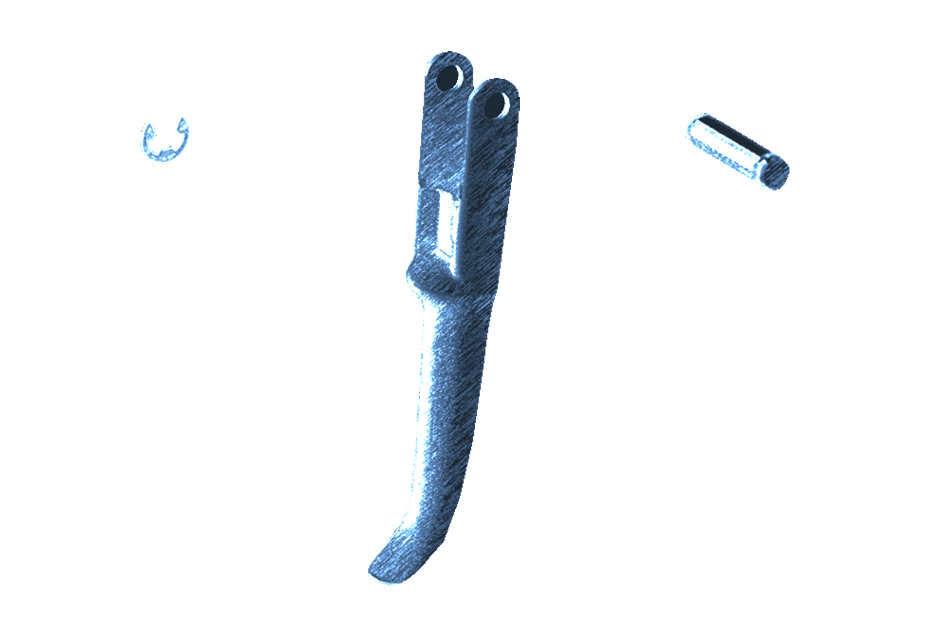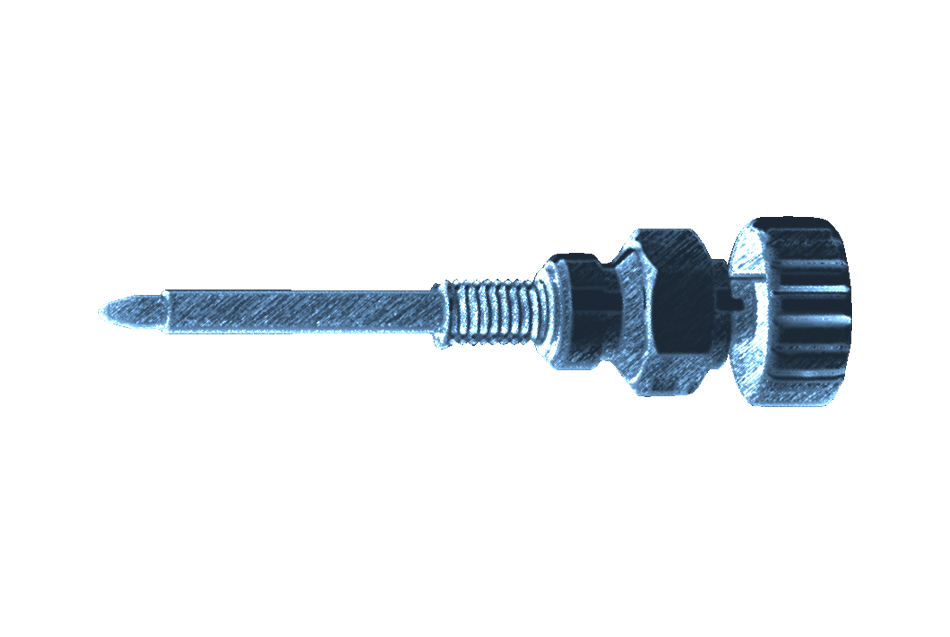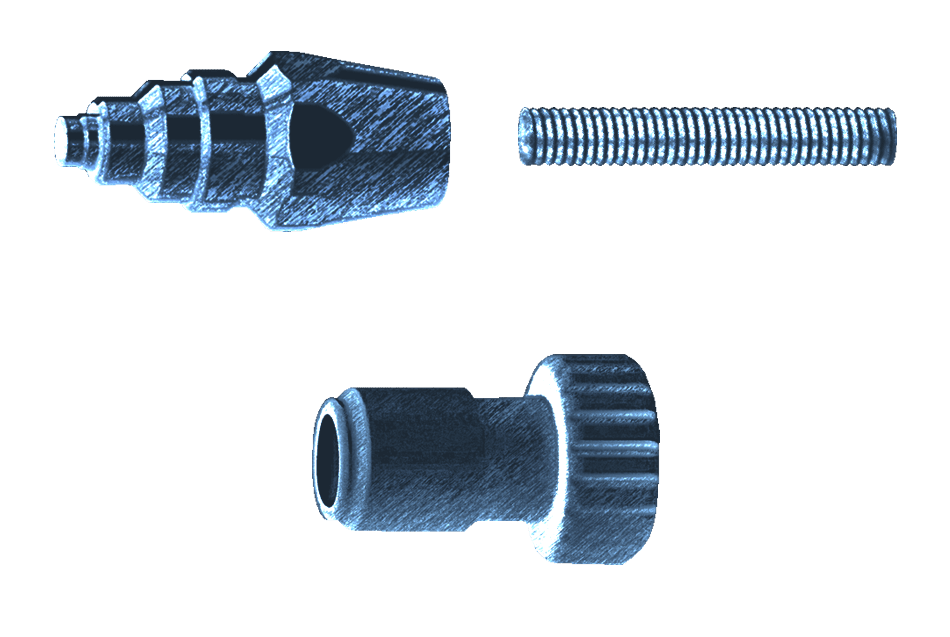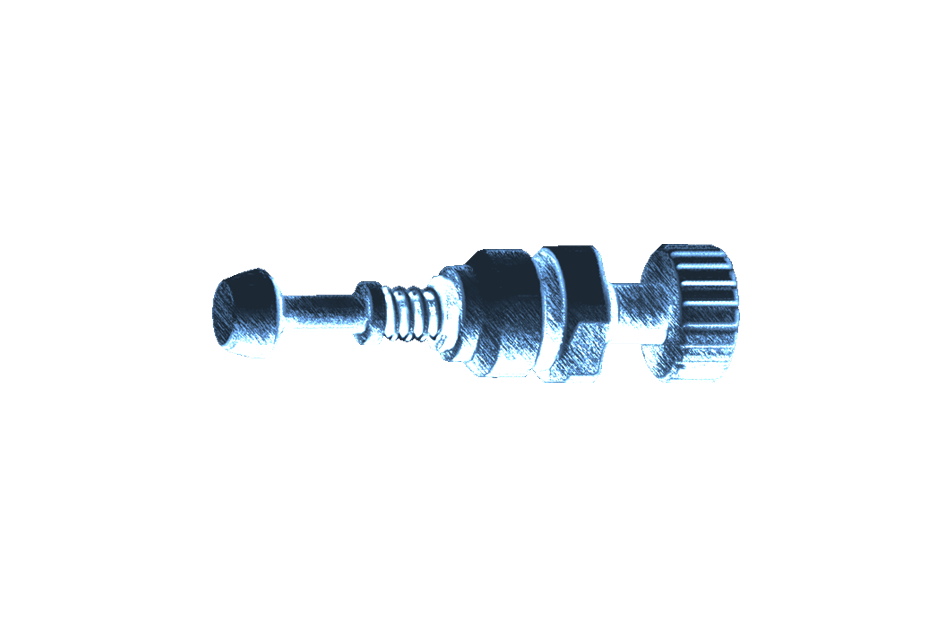 Gravity Cups 600 ml/200 ml
Air Cap/Fluid Nozzle Fluid Needle
Needle Packing Cartridge Set Set
Trigger Set
Air Flow Control Valve
Pattern Adjustment Set
Fluid Needle Guide Set
Air Valve Set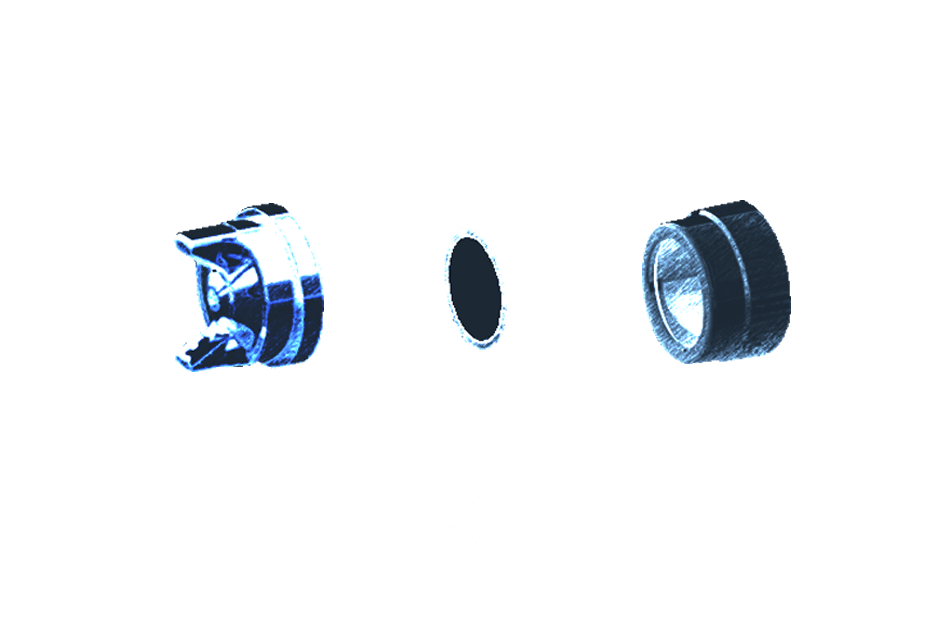 Air Cap Set E4 (for all nozzles)

#93662600

Air Cap Packing

#03558600

Air Cup Cover

#03559600

Options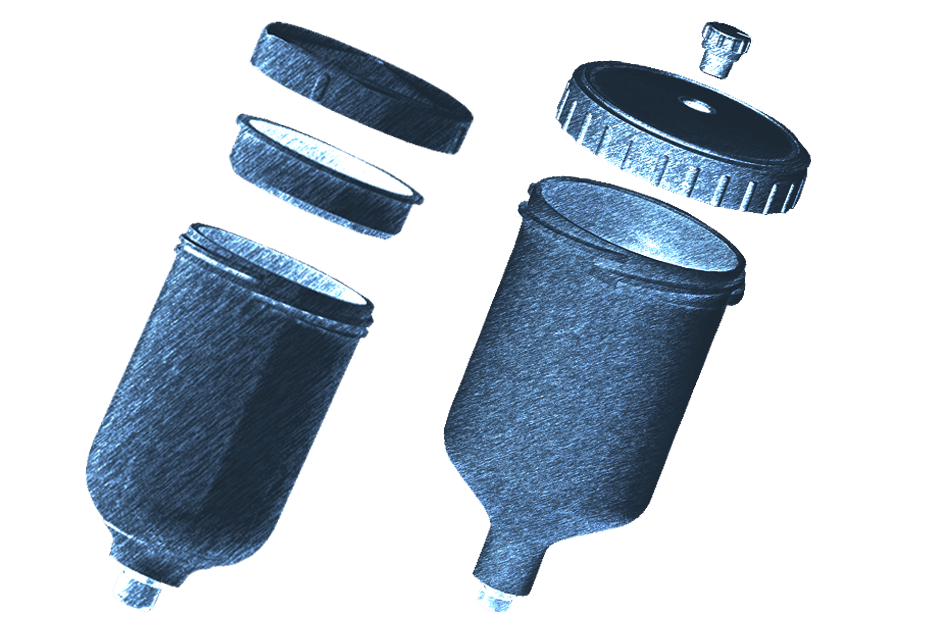 PCG-1P-1 Gravity Cup 70 ml

#13678980

PCG-3P-1 Gravity Cup 250 ml

#VPE250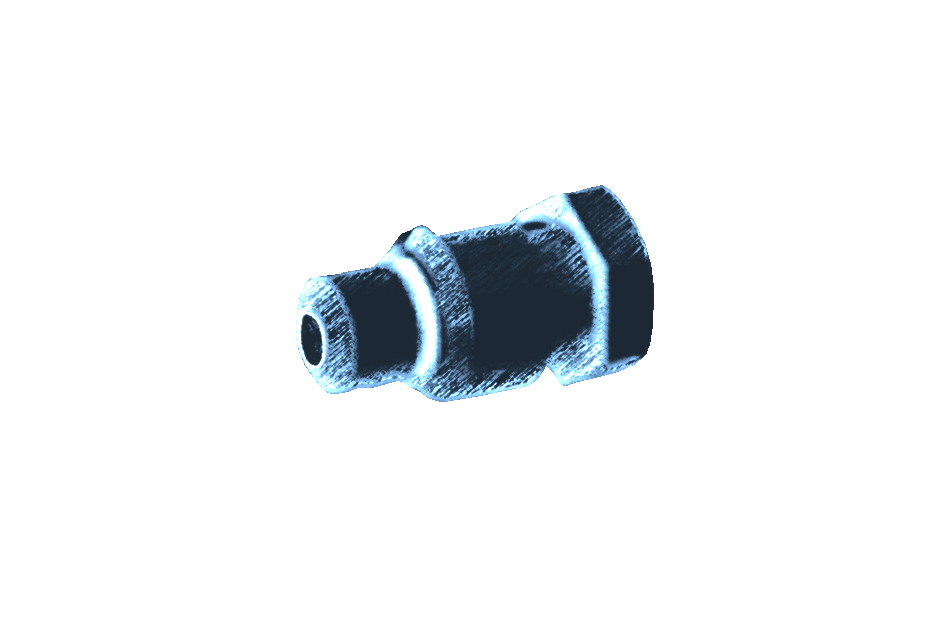 Needle Packing Cartridge

#93940890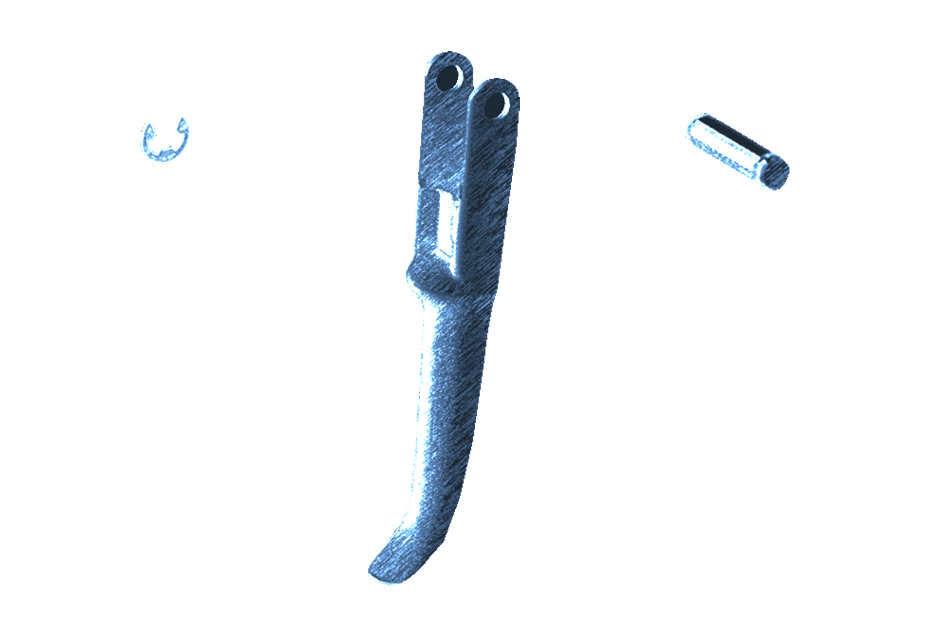 E Stopper

#03912030

Trigger

#03162890

Trigger Stud

#03167890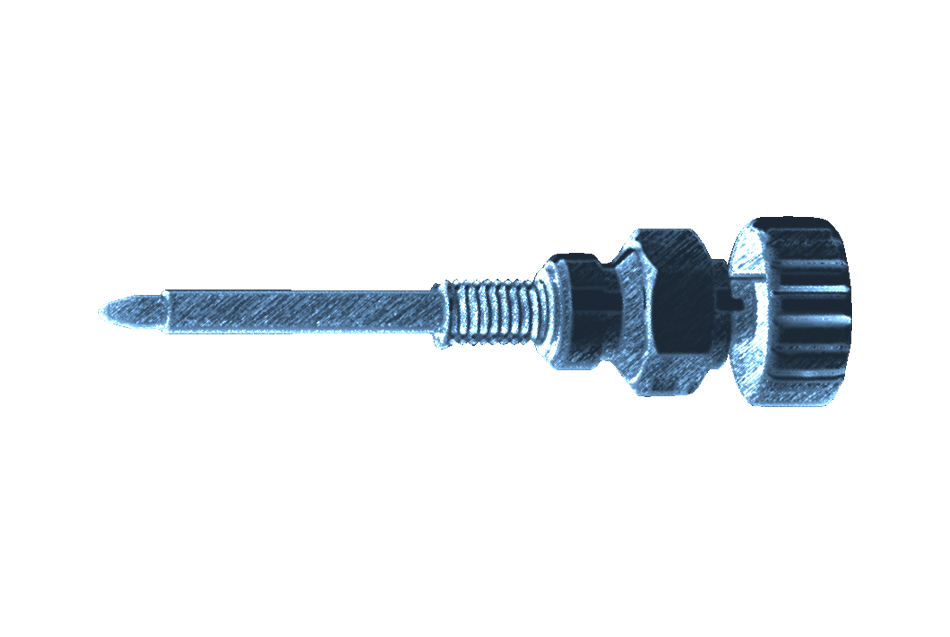 Pattern Adj. Set

#93748530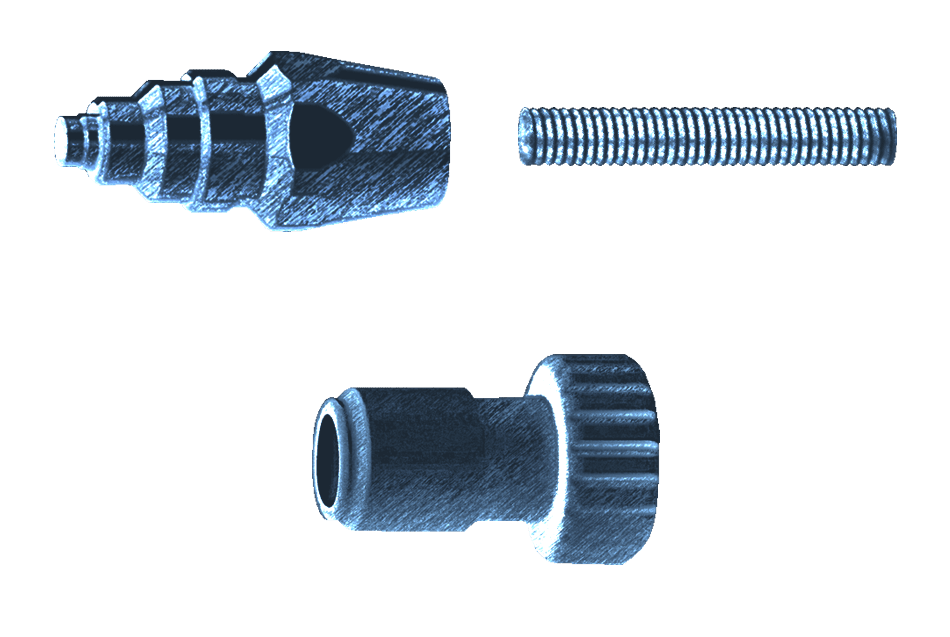 Fluid Needle Guide Set

#03936880

Fluid Needle Spring

#03015880

Fluid Adjustment Knob

#93754530
Air Valve Shaft

#03006880

Air Valve Seat Set

#03912880

O Ring

#06638005

Air Valve Seat Screw

#03011880

Air Valve

#03013880

Air Valve Spring

#03012880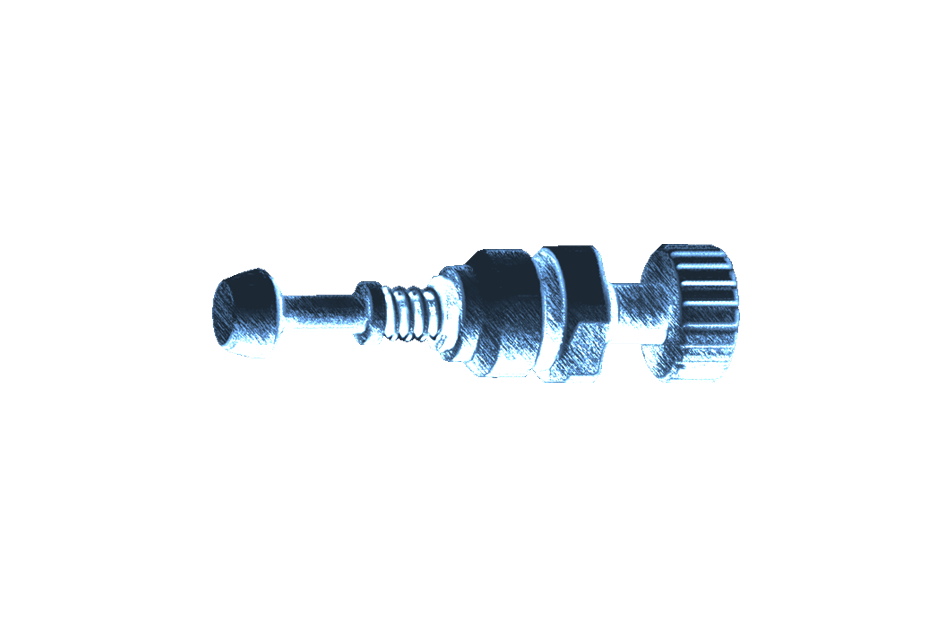 Air Flow Control Valve

#93845531
Air Cap Set E4 (for all nozzles)

#93662600
Air Cap Packing

#03558600
Air Cup Cover

#03559600
Options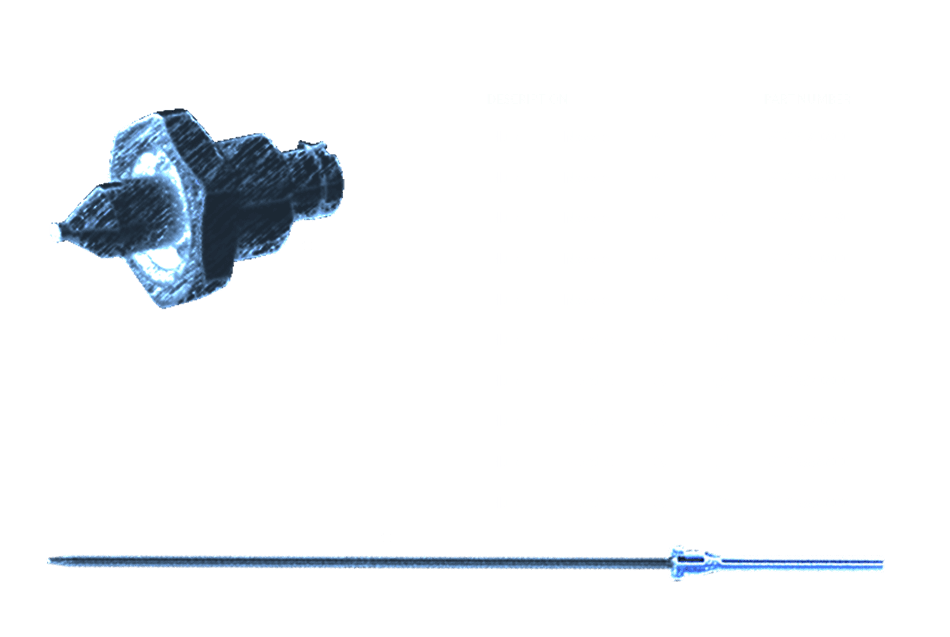 PCG-1P-1 Gravity Cup 70 ml

#13678980
PCG-3P-1 Gravity Cup 250 ml

#VPE250
Needle Packing Cartridge

#93940890
Pattern Adj. Set

#93748530
Fluid Needle Guide Set

#03936880
Fluid Needle Spring

#03015880
Fluid Adjustment Knob

#93754530
Air Valve Shaft

#03006880
Air Valve Seat Set

#03912880
O Ring

#06638005
Air Valve Seat Screw

#03011880
Air Valve

#03013880
Air Valve Spring

#03012880
Air Flow Control Valve

#93845531
Our Online Support