The MSGS-200 is available with two filter options long and short and comes with a wide range of mesh sizes. It is also available in two maximum pressure ratings of 120bar and 250bar. A wide choice of tips is also available which enables you to apply all manner of different coatings with ease giving you a truly balanced performance experience.
The spray pattern adjustment has a unique patented design which allows you to reduce the width of the pattern by only turning the pattern adjuster, this means you can reduce the pattern size by up to 50%.
MSGS-200 exceptional ergonomics and light weight design helps to reduce RSI (repetitive strain injuries) thanks to its soft trigger action due to its unique pivot angle position. The MSGS200 has a quick and easy cap rotation which is helped by the plastic protection guard. This gun is also easy to maintain with its polished chrome body and it is fast cleaning and efficient with the patented nozzle and needle removal system.
Features & Highlights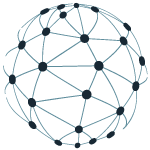 Multi-Spray Technology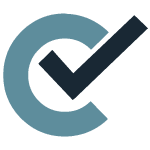 Precise Spray Pattern Control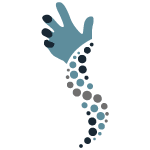 Ergonomic Design
X CLOSE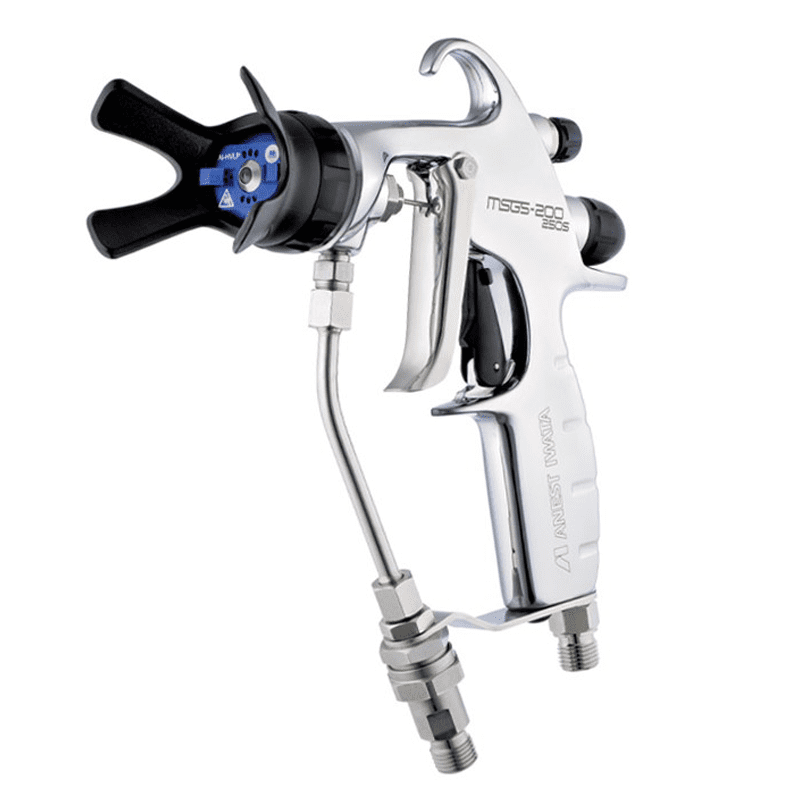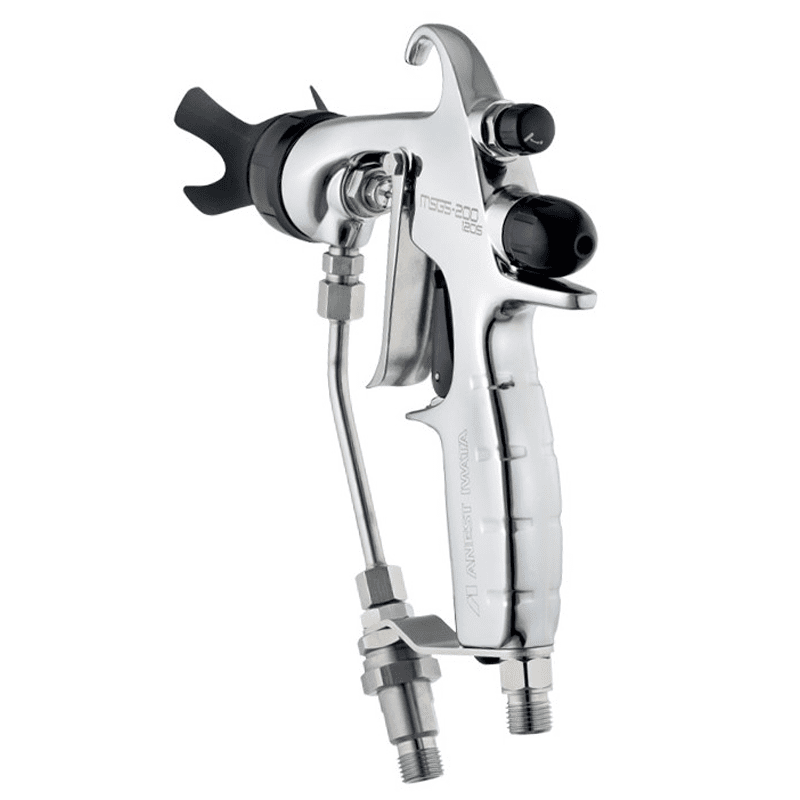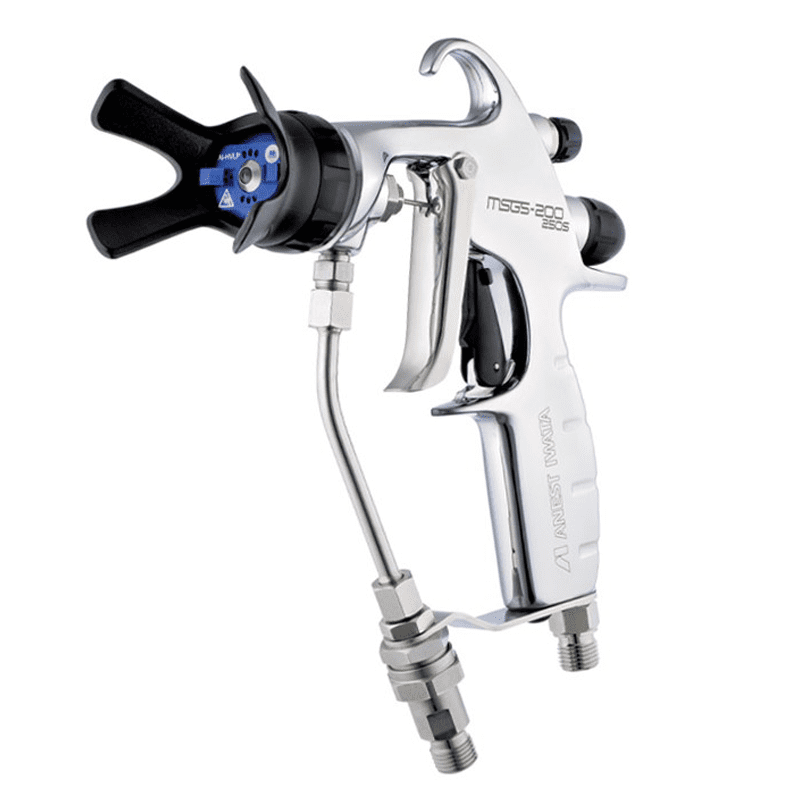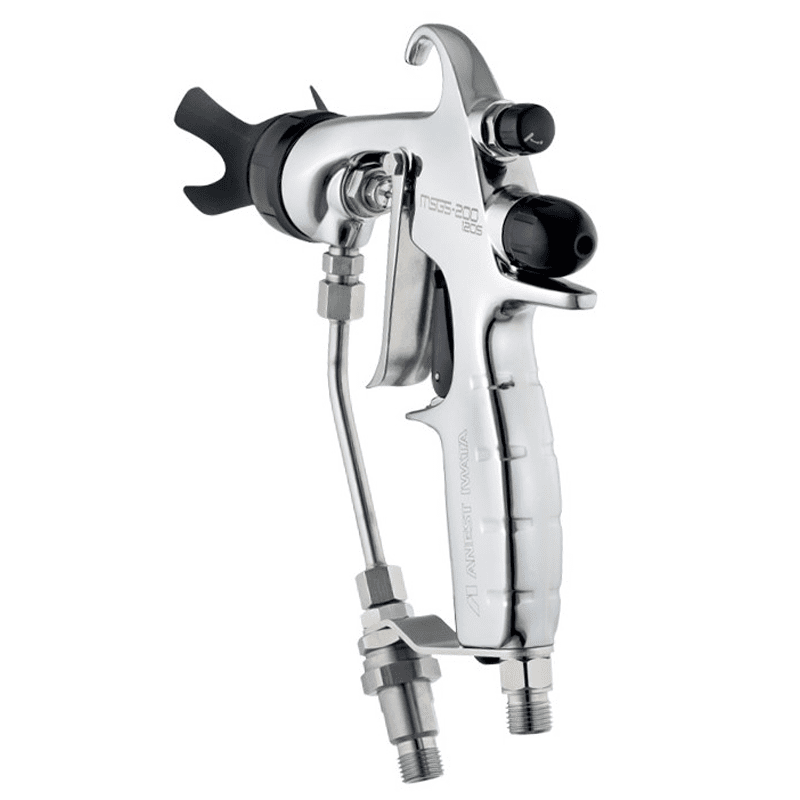 Find Your Spare Parts
back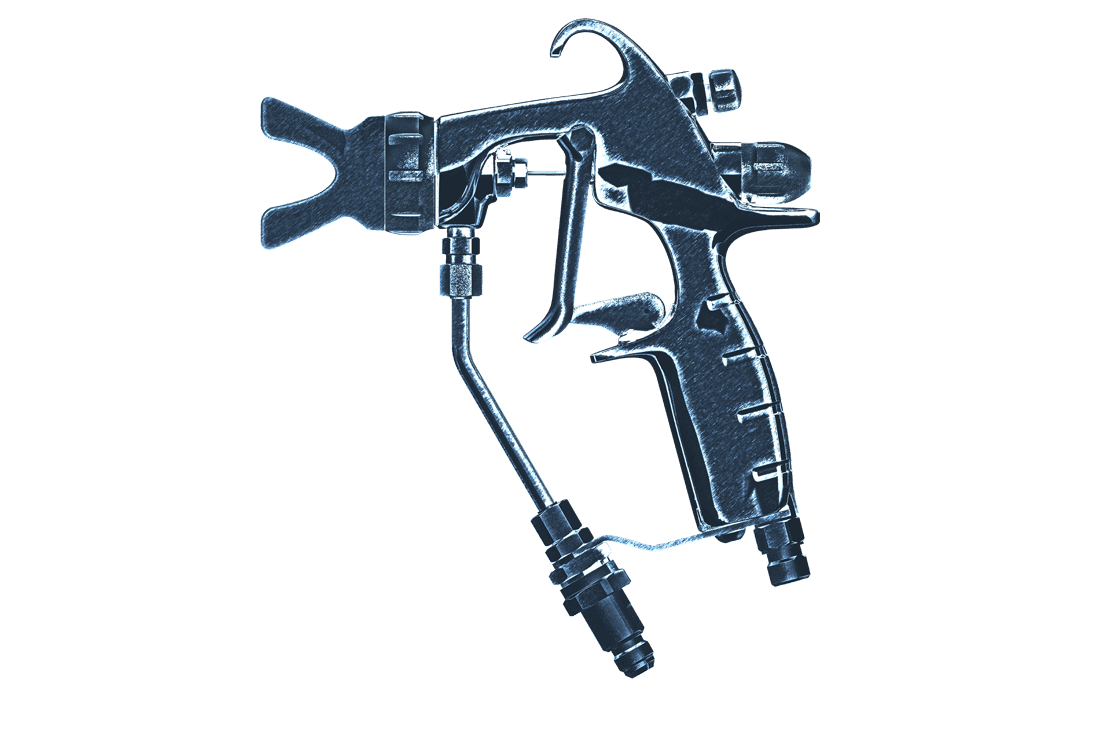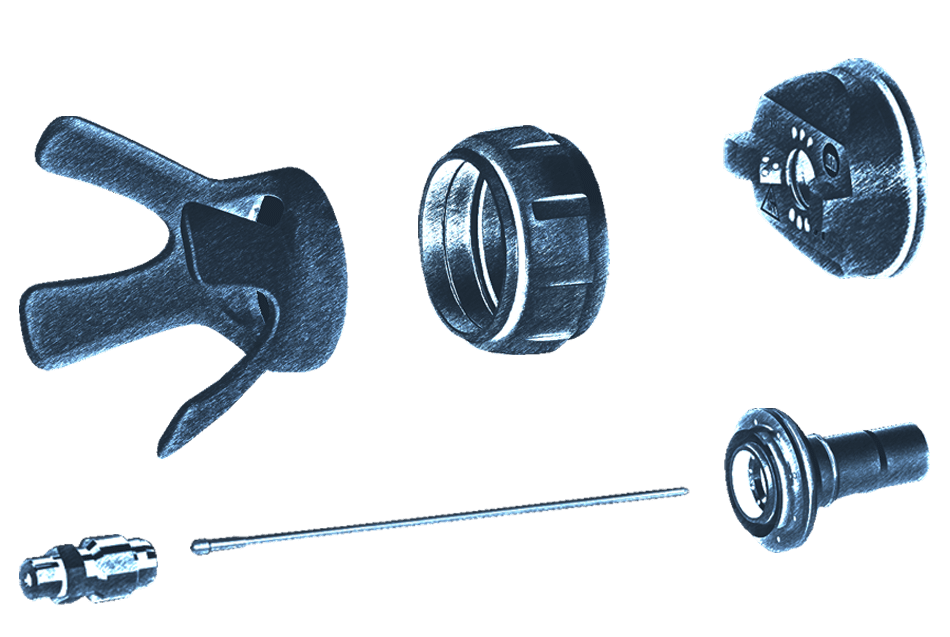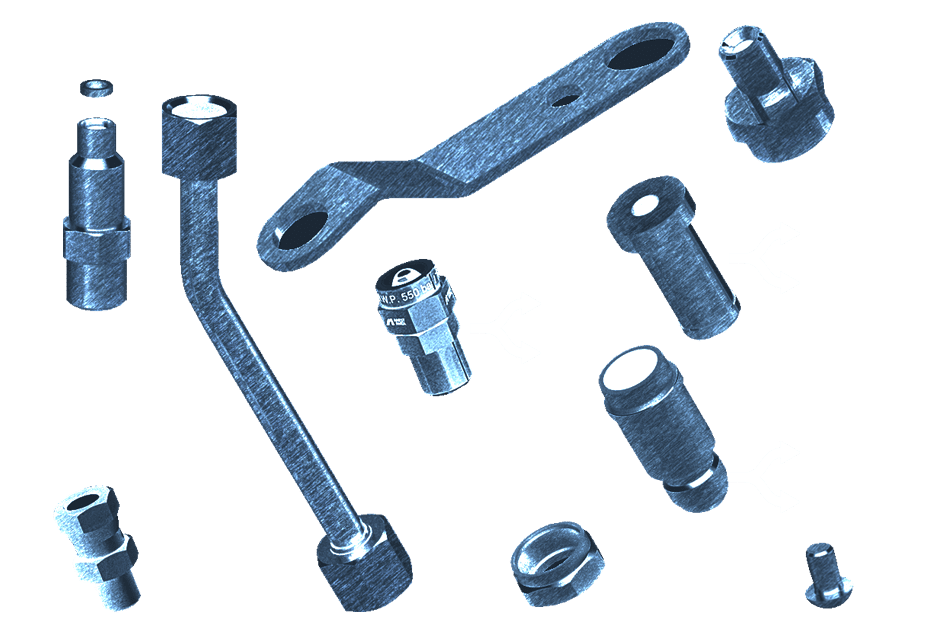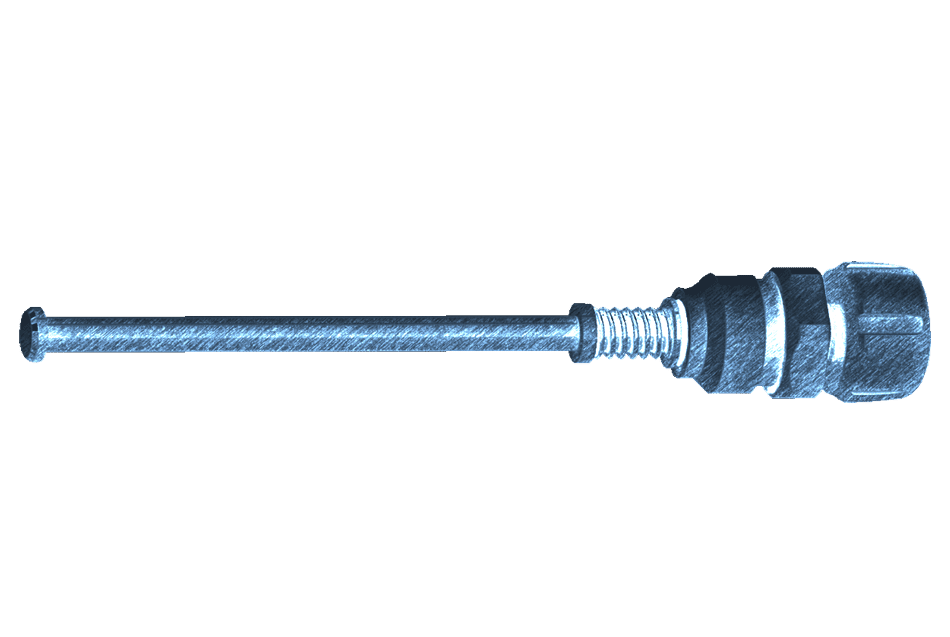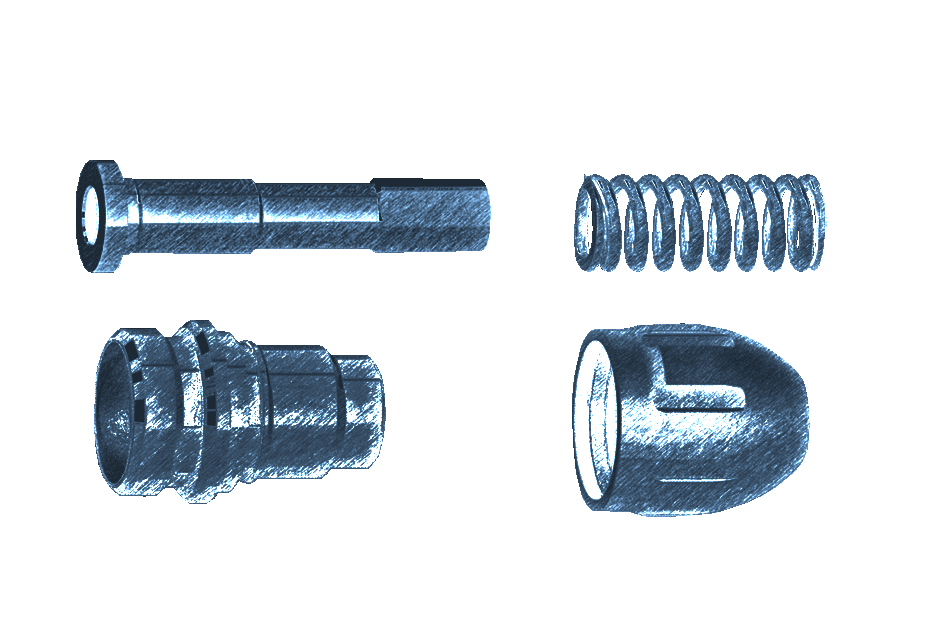 Air Cap - Fluid Nozzle + Fluid Needle
Needle Packing Cartridge Set
Trigger Set
Short Filter Set
Pattern Adjustment Set
Fluid Needle Guide Set
Air Valve Set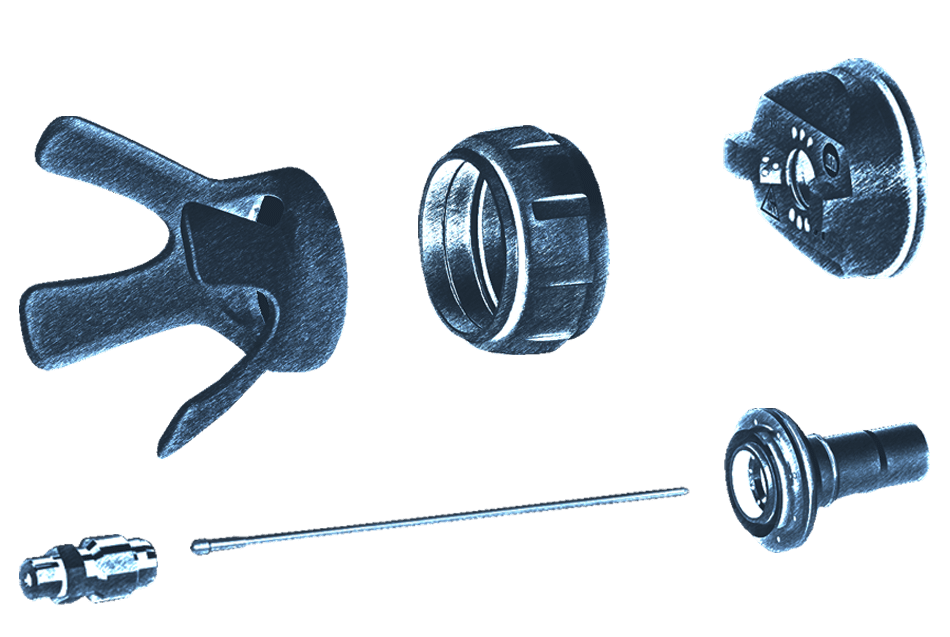 Air Cap Cover Set

#93004420

Spray Tip Guard

#93004430

Air Cap Cover Set (Less than 50 bar)

#93004490

Short Spray Tip Guard (Less than 50 bar)

#93004590

Air Cap Set

#93004320

Fluid Nozzle + Fluid Needle Set

#93004160

Fluid Nozzle

#93004170

Fluid Needle

#93004450
Nut

#93004300

Needle Packing Cartridge Set

#93004410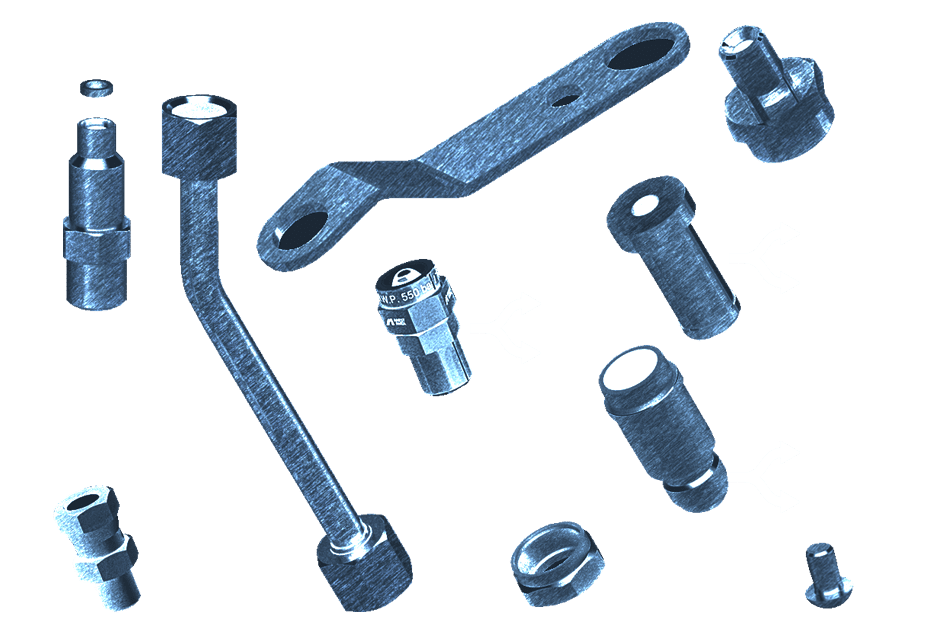 Fluid Joint

#93004530

Fluid Tube

#93004130

Nut

#93514240

Plate

#93004140

Filter Case

#93514230

Adapter G1/4'' NPSM 1/4''

#94006030

Filter Nut

#93516230

Fixing Screw

#93004350

Option 1

Option 2

Option 3
Trigger Set

#93004200

Safety Lock Set

#93004190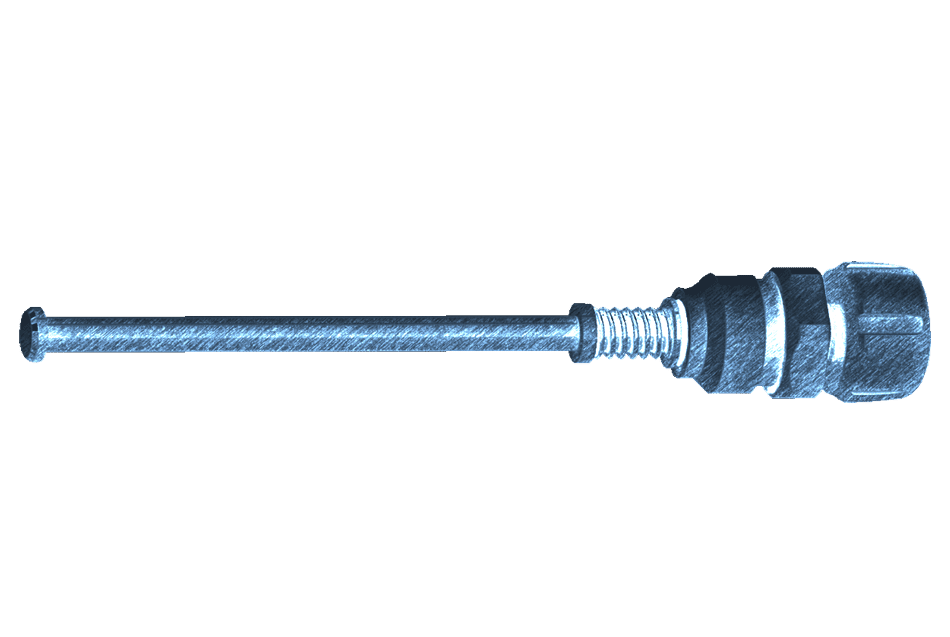 Pattern Adjustment Set

#93004290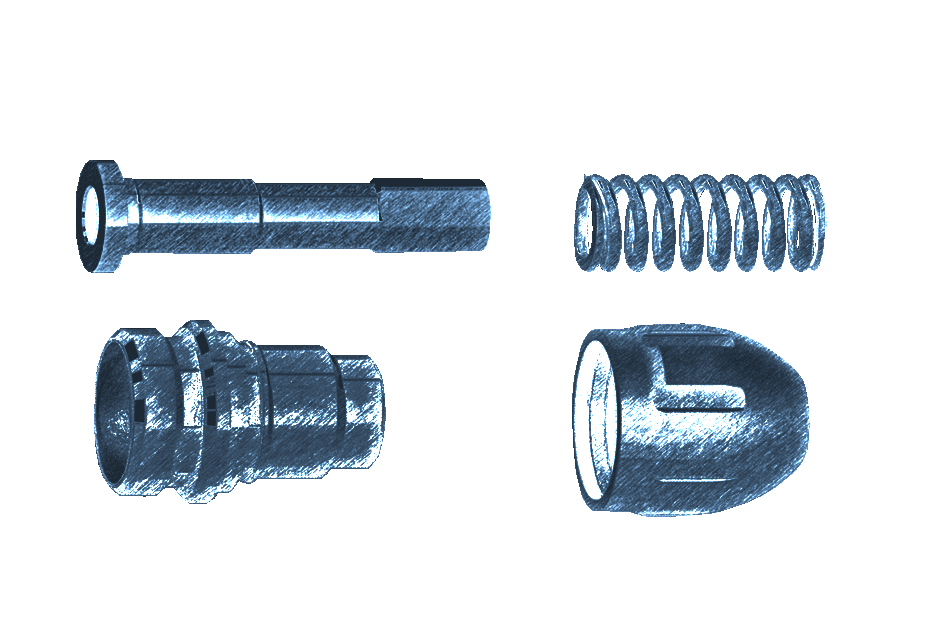 Needle Bushing

#93004250

Needle Spring (250 bar)

#93004270

Needle Spring (120 bar)

#93004150

Fluid Needle Guide

#93004280

Plug

#93004400
Air Valve

#93004260

Air Valve Spring

#93004330

Collet

#93004240
Air Cap Cover Set

#93004420
Spray Tip Guard

#93004430
Air Cap Cover Set (Less than 50 bar)

#93004490
Short Spray Tip Guard (Less than 50 bar)

#93004590
Air Cap Set

#93004320
Fluid Nozzle + Fluid Needle Set

#93004160
Fluid Nozzle

#93004170
Fluid Needle

#93004450
Nut

#93004300
Needle Packing Cartridge Set

#93004410
Fluid Joint

#93004530
Adapter G1/4'' NPSM 1/4''

#94006030
Fluid Tube

#93004130
Nut

#93514240
Plate

#93004140
Filter Case

#93514230
Fixing Screw

#93004350
Filter Nut

#93516230
Option 3
Option 2
Option 1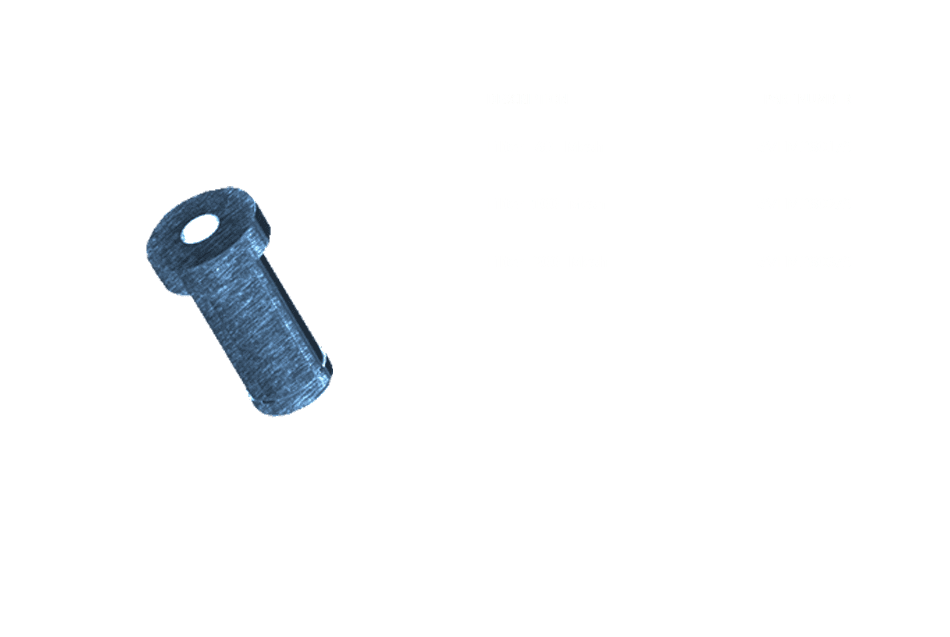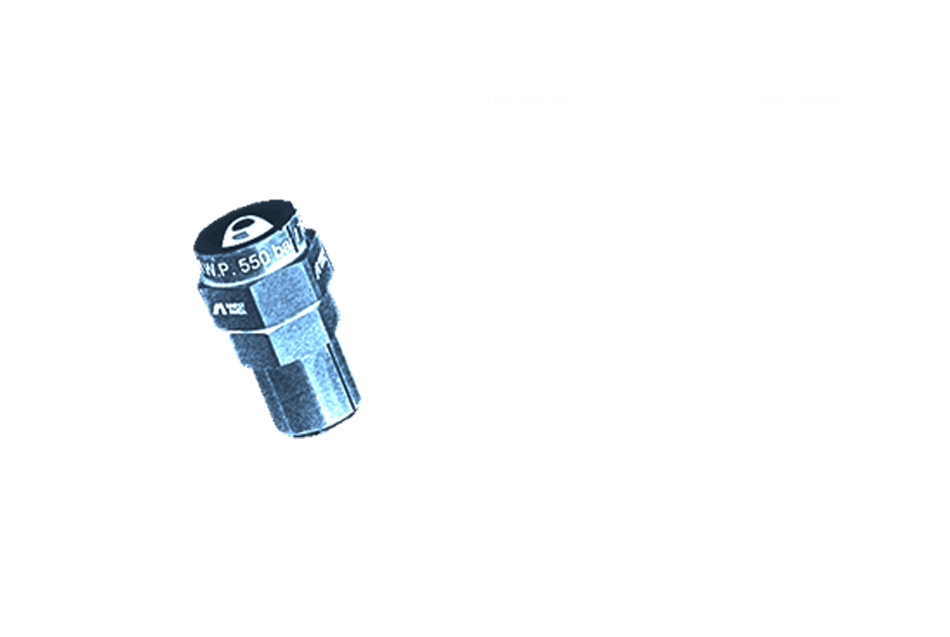 Trigger Set

#93004200
Safety Lock Set

#93004190
Needle Bushing

#93004250
Needle Spring (250 bar)

#93004270
Needle Spring (120 bar)

#93004150
Fluid Needle Guide

#93004280
Plug

#93004400
Air Valve

#93004260
Collet

#93004240
Air Valve Spring

#93004330
back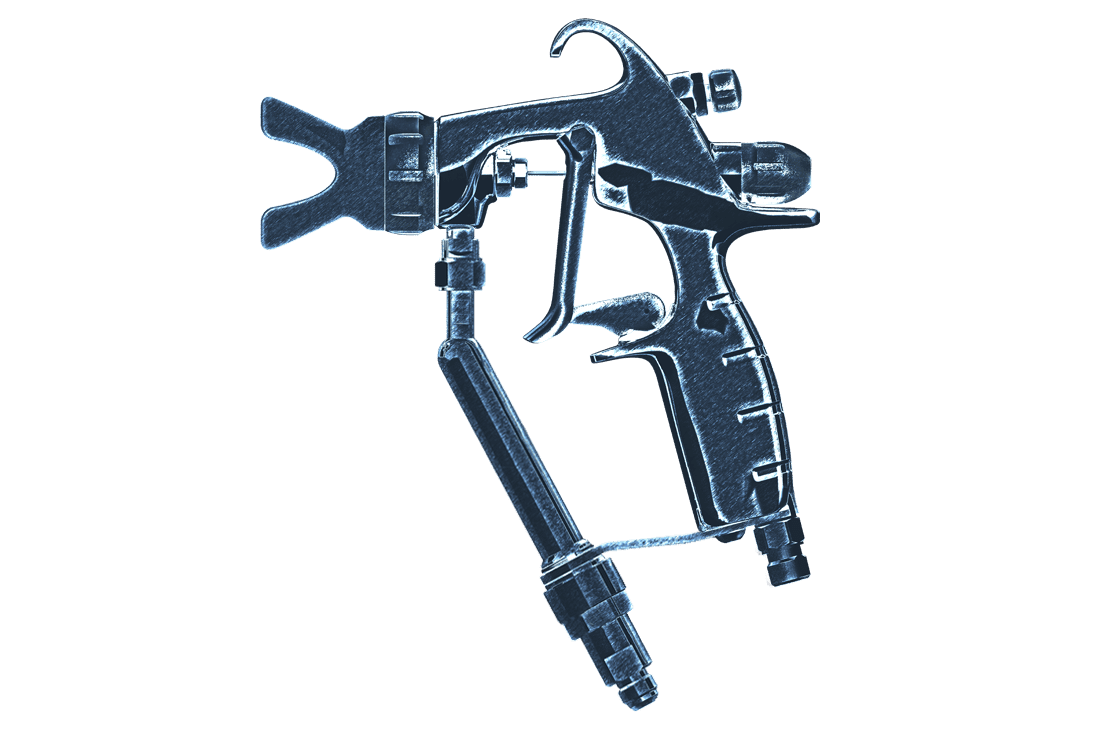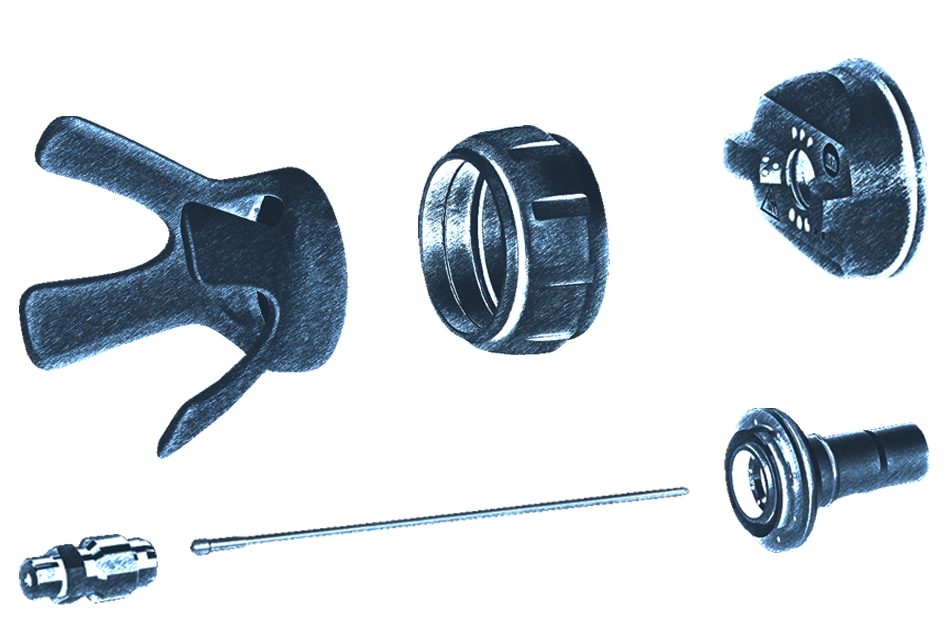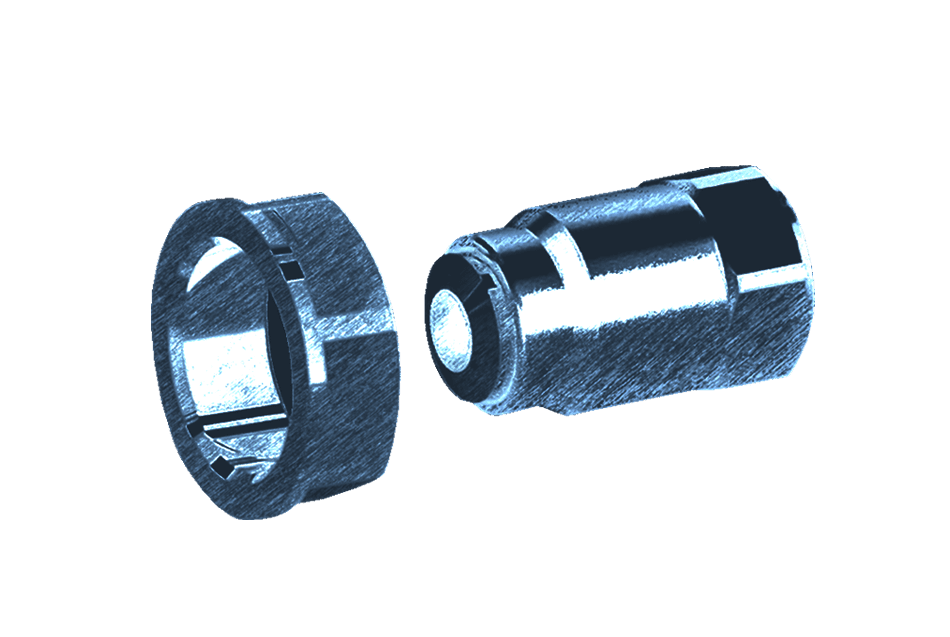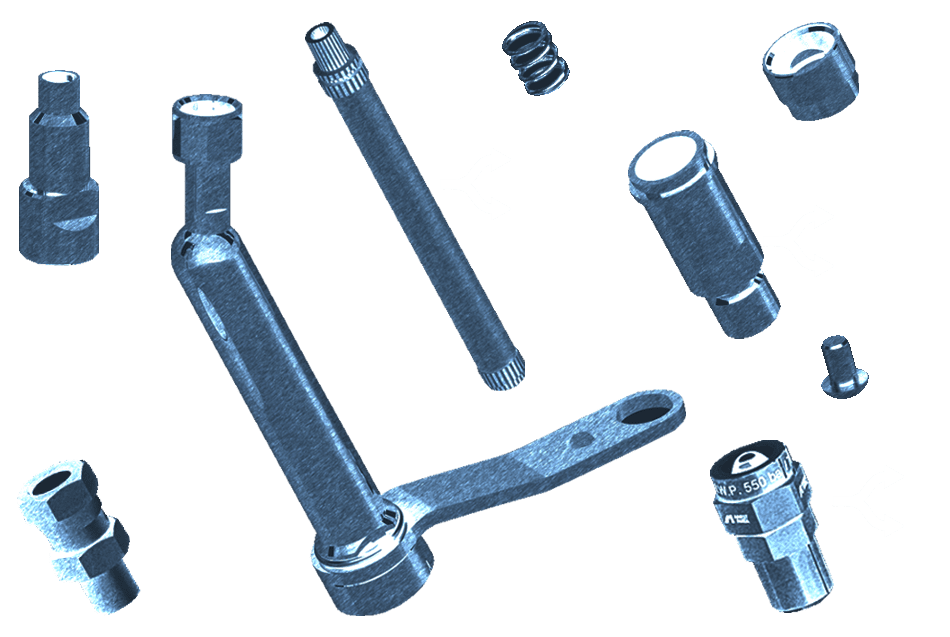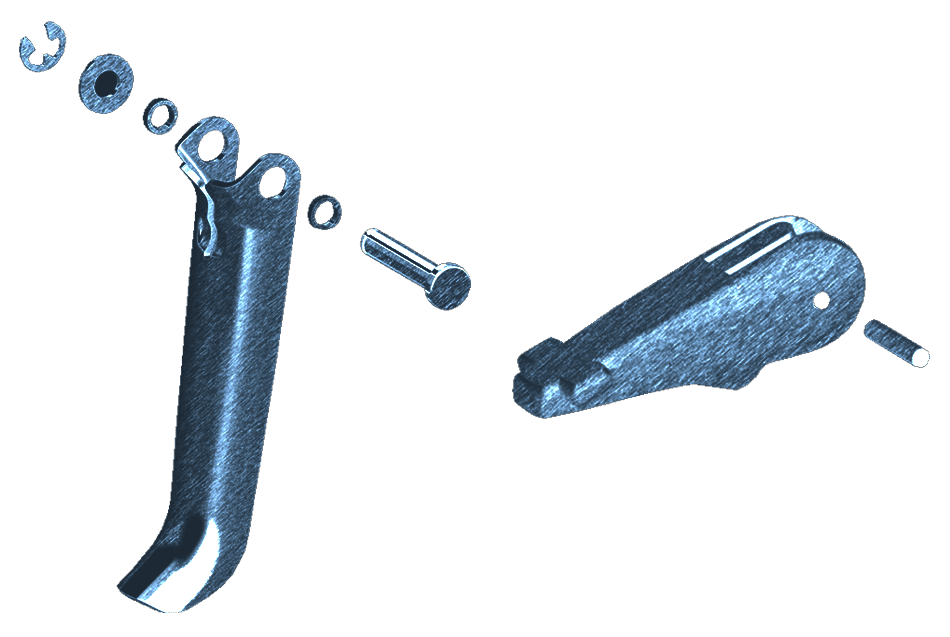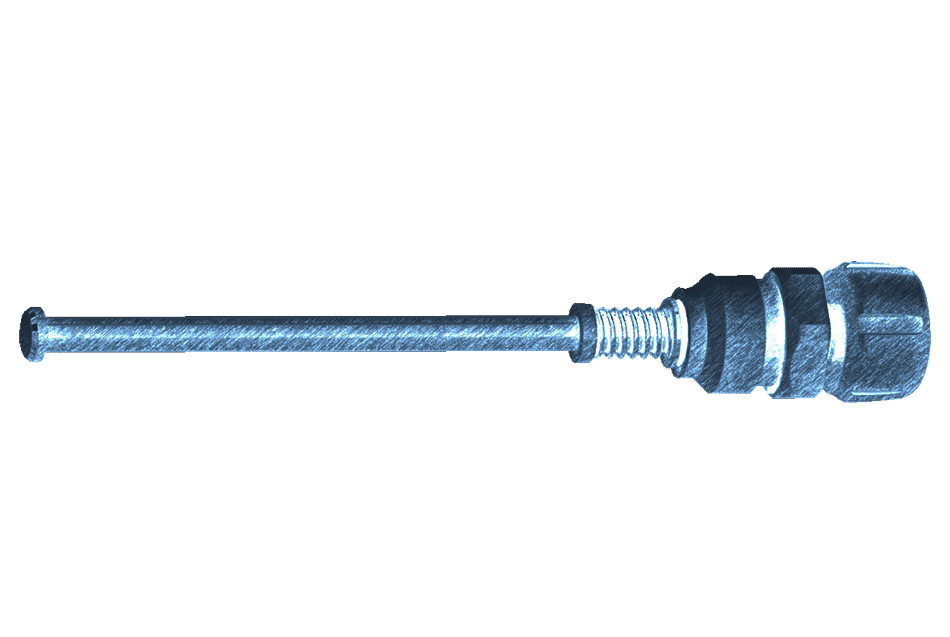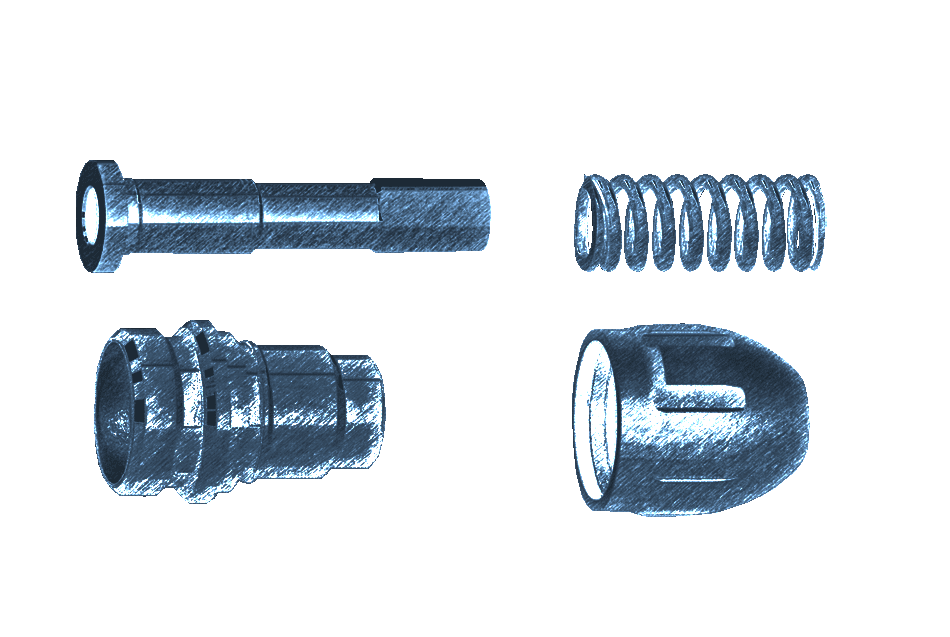 Air Cap - Fluid Nozzle + Fluid Needle
Needle Packing Cartridge Set
Trigger Set
Long Filter Set
Pattern Adjustment Set
Fluid Needle Guide Set
Air Valve Set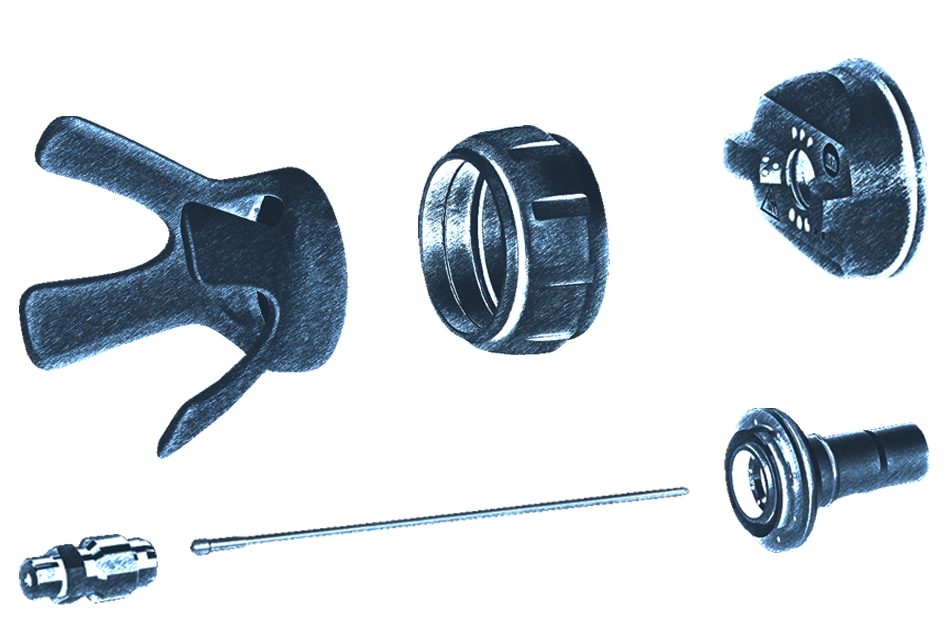 Air Cap Cover Set

#93004420

Spray Tip Guard

#93004430

Air Cap Cover Set (Less than 50 bar)

#93004490

Short Spray Tip Guard (Less than 50 bar)

#93004590

Air Cap Set

#93004320

Fluid Nozzle + Fluid Needle Set

#93004320

Fluid Nozzle

#93004170

Fluid Needle

#93004450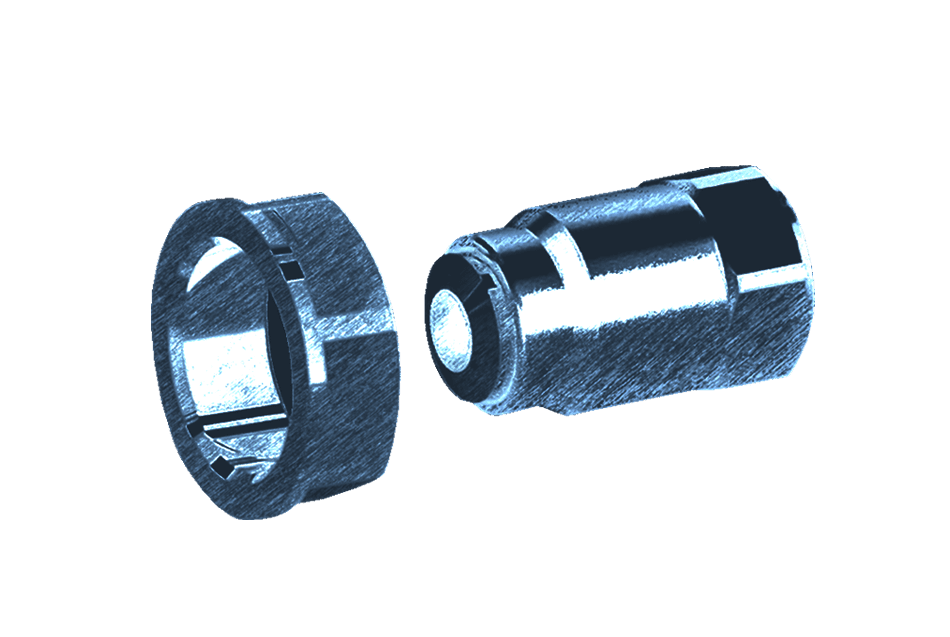 Nut

#93004300

Needle Packing Cartridge Set

#93004410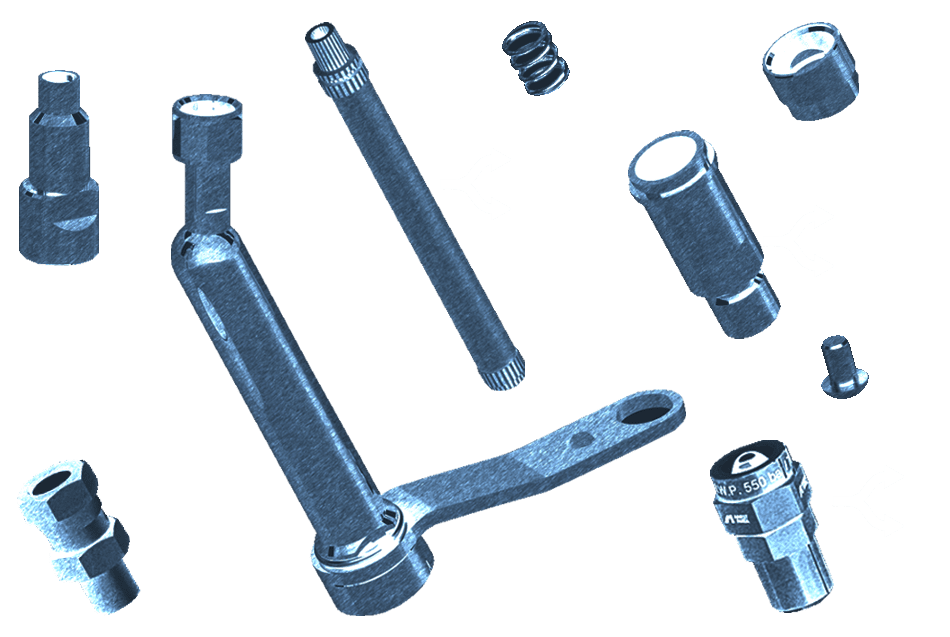 Filter Joint

#930144A0

Adapter G1/4" NPSM 1/4"

#94006030

Filter Case

#930140A0

Filter Spring

#93004380

Filter Nut

#93004370

Filter Screw

#93004350

Option 1

Option 2

Option 3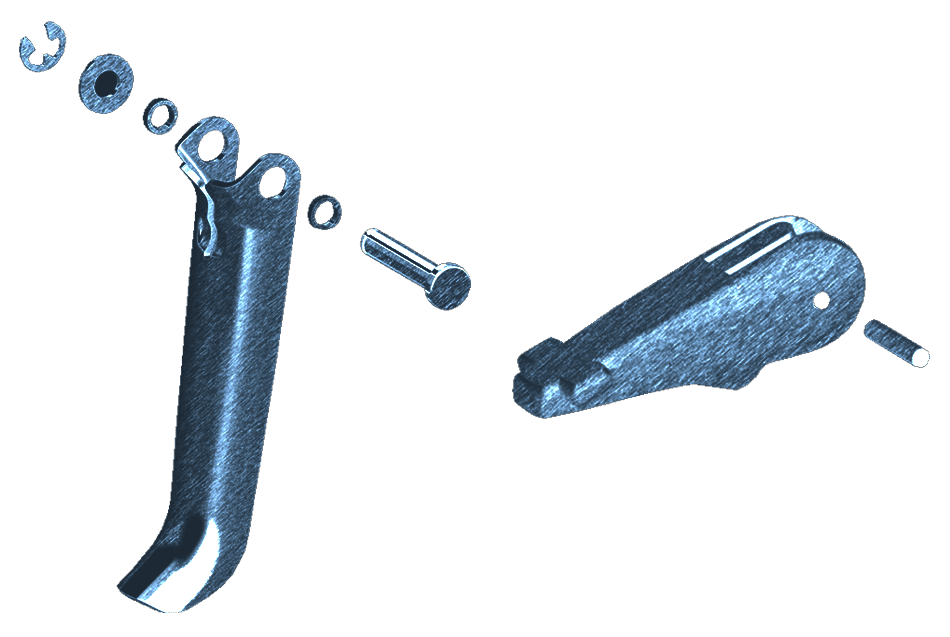 Trigger Set

#93004200

Safety Lock Set

#93004190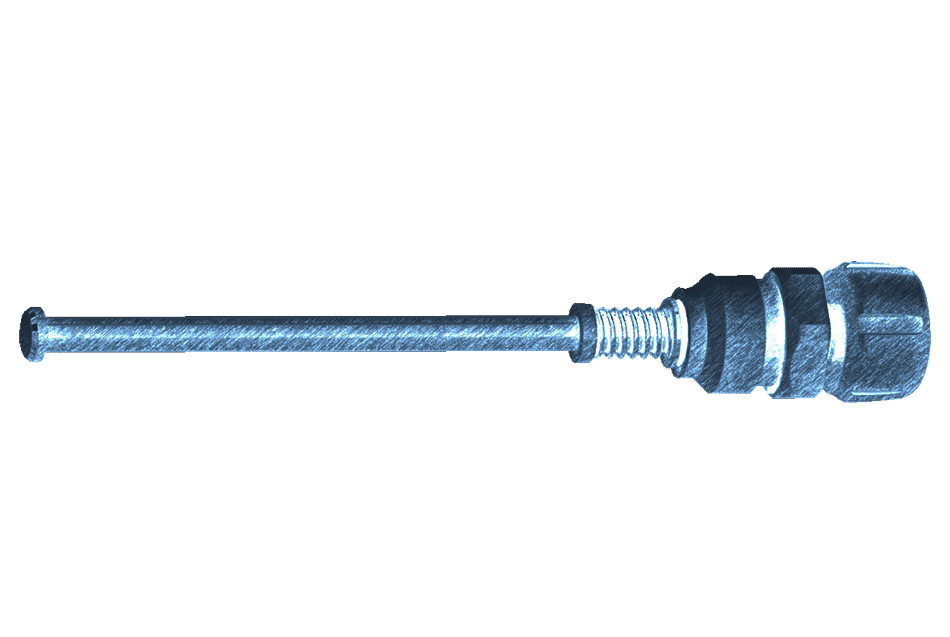 Pattern Adjustment Set

#93004290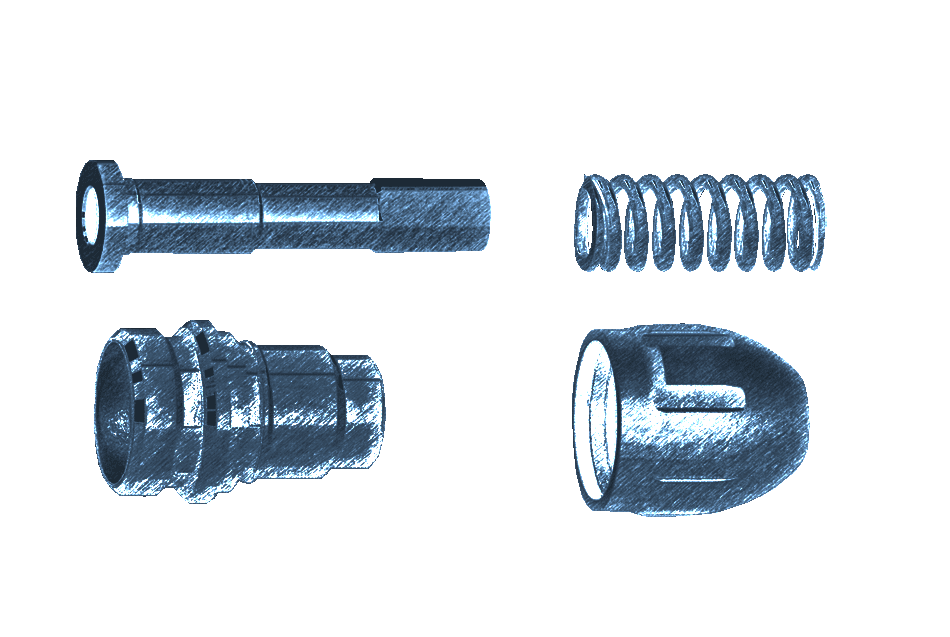 Needle Bushing

#93004250

Needle Spring (250 bar)

#93004270

Needle Spring (120 bar)

#93004150

Fluid Needle Guide

#93004280

Plug

#93004400
Air Valve

#93004260

Air Valve Spring

#93004330

Collet

#93004240
Air Cap Cover Set

#93004420
Spray Tip Guard

#93004430
Air Cap Cover Set (Less than 50 bar)

#93004490
Short Spray Tip Guard (Less than 50 bar)

#93004590
Air Cap Set

#93004320
Fluid Needle

#93004450
Fluid Nozzle

#93004170
Fluid Nozzle + Fluid Needle Set

#93004320
Nut

#93004300
Needle Packing Cartridge Set

#93004410
Filter Joint

#930144A0
Adapter G1/4" NPSM 1/4"

#94006030
Filter Case

#930140A0
Filter Case

#930140A0
Filter Nut

#93004370
Option 2
Filter Screw

#93004350
Option 3
Option 1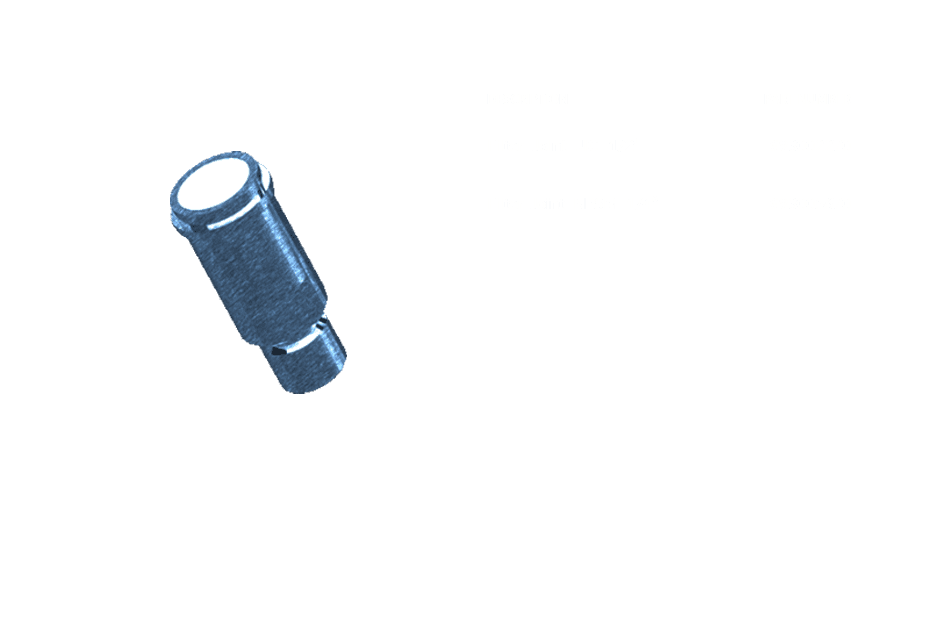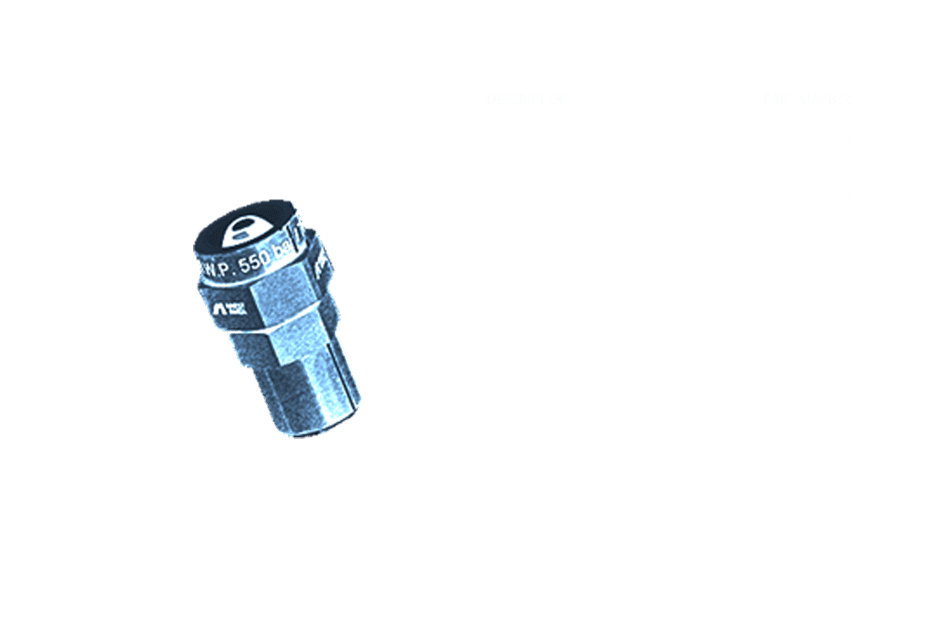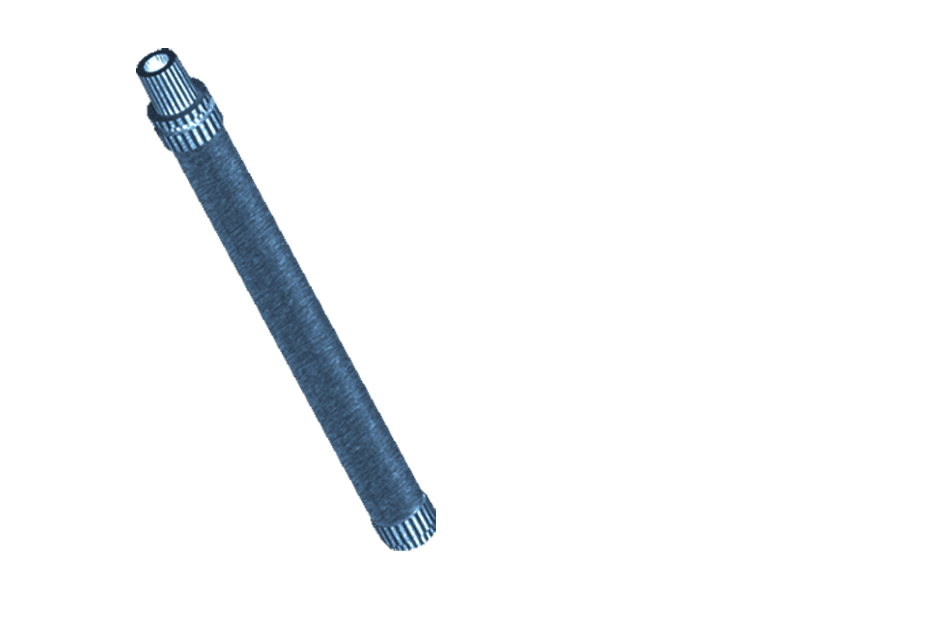 Trigger Set

#93004200
Safety Lock Set

#93004190
Pattern Adjustment Set

#93004290
Needle Bushing

#93004250
Needle Spring (250 bar)

#93004270
Needle Spring (120 bar)

#93004150
Plug

#93004400
Fluid Needle Guide

#93004280
Air Valve

#93004260
Air Valve Spring

#93004330
Collet

#93004240
Our Online Support