The Multispray-Mix units allow the user to dose most of multi-component paints for all industrial areas with high precision. Weather this is for high- or low-pressure applications, waterborne or solvent-based liquids, the Multispray-Mix units can do it all.
The modular design of the Multispray-Mix units makes them ready for mixing many different components. The Automatic Color Change Valves (ACCV) together with the Automatic Material Valve (AMV) allow frequent changes of multiple colors with automatic flushing processes and low material waste.
The avoidance of manual operation mistakes caused by manual mixing together with the high dosing accuracy of +/-1% significantly increases finish quality, repeatability, and process safety. The Multispray-Mix units can even be integrated in your network system to remote control alarm logs or or the set parameters.
Features & Highlights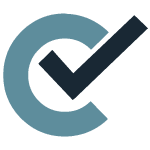 ATEX Certified Versions Available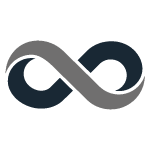 Meets Exactly Your Requirements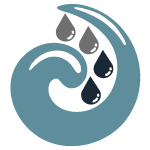 High-Precision Dosing Components
X CLOSE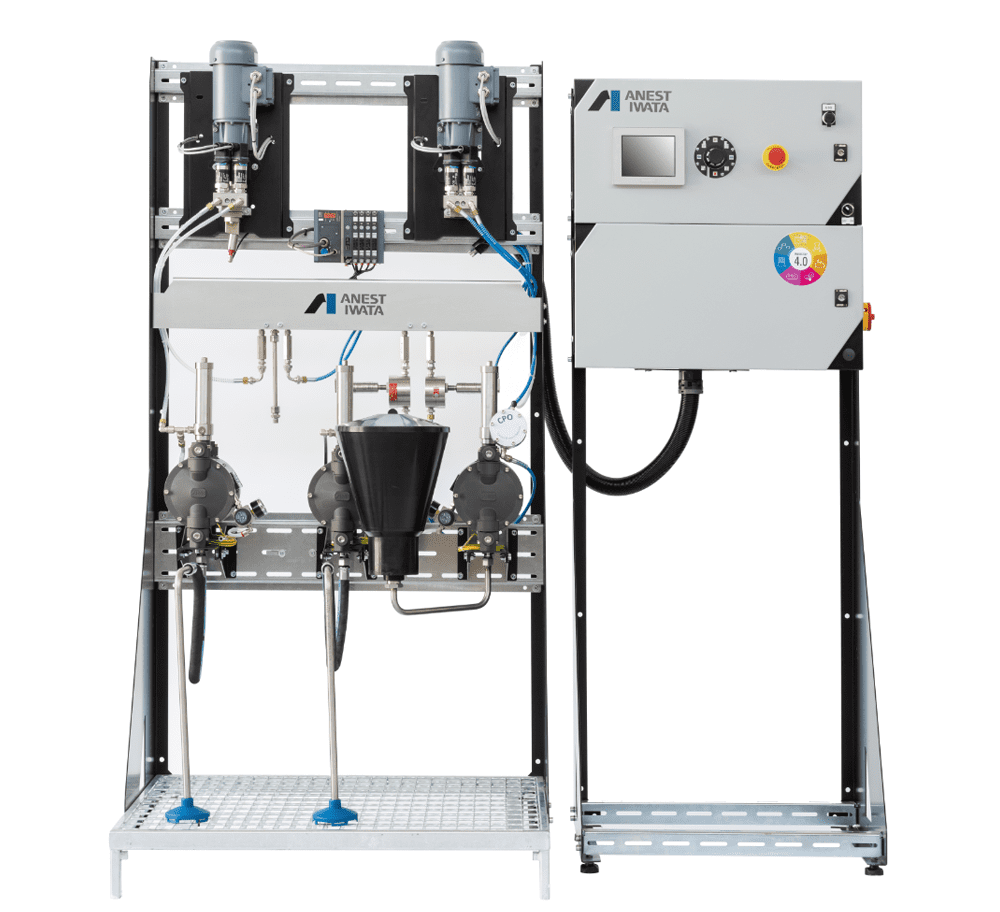 Multispray Mix for 3 colors + 1 hardener + 1 flushing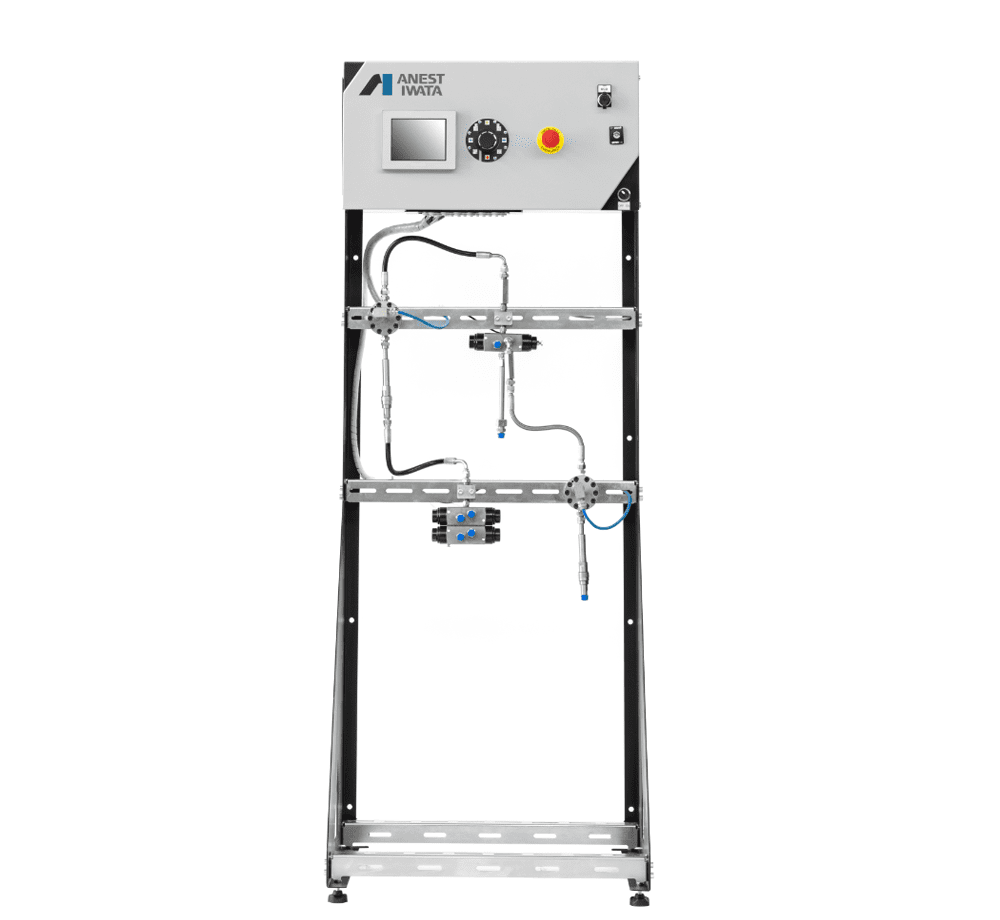 Multispray Mix DCU (Double Circuit Unit) Hybrid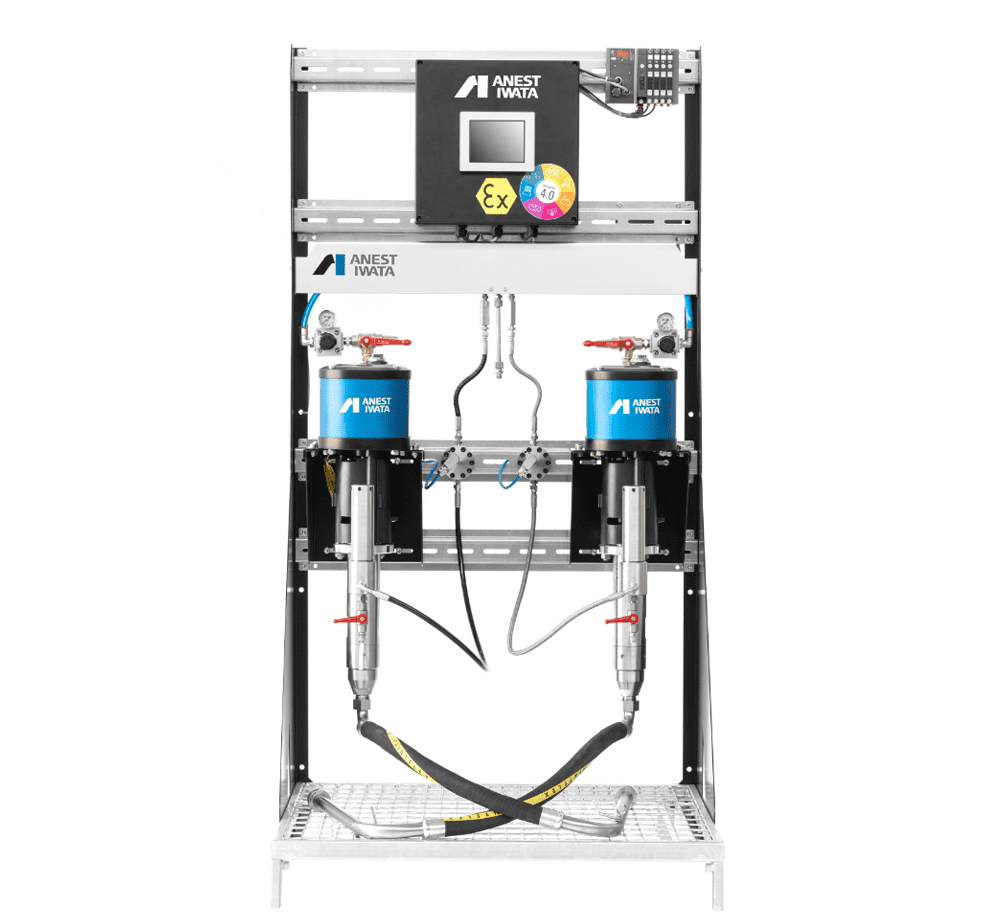 Multispray Mix FC (Fast connect) Atex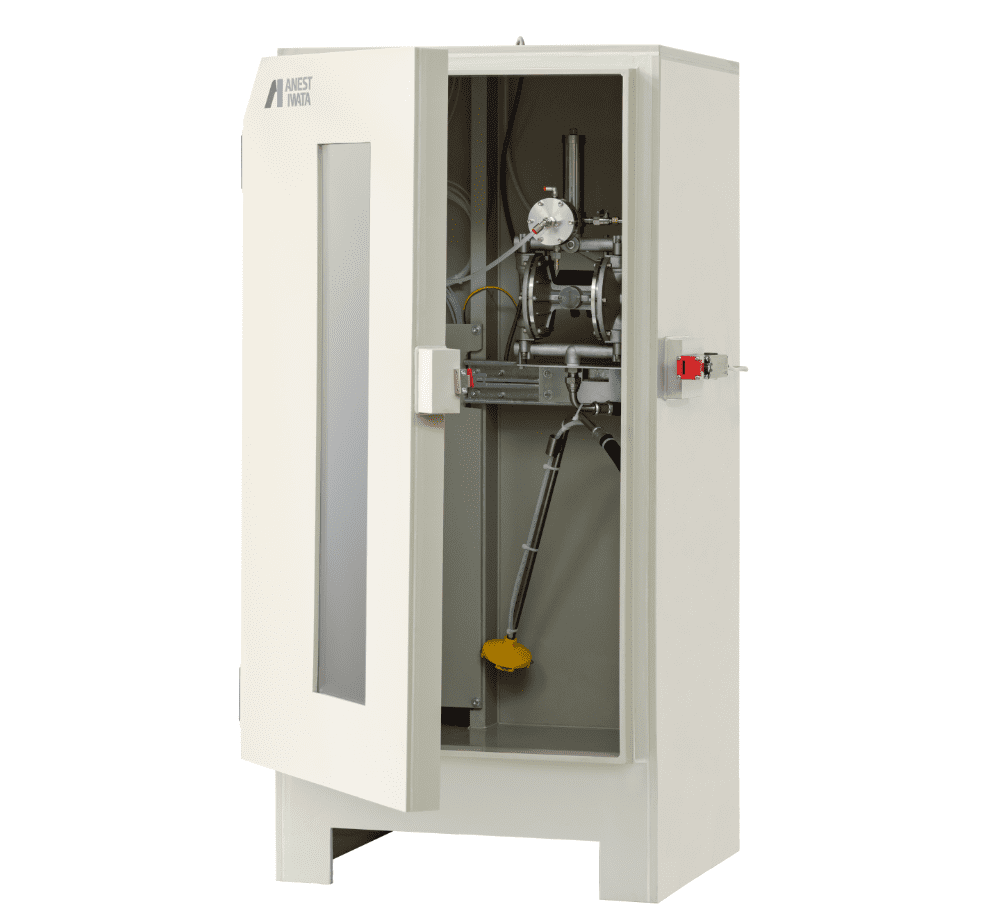 Insulated box for waterborne paint for application with electrostatic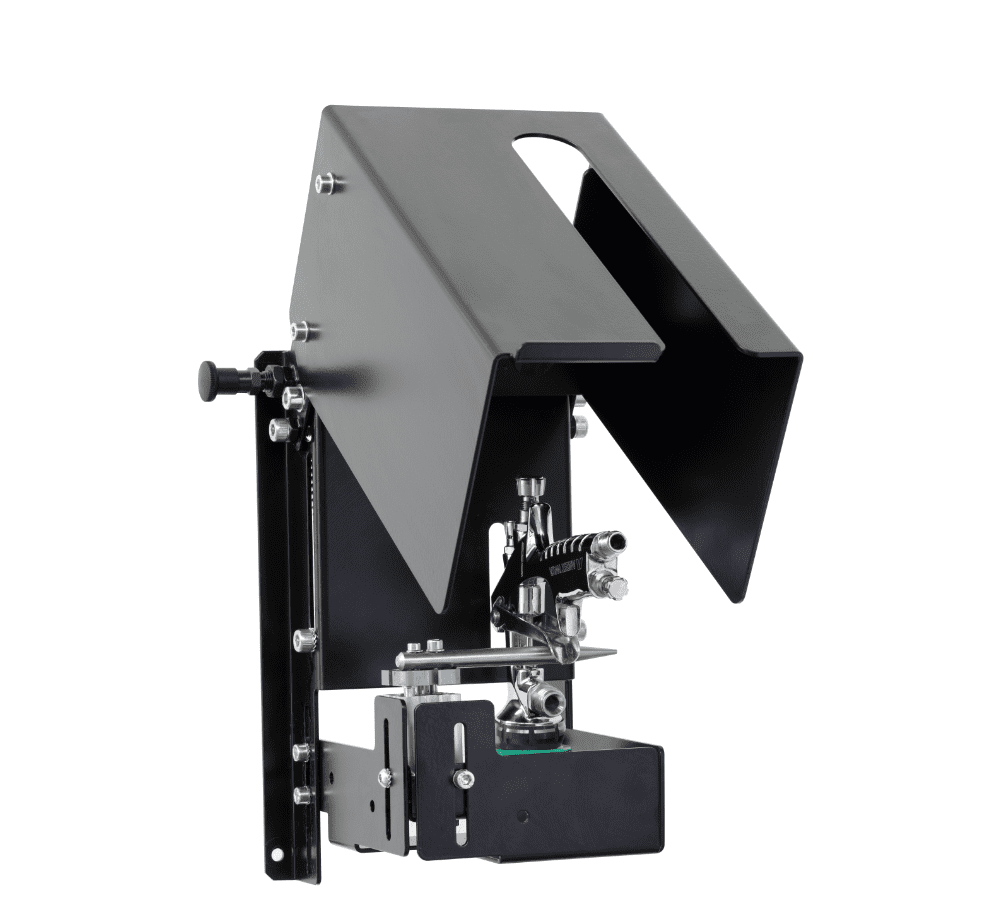 Gun Flush Box: Automatic device for cleaning and filling a manual gun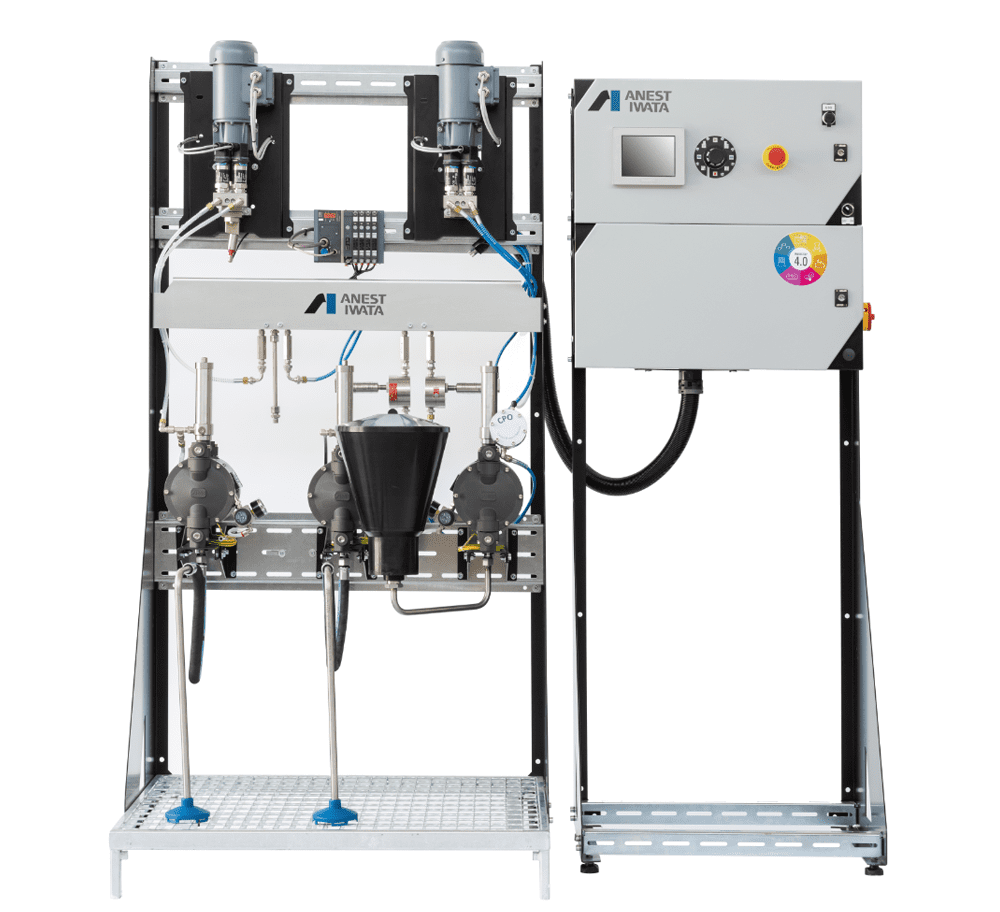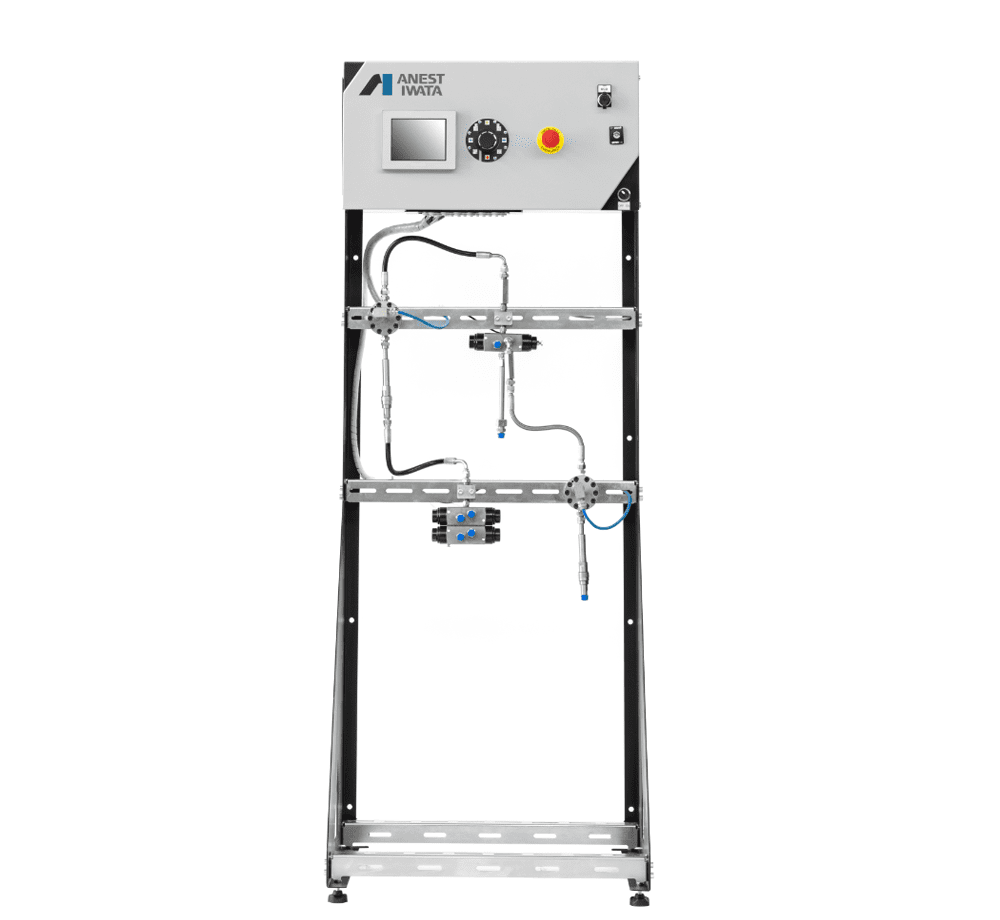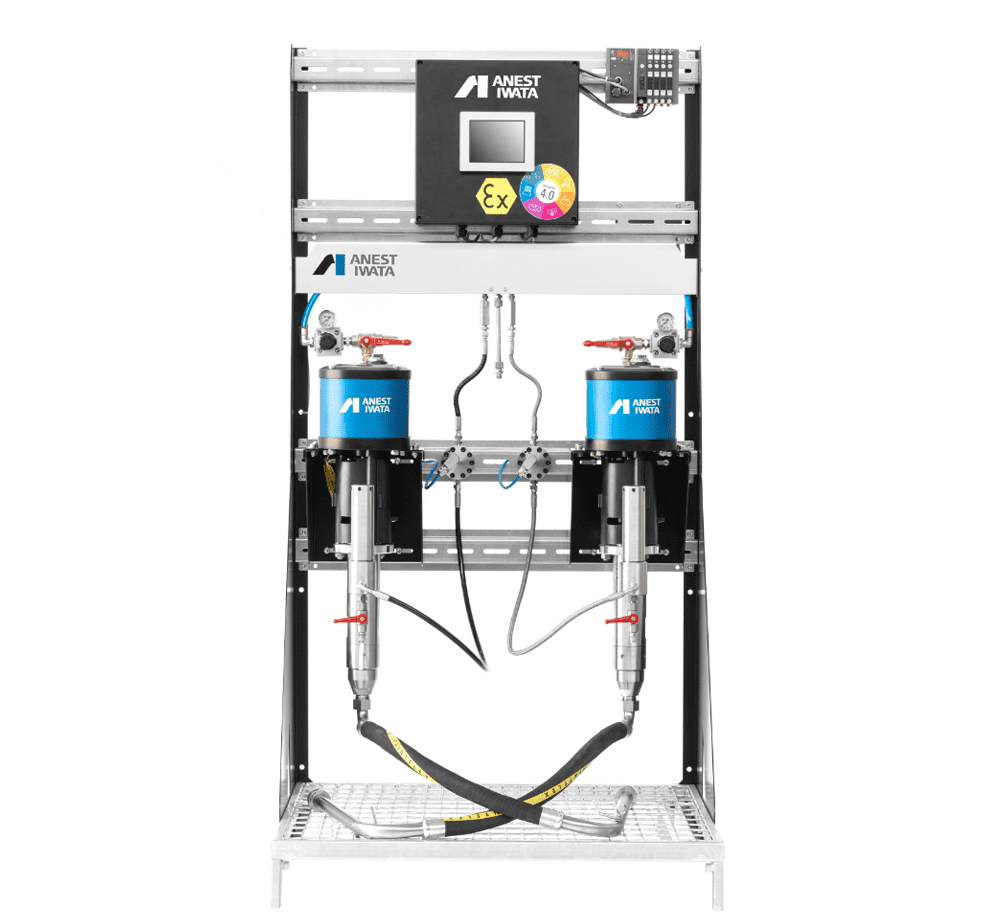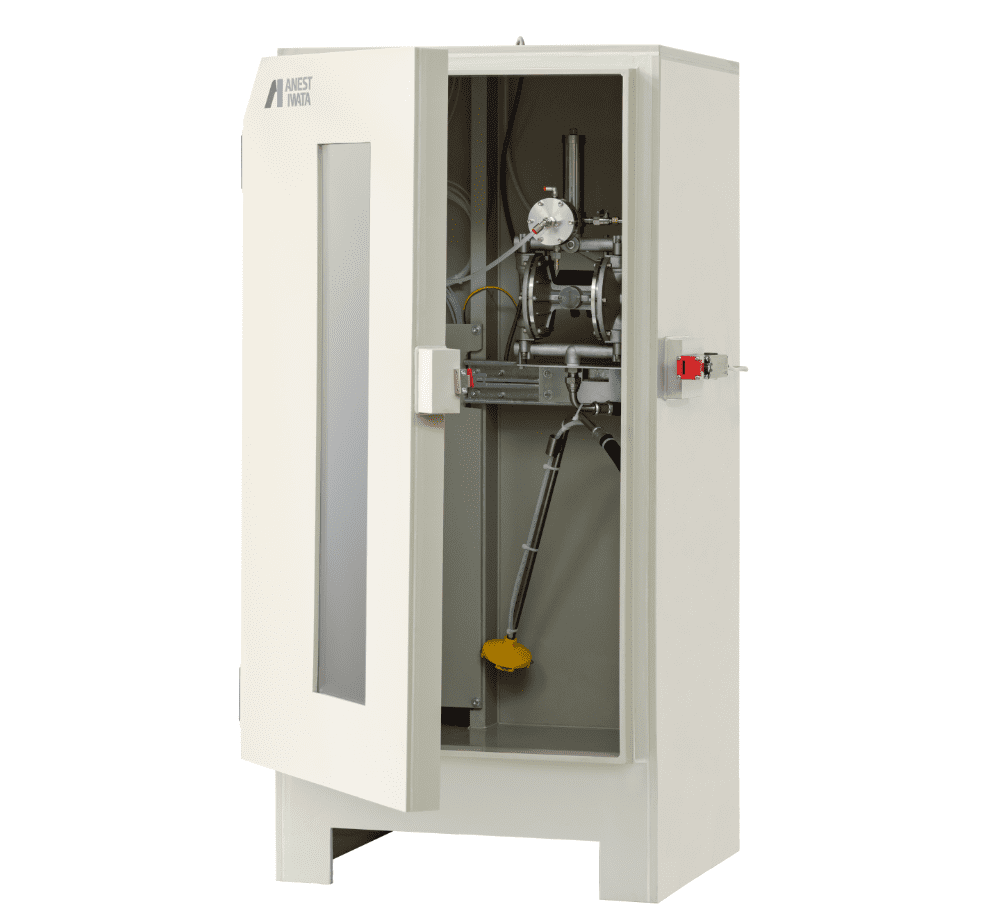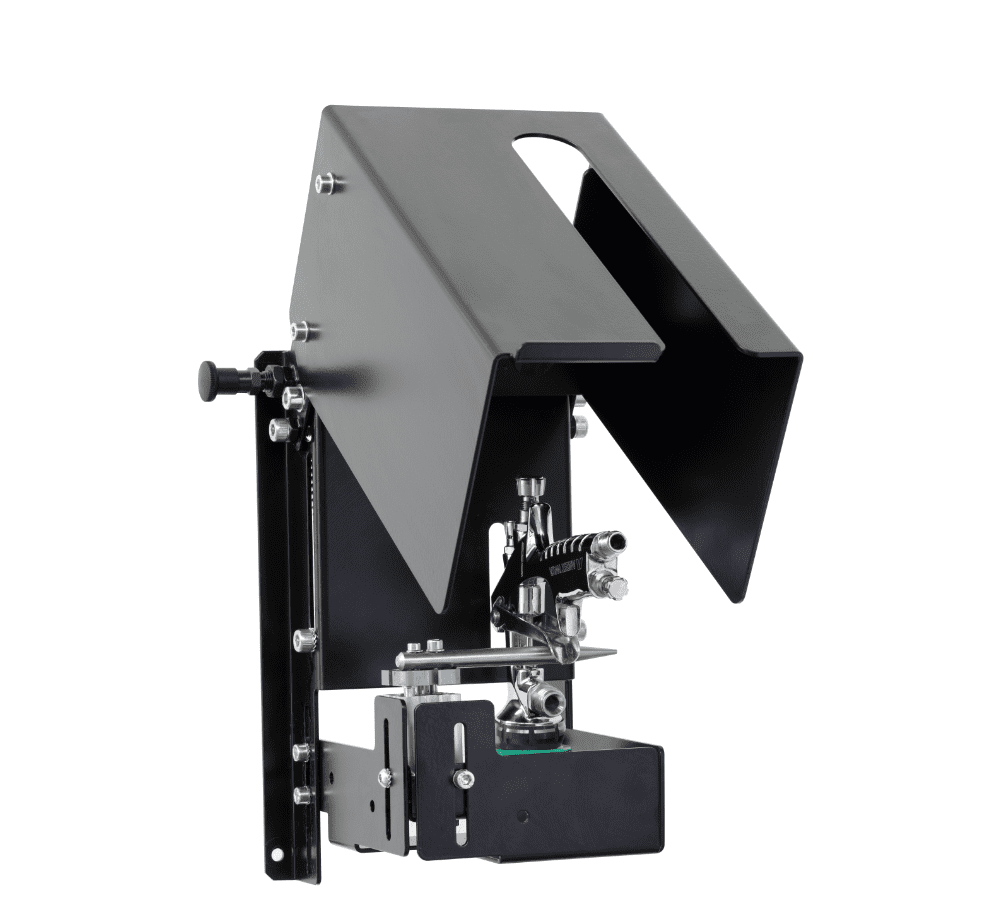 Our Online Support