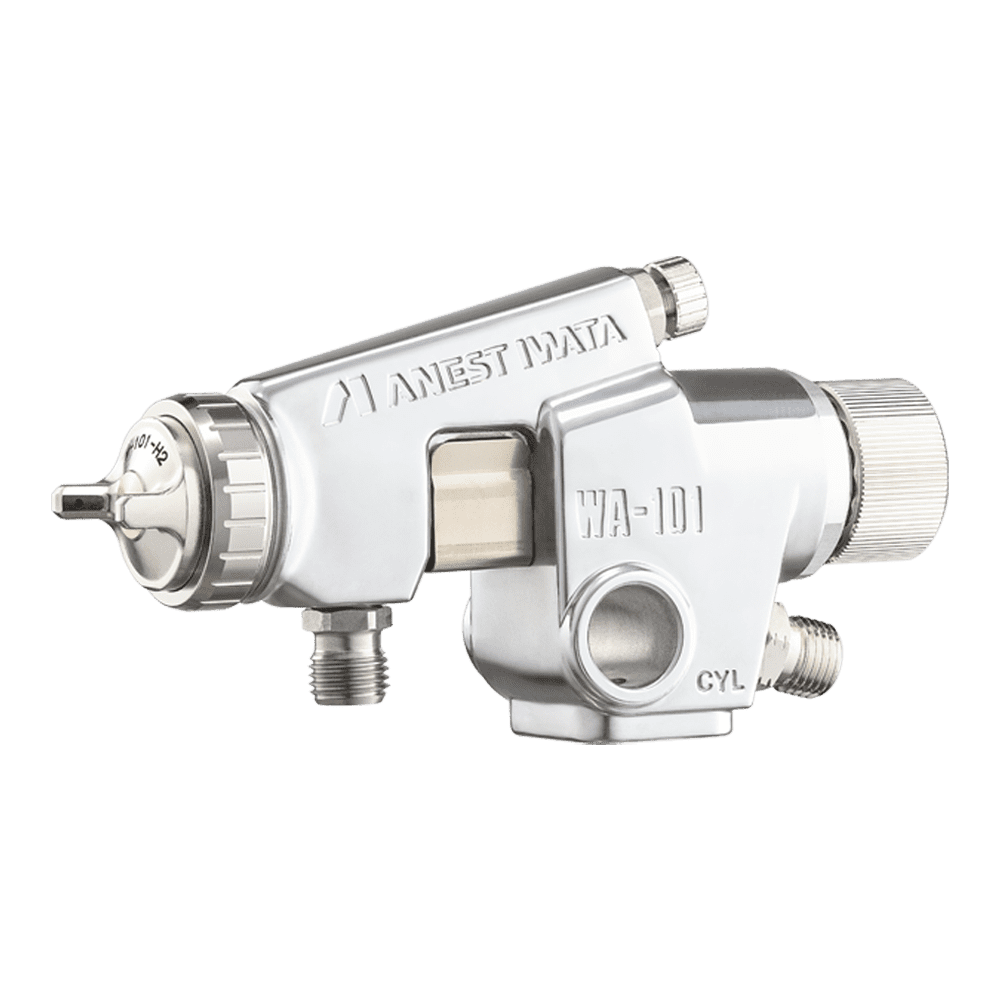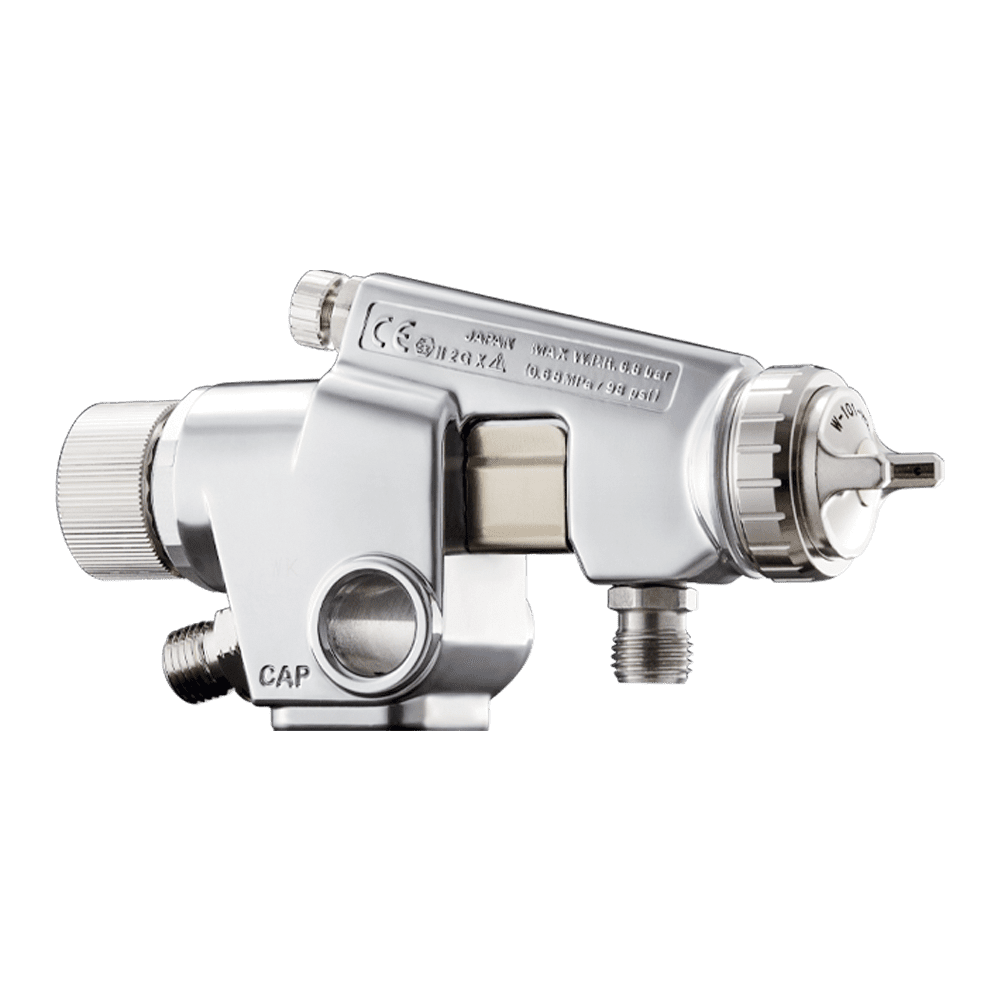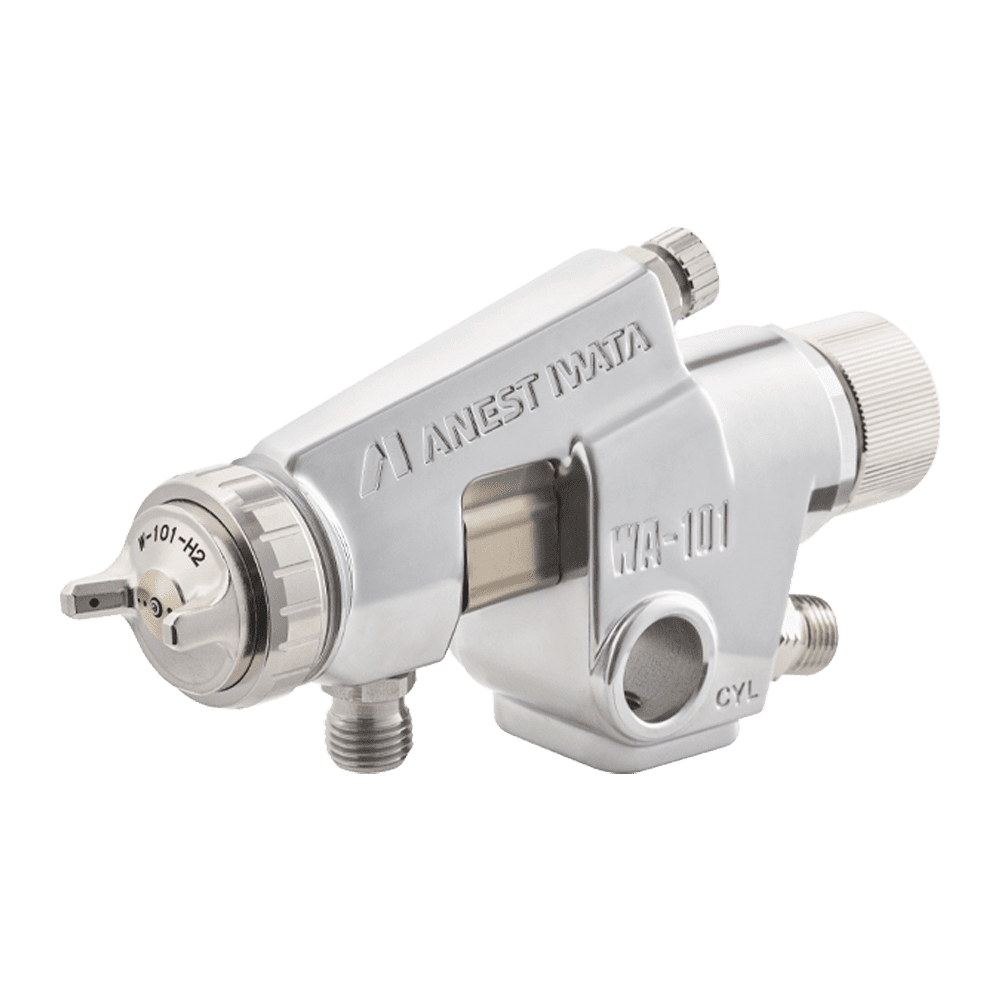 WA-101
Automatic Spray Gun
A universal automatic spray gun suitable for water and solvent based paints, with a weight of 460 g.
The WA-101 is a durable and versatile Compliant automatic spray gun.
The WA-101 is offered in 2 versions: The WA-101 offers an oval fan pattern while the WA-101R offers a round fan pattern.
The Fluid Nozzle and Paint Needle are made from Stainless Steel, making the WA-101 highly durable.
X CLOSE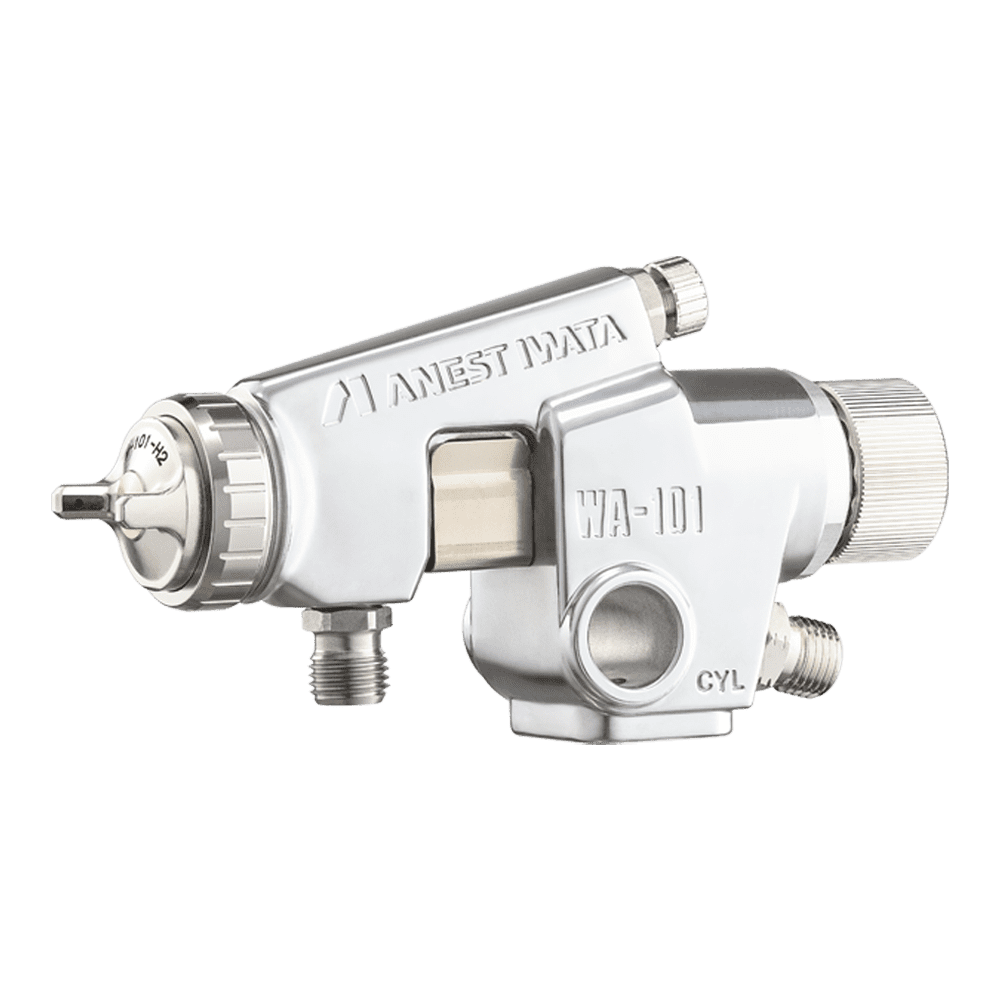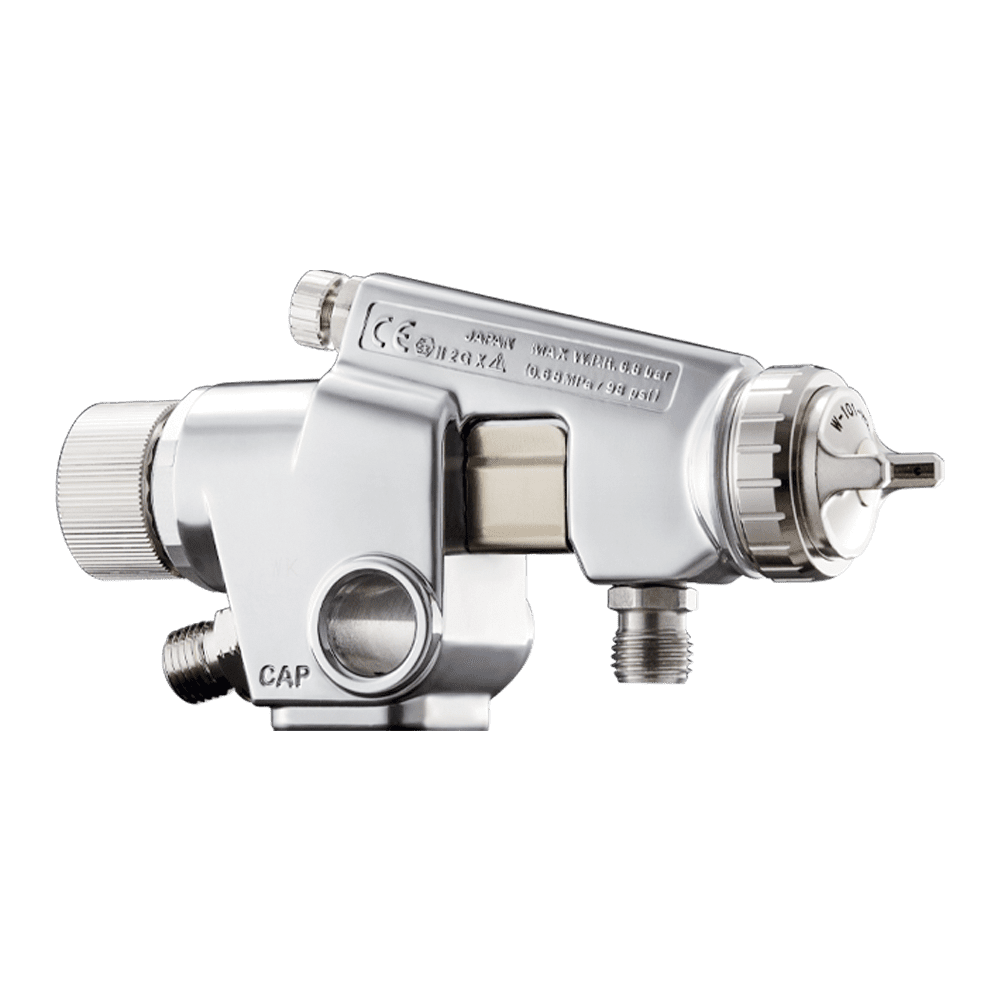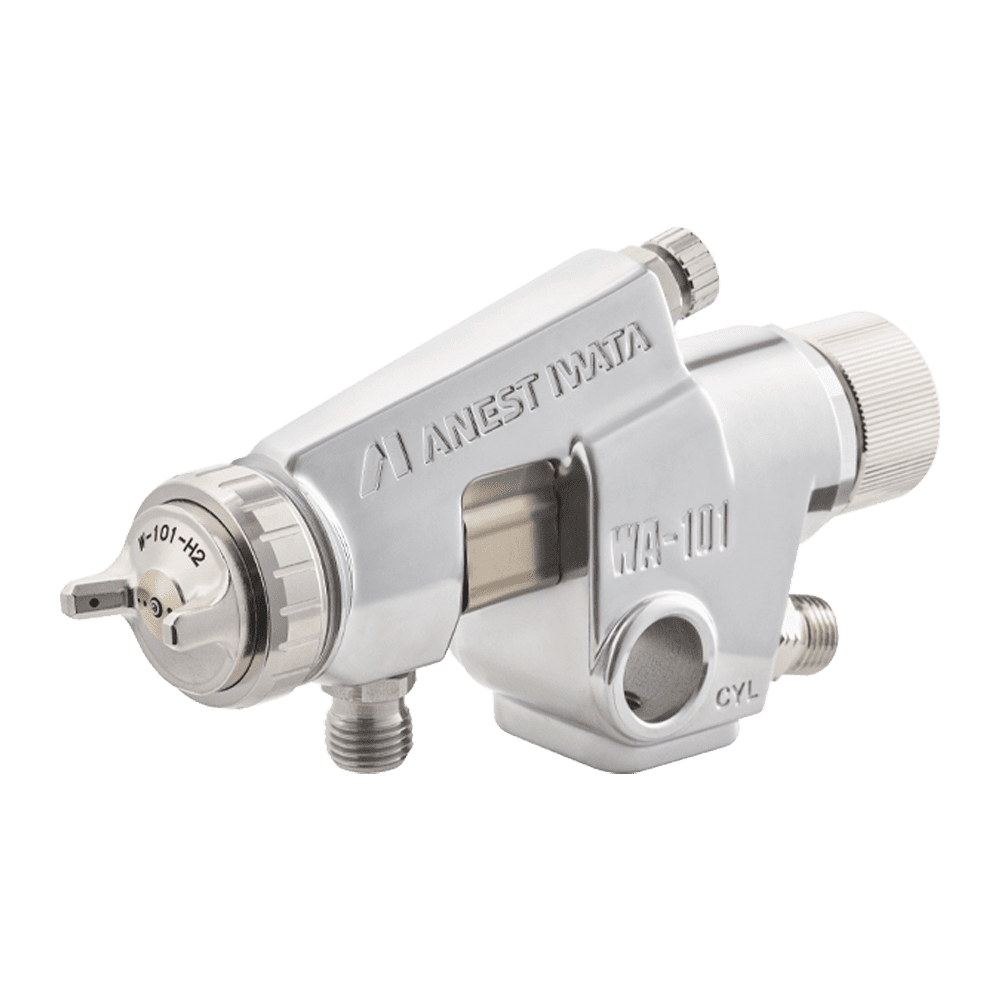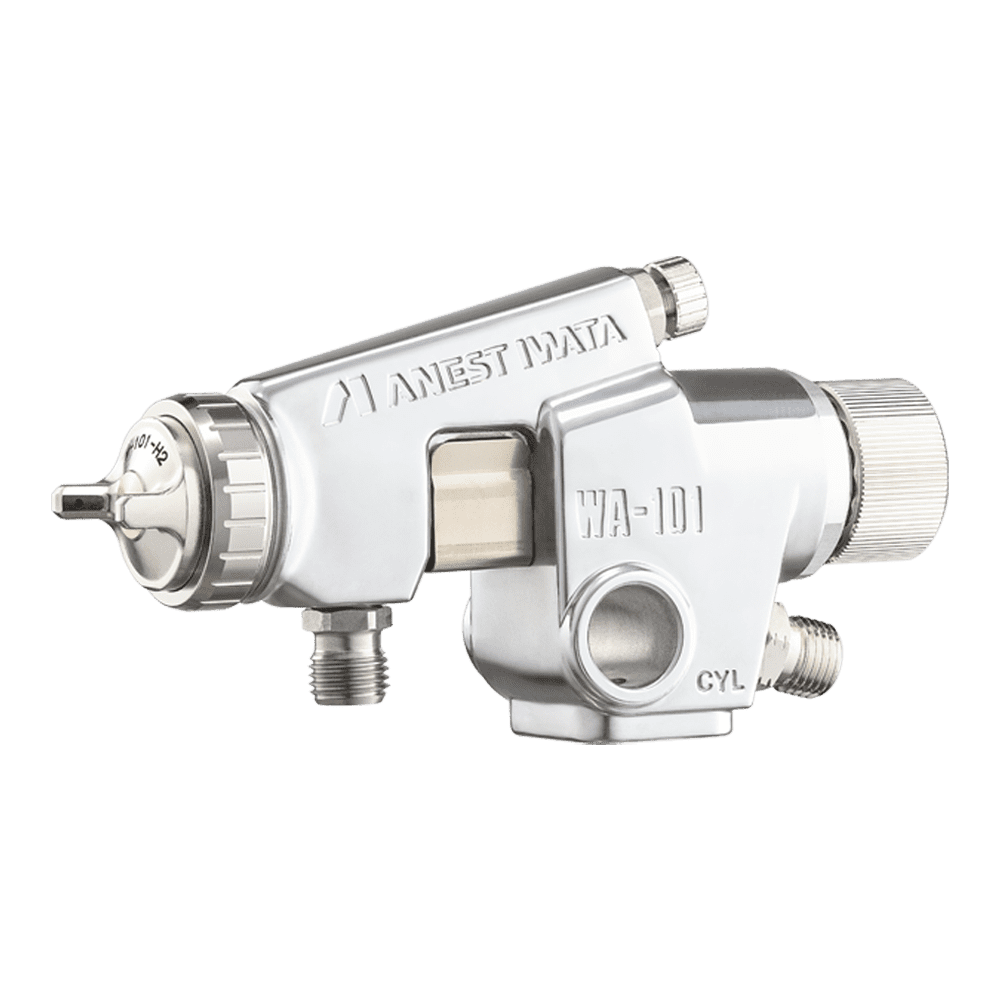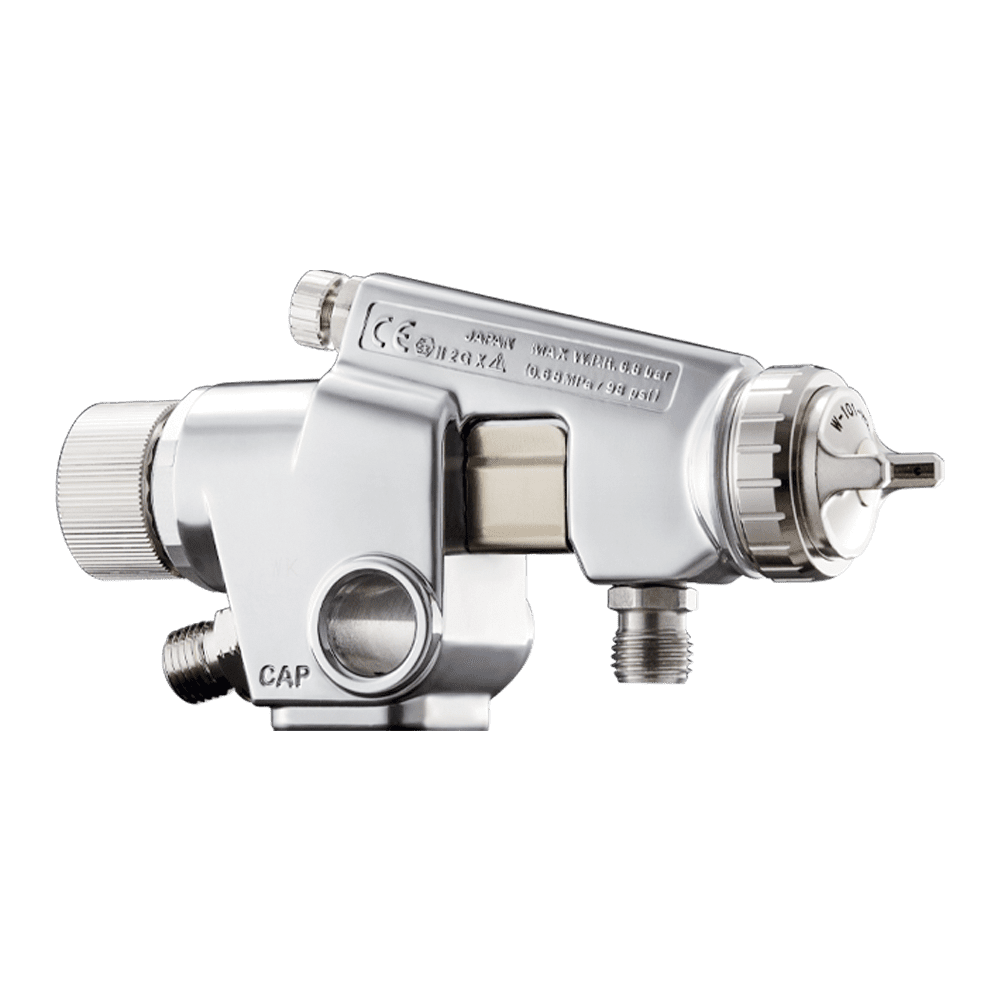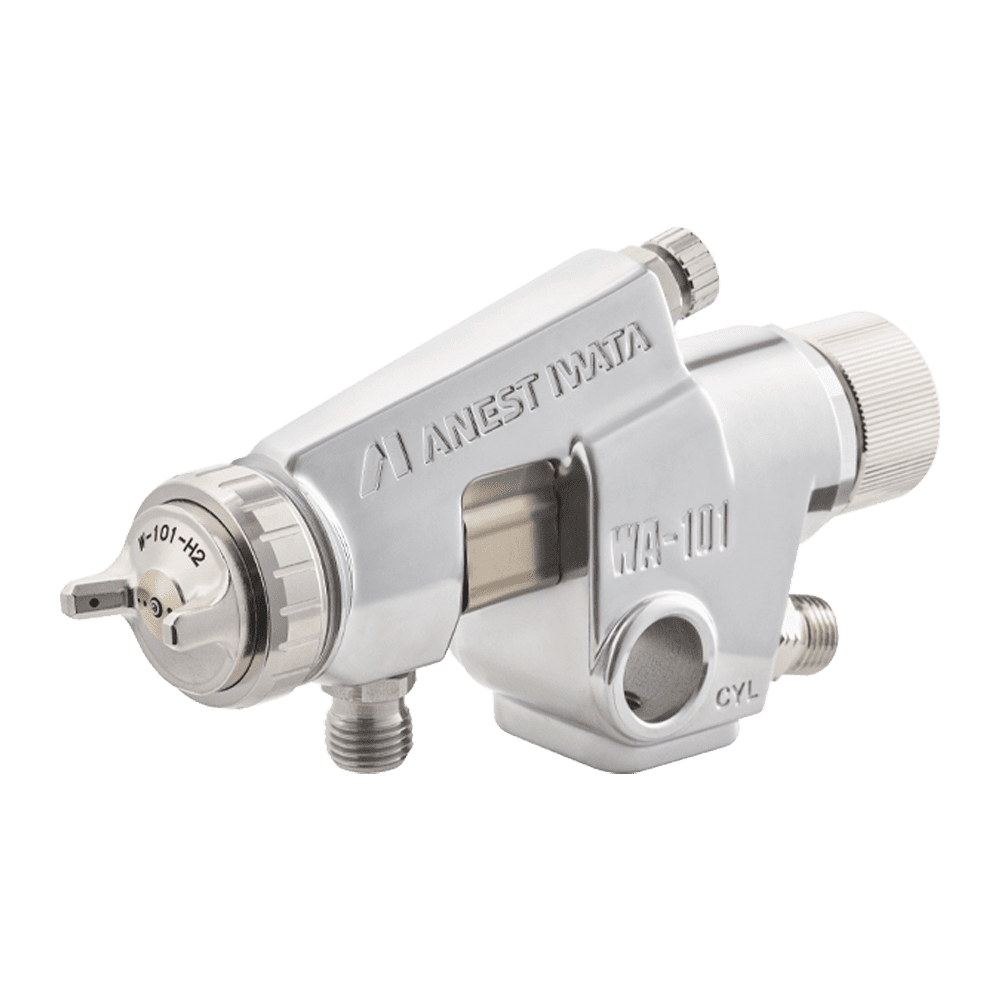 Features & Highlights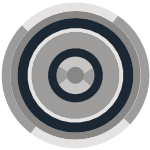 Standard Technology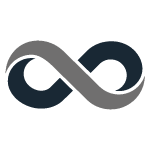 Stainless Steel Fluid Passages
Our Online Support