Our Top of the line Car Refinish Spray Gun
Our Top of the line Car Refinish Spray Gun
The unique Anest Iwata pre-atomization technology - the Split Nozzle™ - guarantees the most consistent atomization for perfect results even at low air inlet pressure.
The outstanding ergonomics of the gun body paired with the low noise level of the Split Nozzle technology makes a difference you can really feel.
The large, uniform and flat yet soft fan pattern is made up from highly consistent and evenly distributed droplet sizes making spraying safe and easy.
Features & Highlights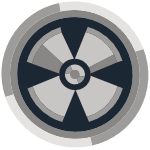 Split Nozzle™ Technology
Designed by Pininfarina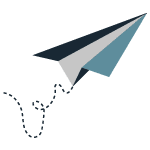 Lower Noise Level
X CLOSE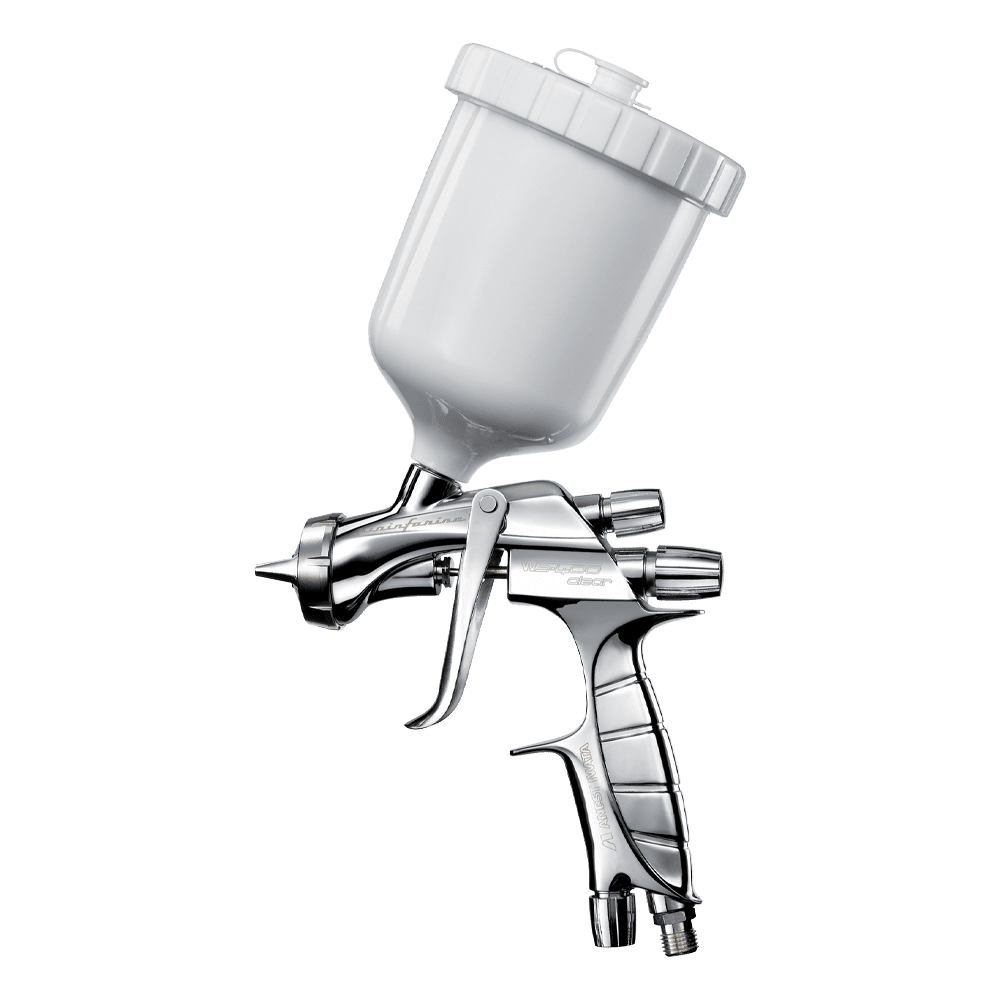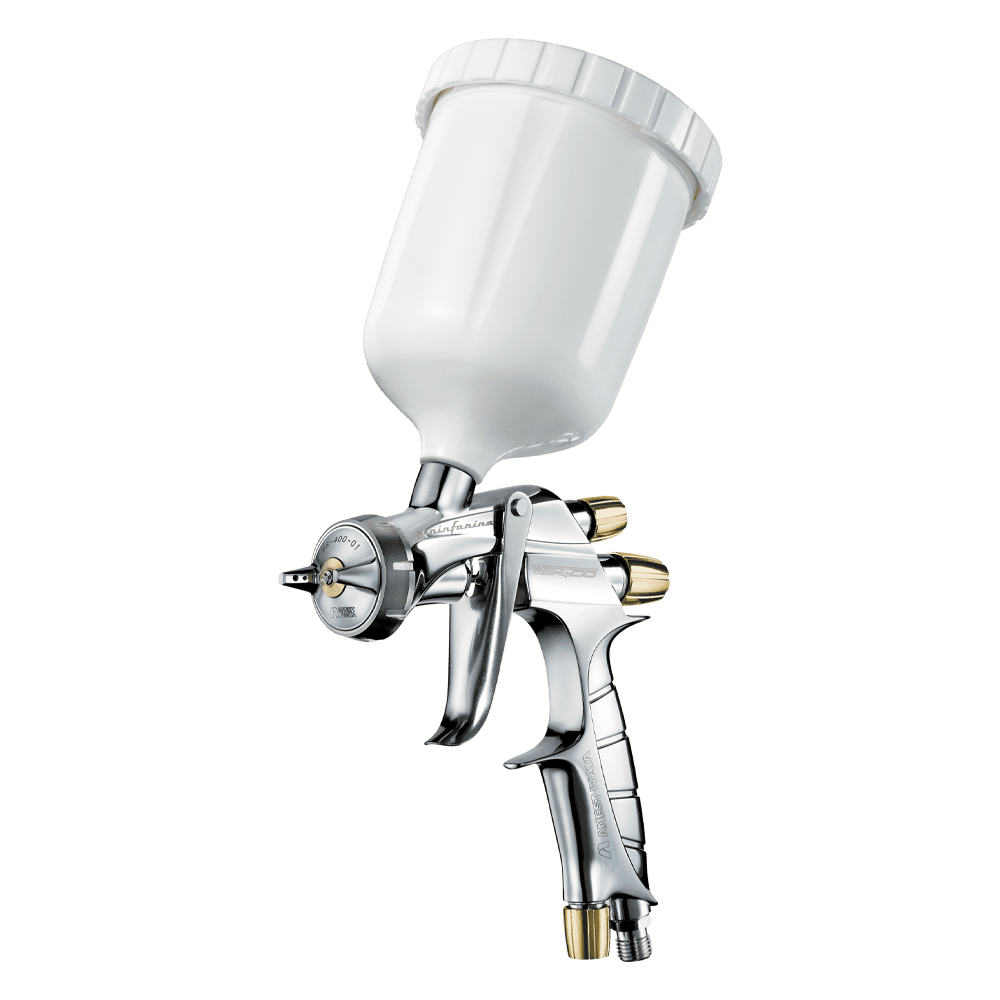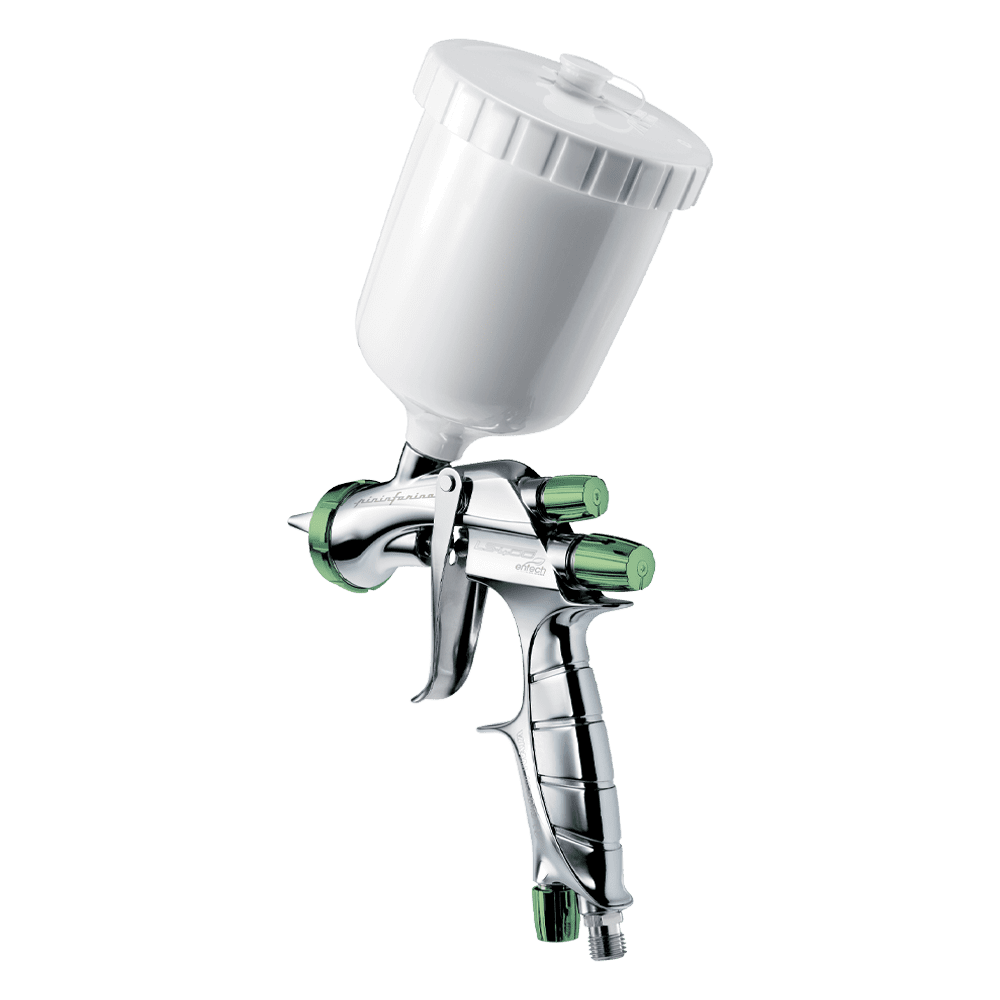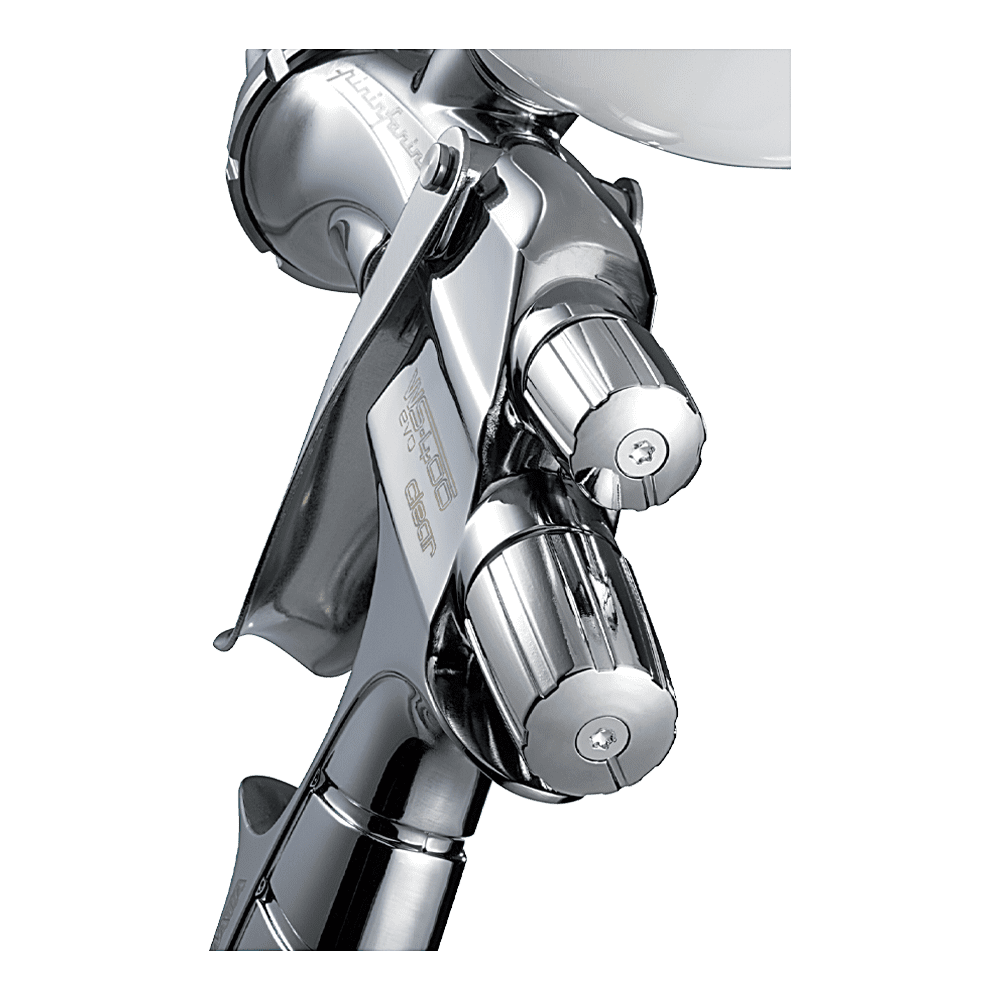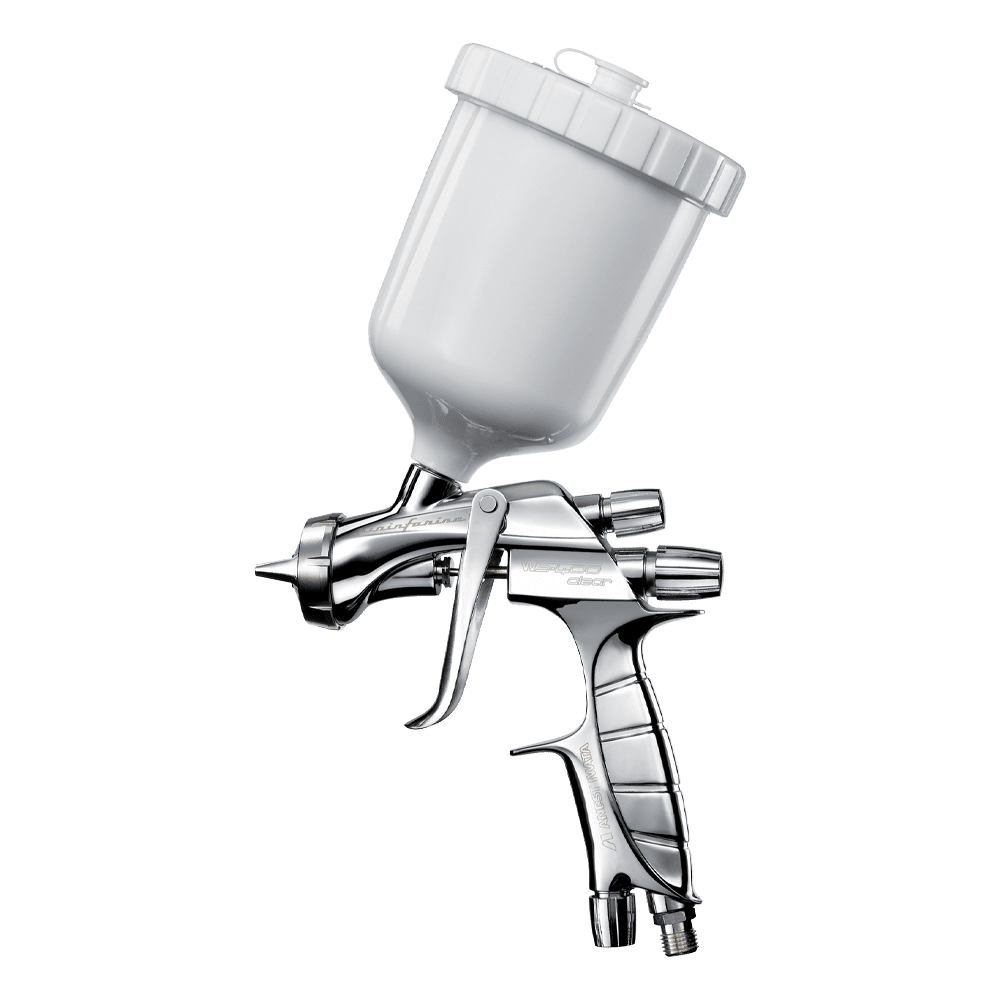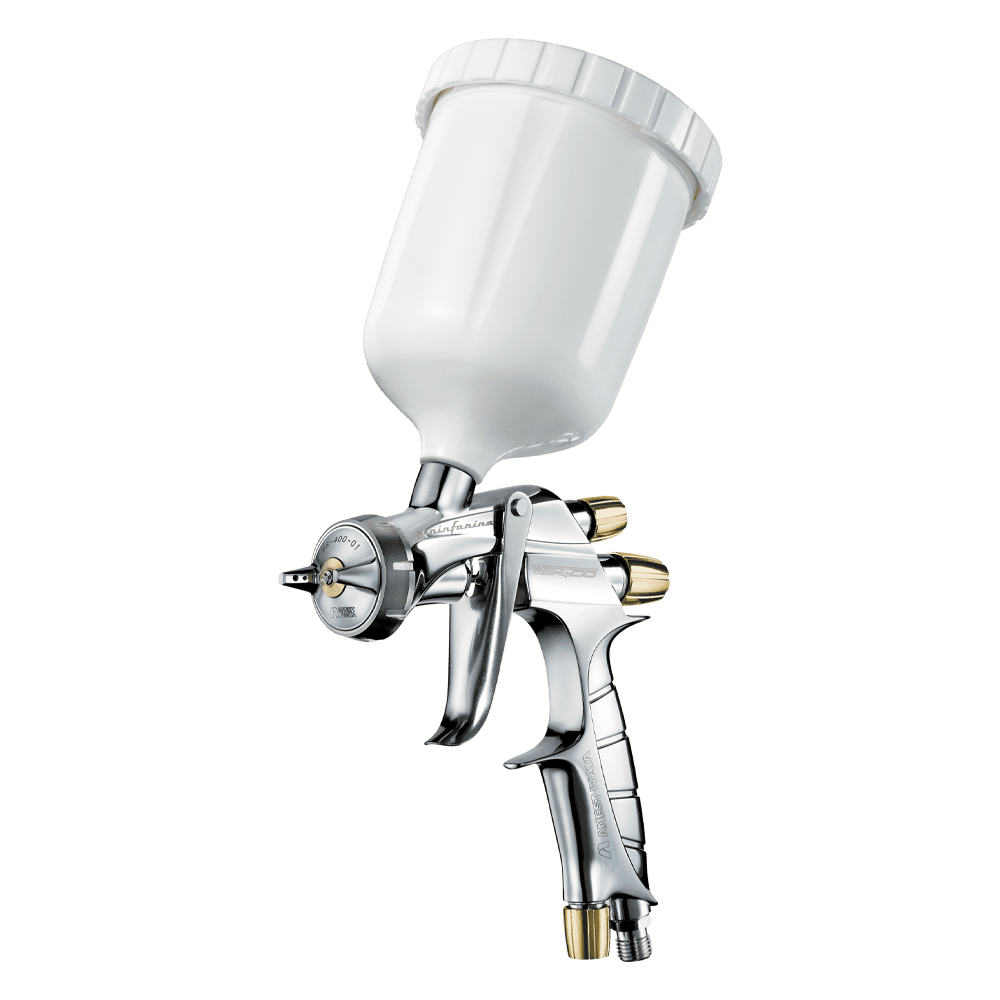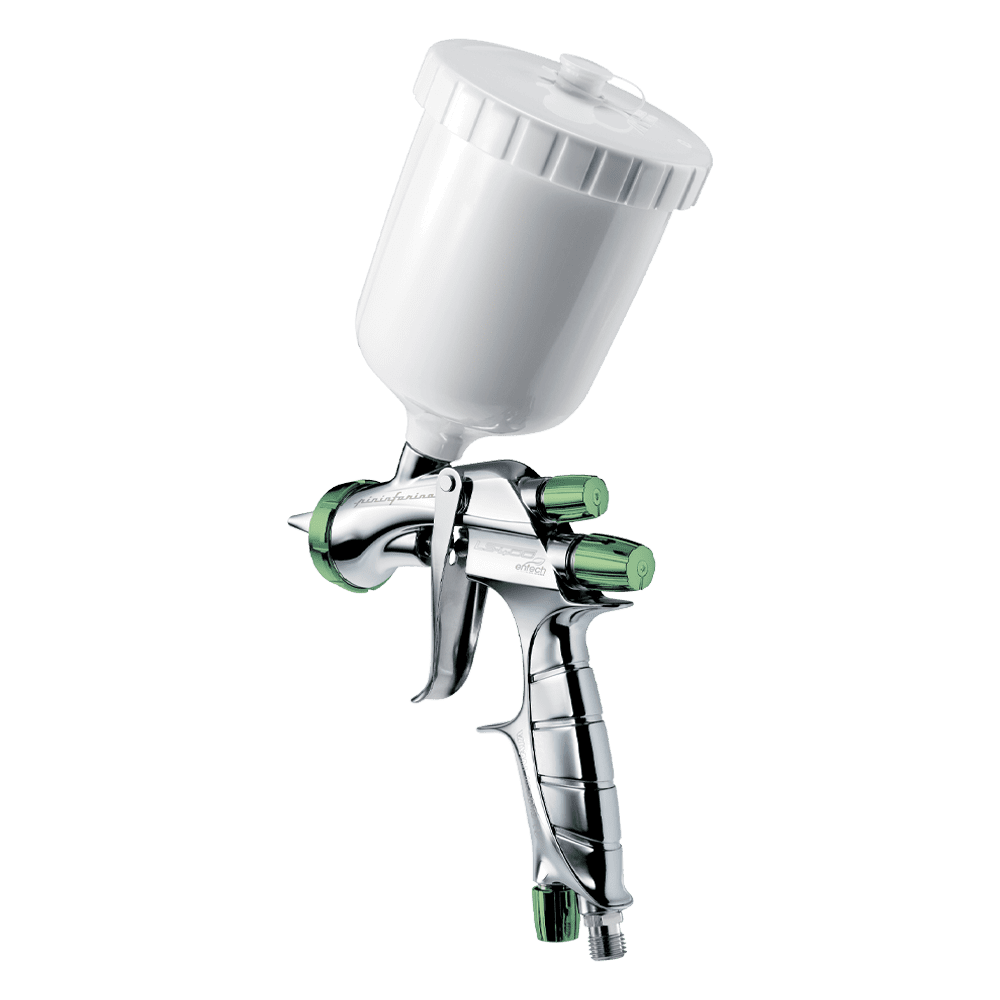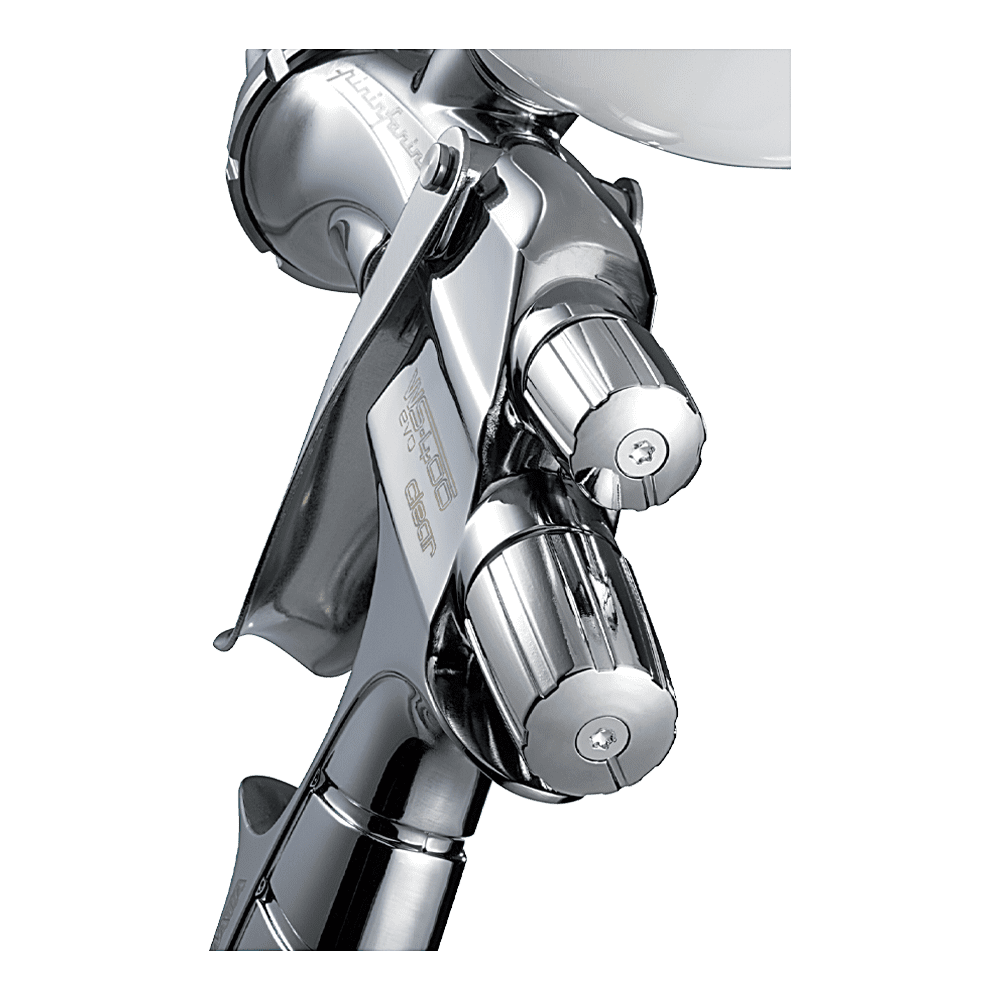 Our Online Support
Find Your Spare Parts
back
back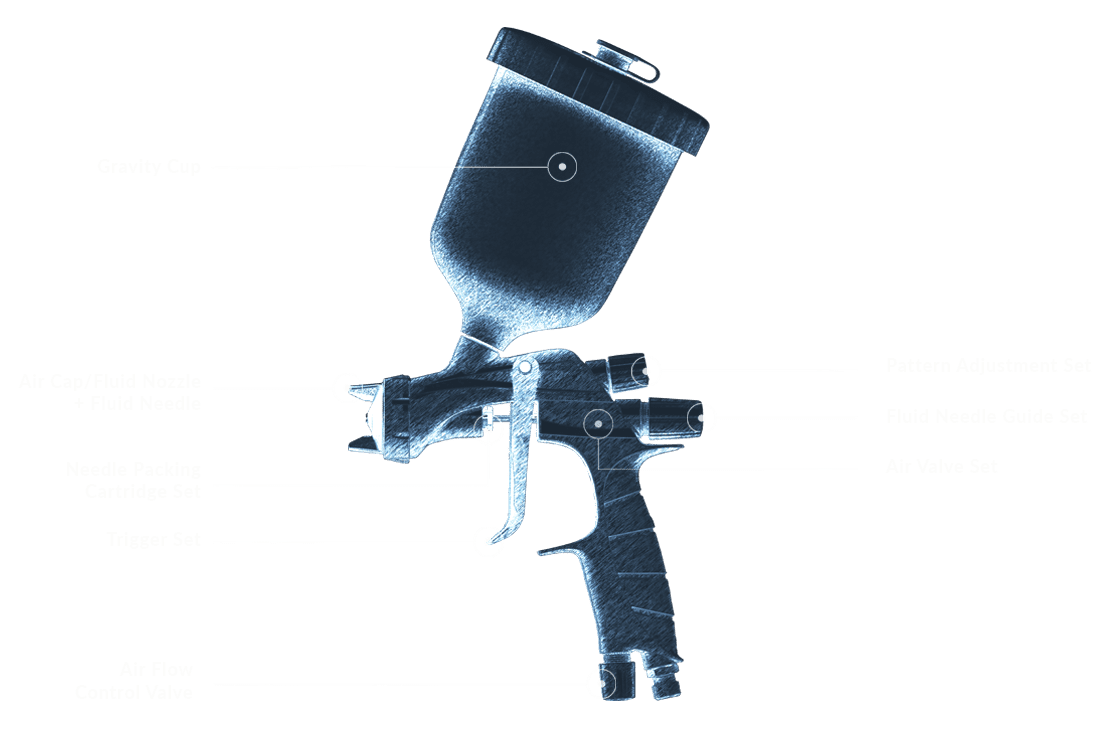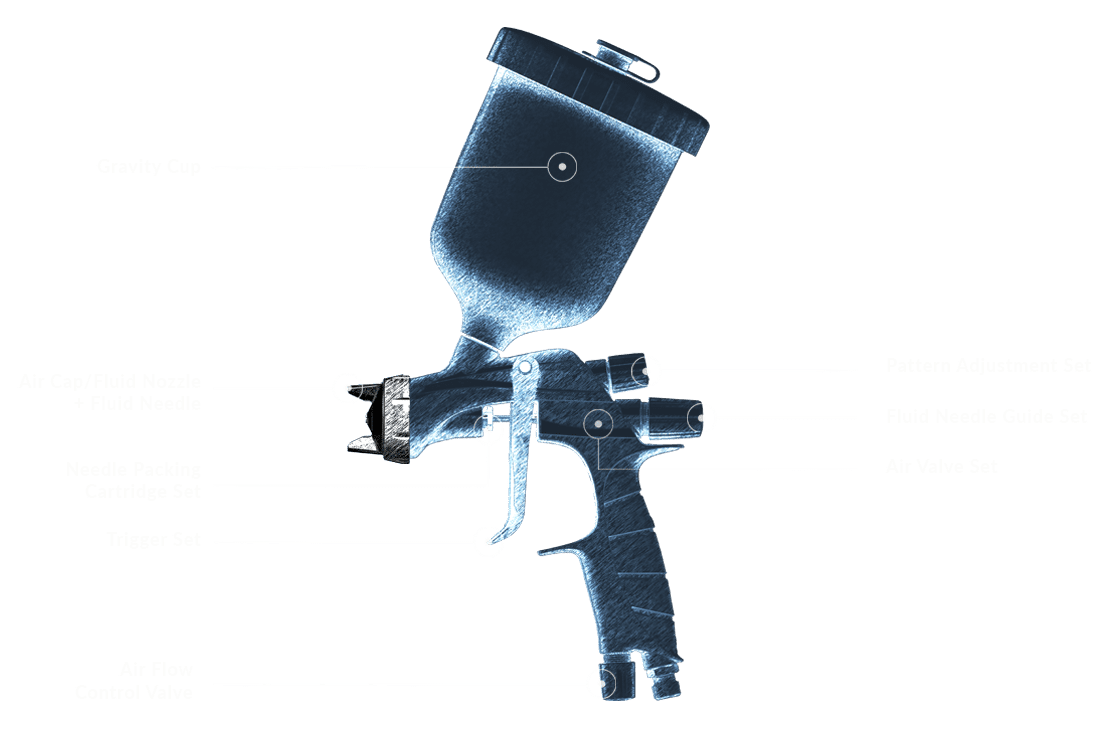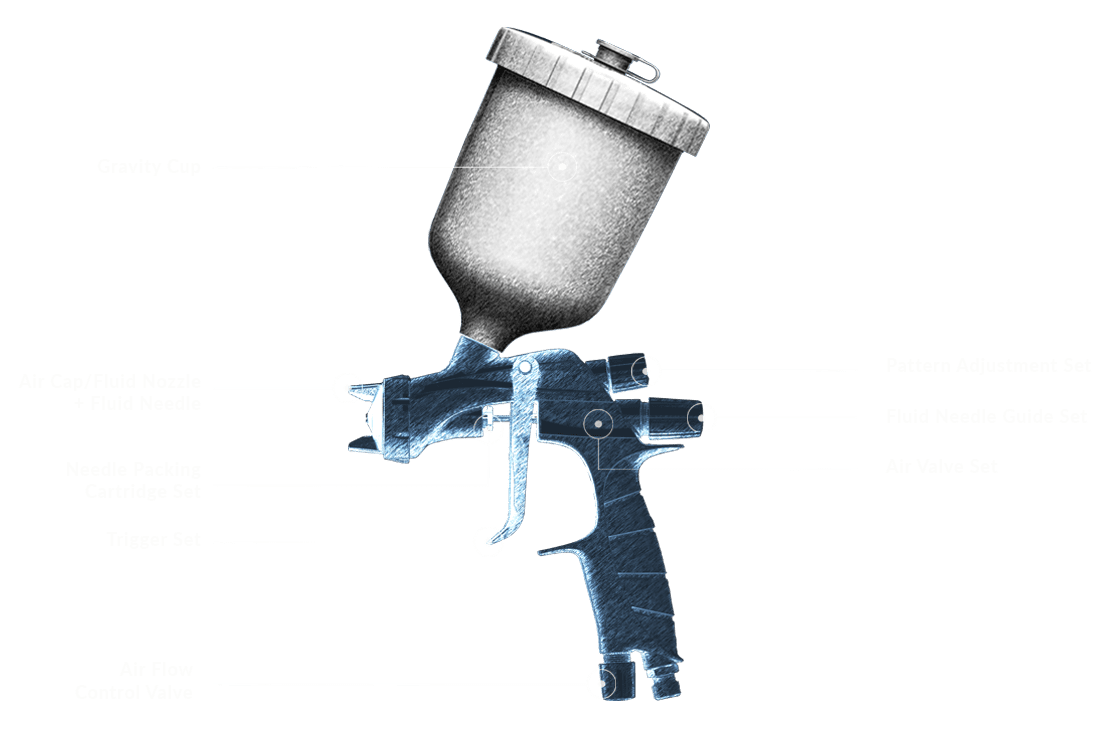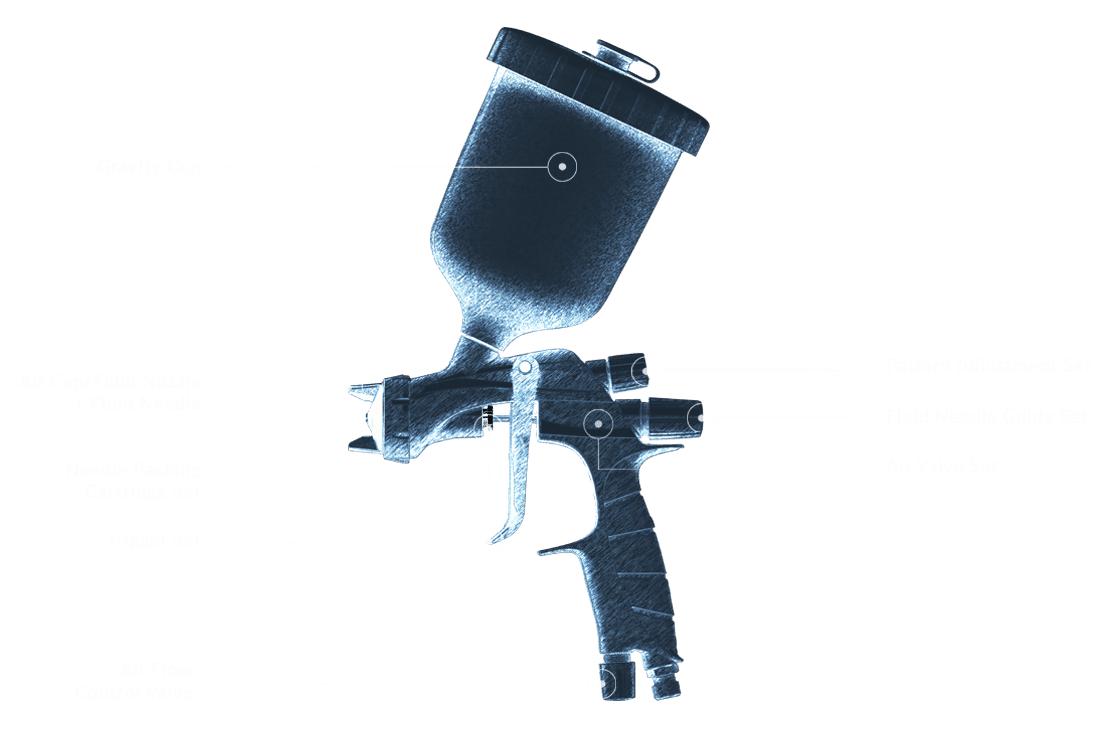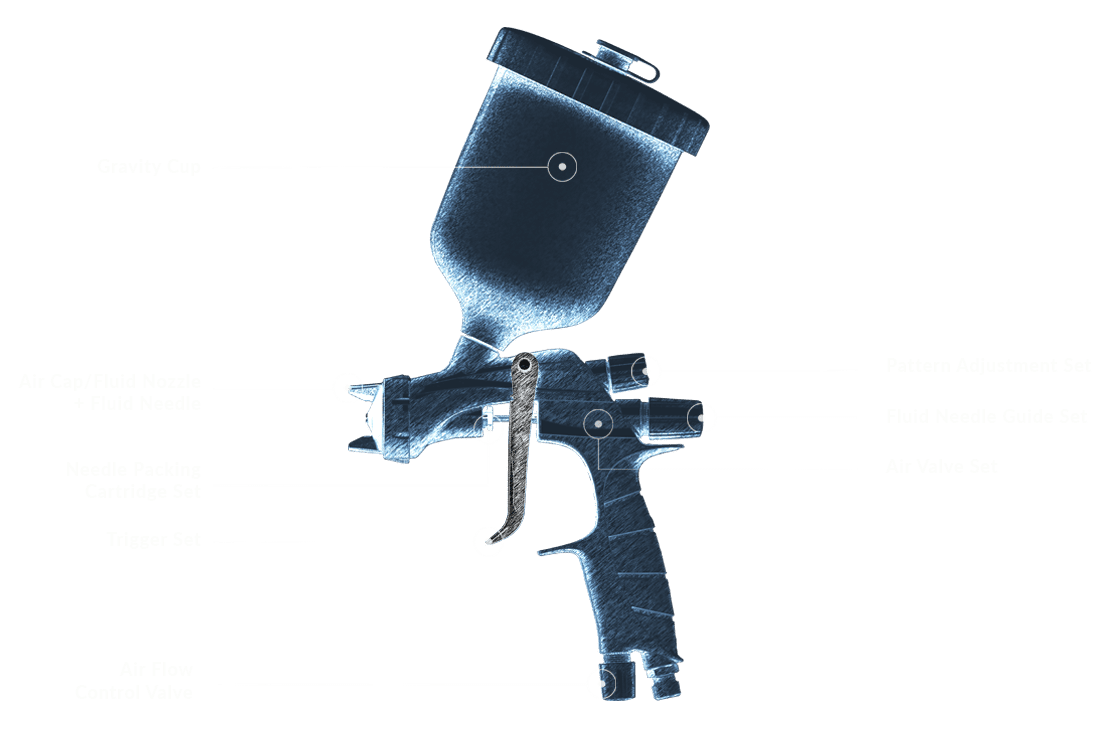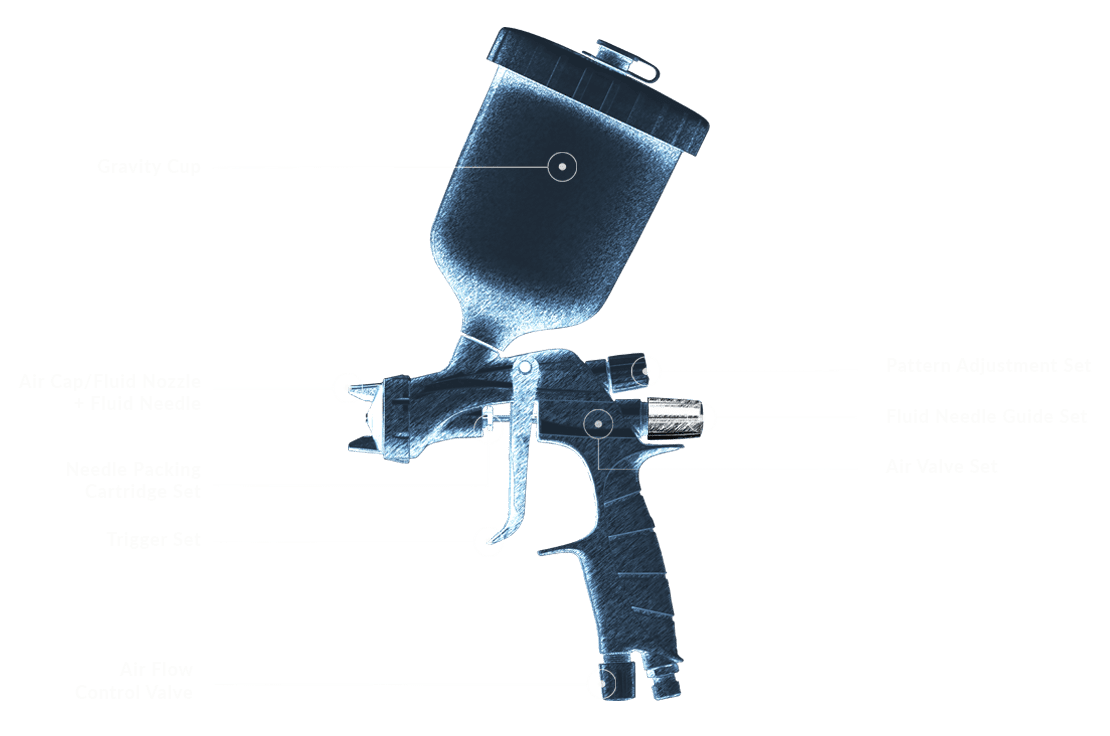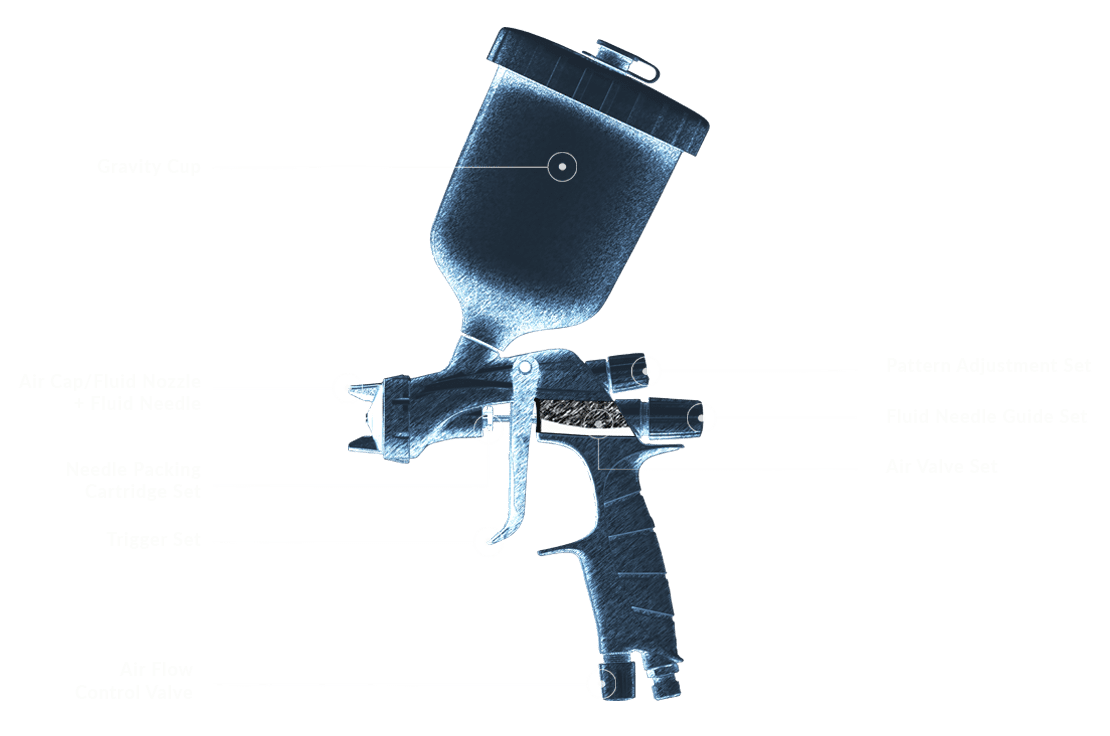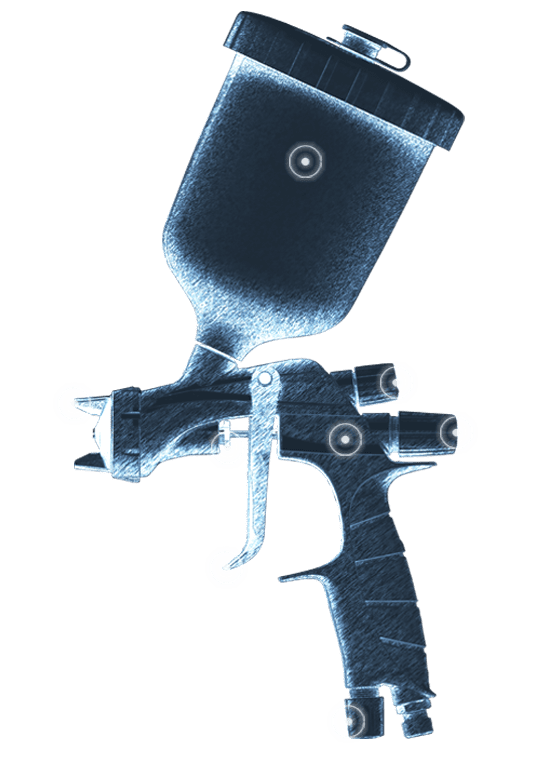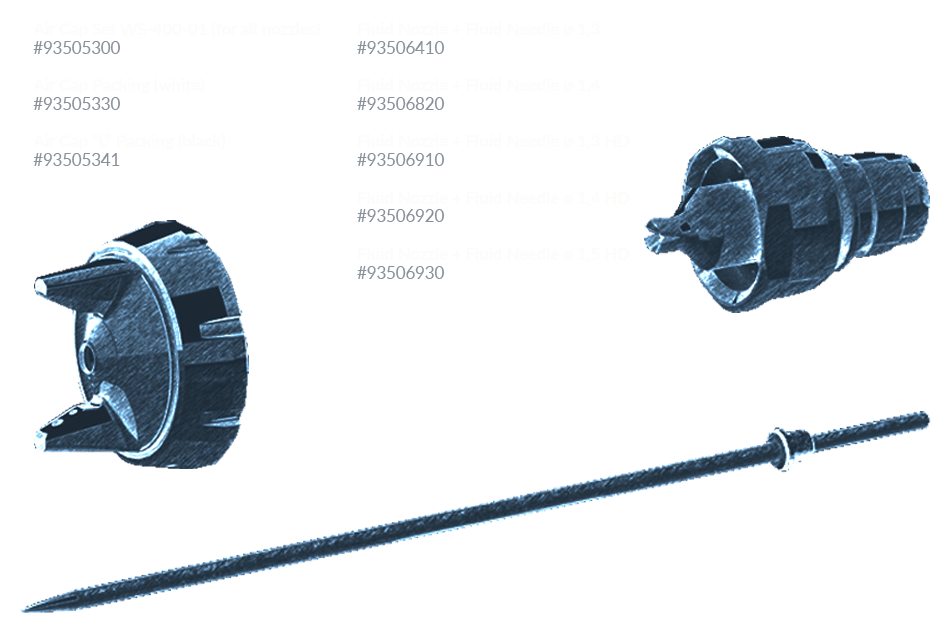 Air Cap Set WS-400-01

#93505300

Air Cap Packing (White)

#93505330

Air Cap "L" Packing (Black)

#93505341

Fluid Nozzle + Needle 1.3

#93506910

Fluid Nozzle + Needle 1.4

#93506820

Fluid Nozzle + Needle 1.3HD

#93506910

Fluid Nozzle + Needle 1.4HD

#93506920

Fluid Nozzle + Needle 1.5HD

#93506930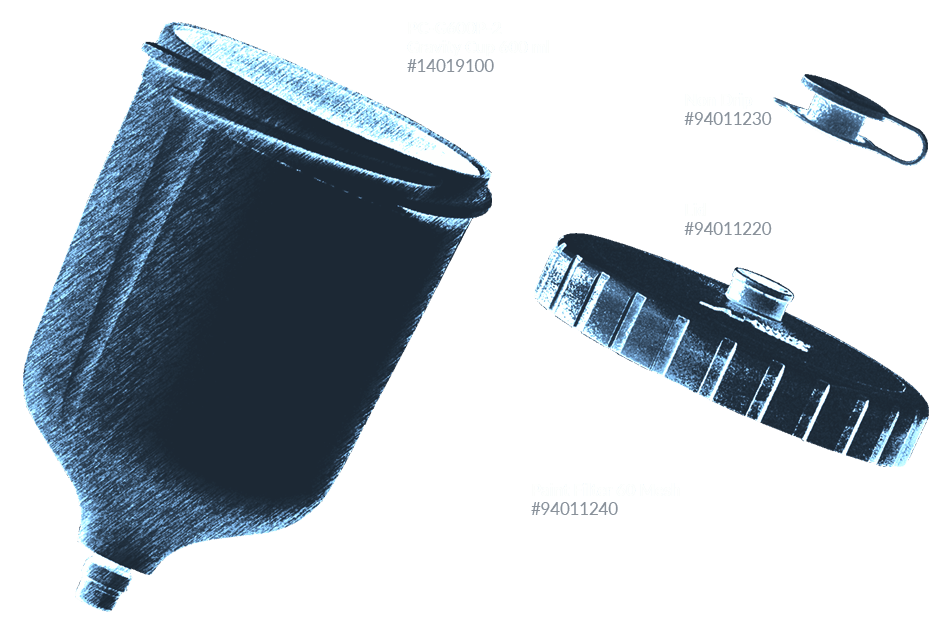 PC-G600P-2 Gravity Cup

#14019100

Non Drip

#94011230

Lid

#94011220

Paint Filter 60 Mesh

#94011240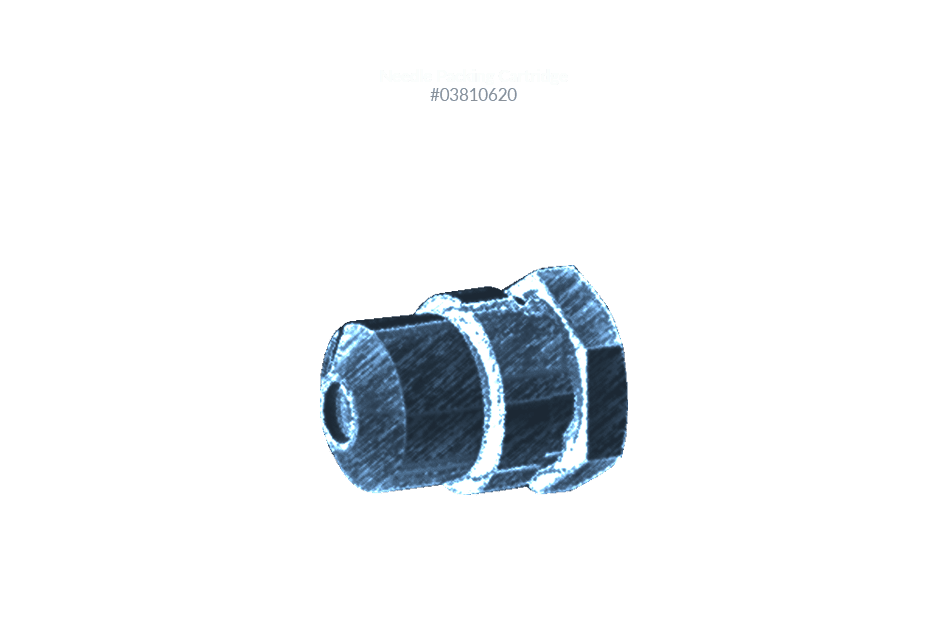 Needle Packing Cartridge

#03810620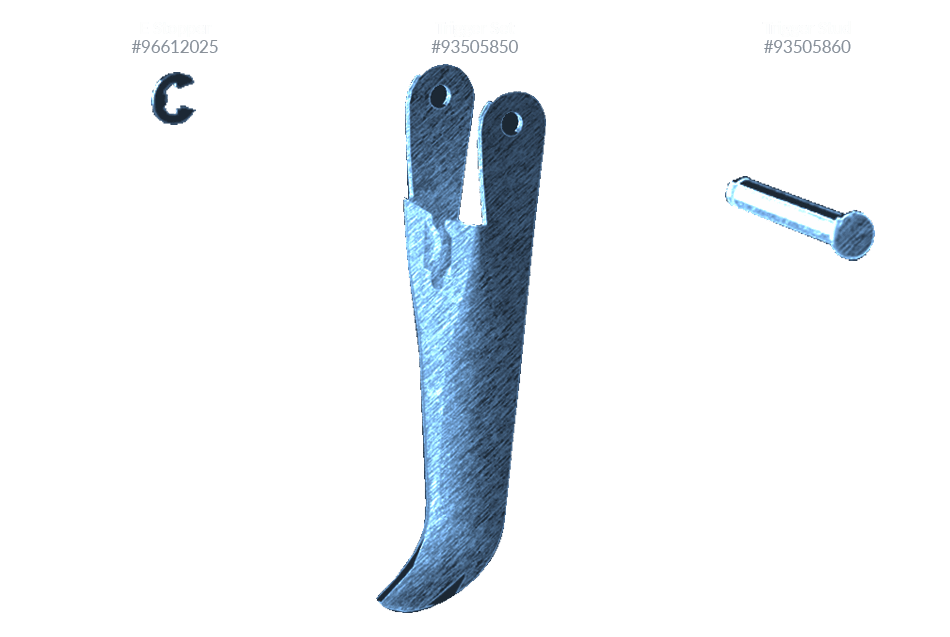 Trigger Set

#93505850

Trigger Stud

#93505860

E Stopper

#96612025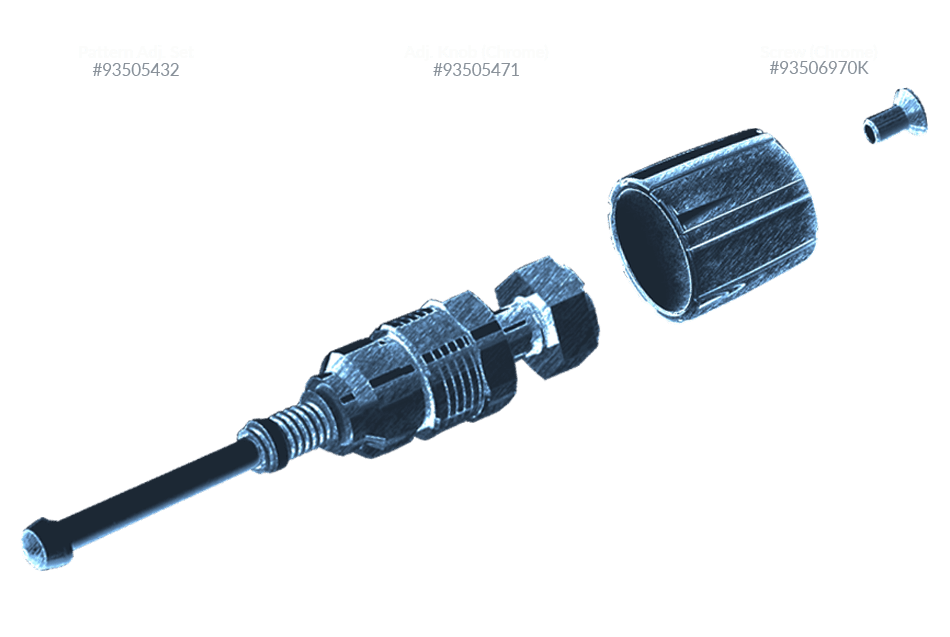 Pattern Adj. Set

#93505432

Adj. Knob (Chrome)

#93505471

Screw (Chrome)

#93506970K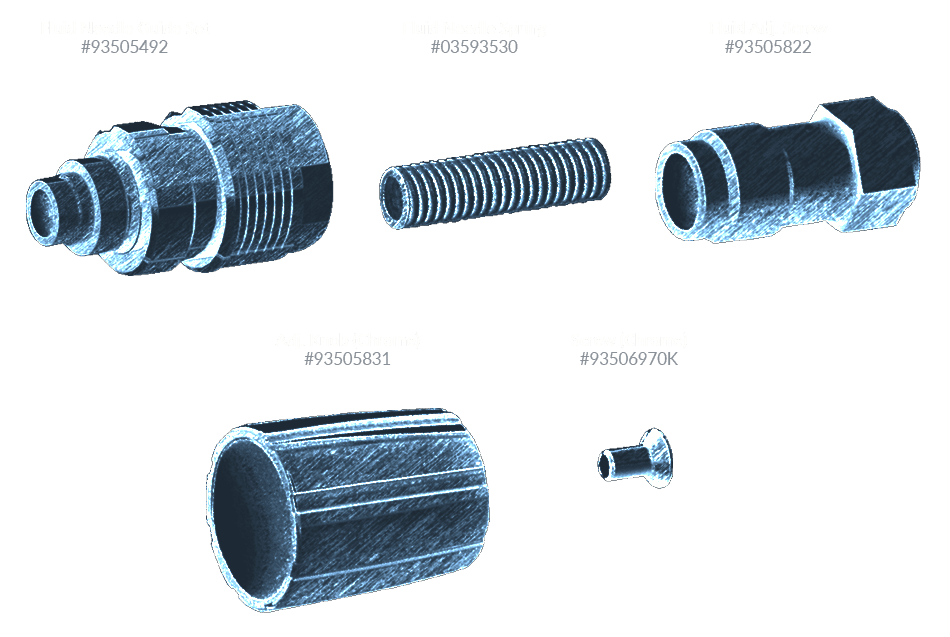 Fluid Needle Guide Set

#93505492

Fluid Needle Spring

#03593530

Fluid Adj. Screw

#93505822

Adj. Knob (Chrome)

#93505831

Screw (Chrome)

#93506970K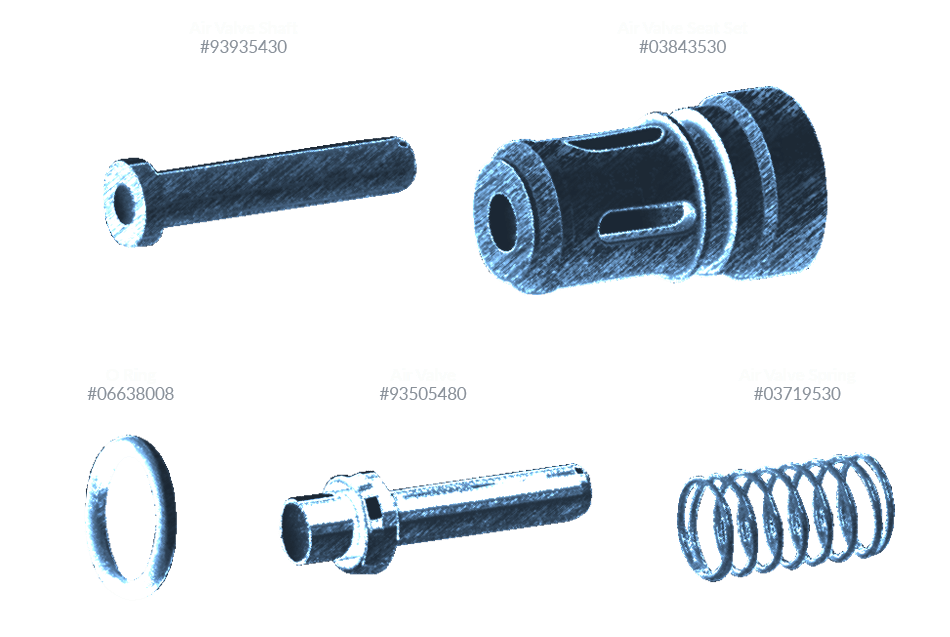 Air Valve Shaft

#93935430

Air Valve Seat Set

#03843530

O Ring

#06638008

Air Valve

#93505480

Air Valve Spring

#03719530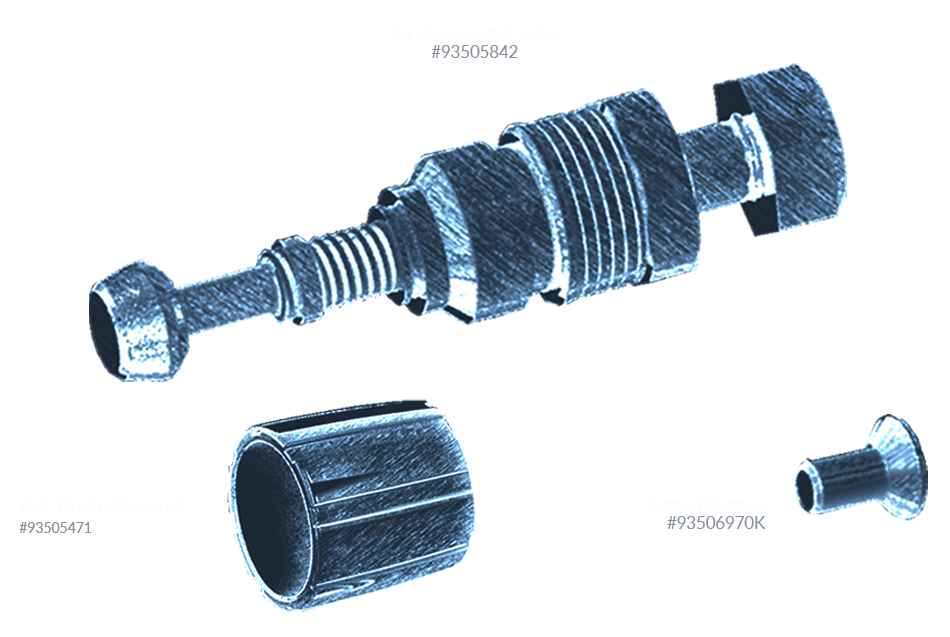 Fluid Flow Control Valve

#93505842

Adj. Knob (Chrome)

#93505471

Screw (Chrome)

#93506970K
x close
x close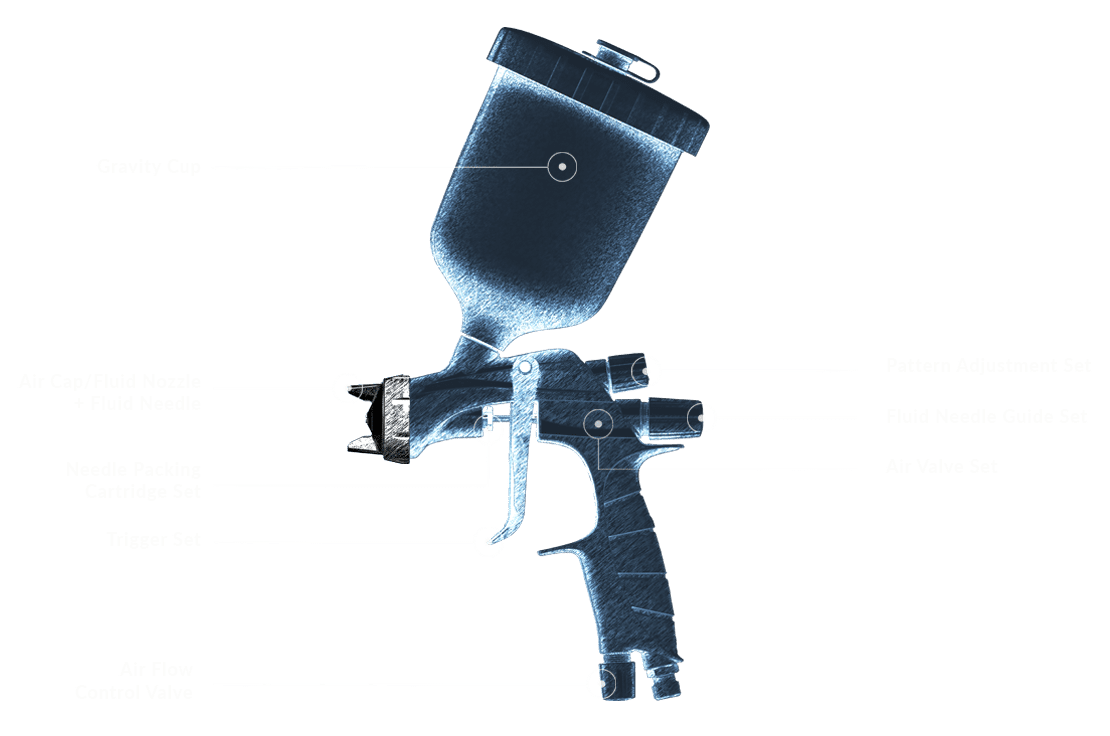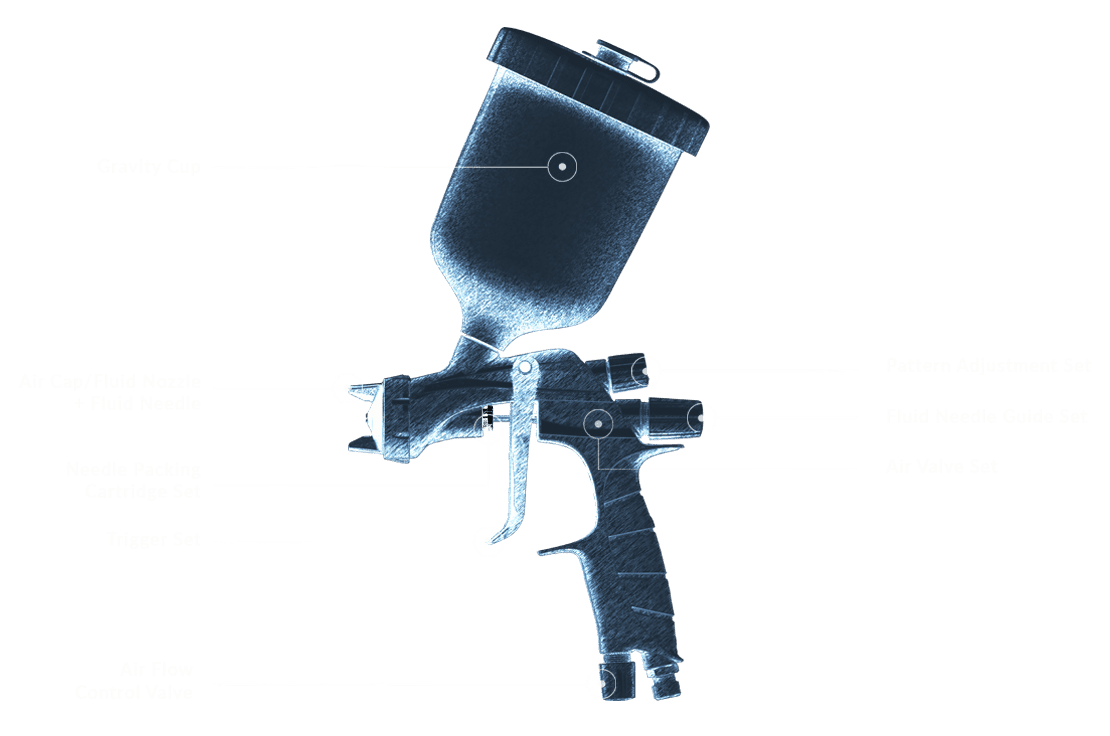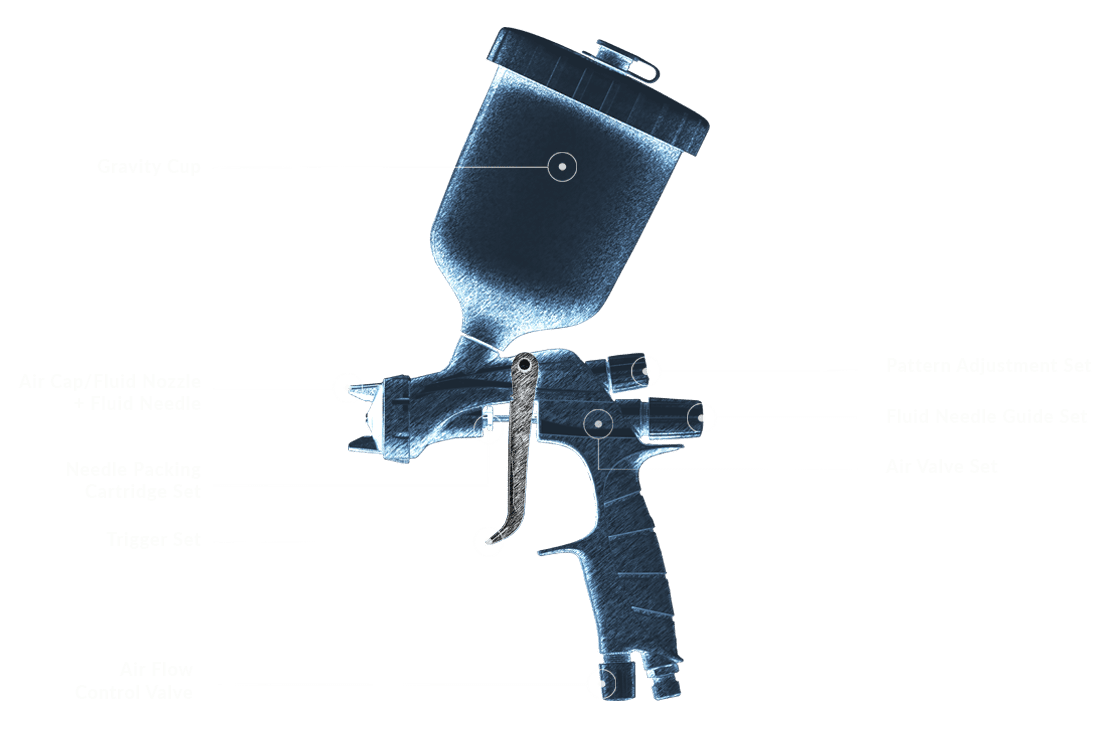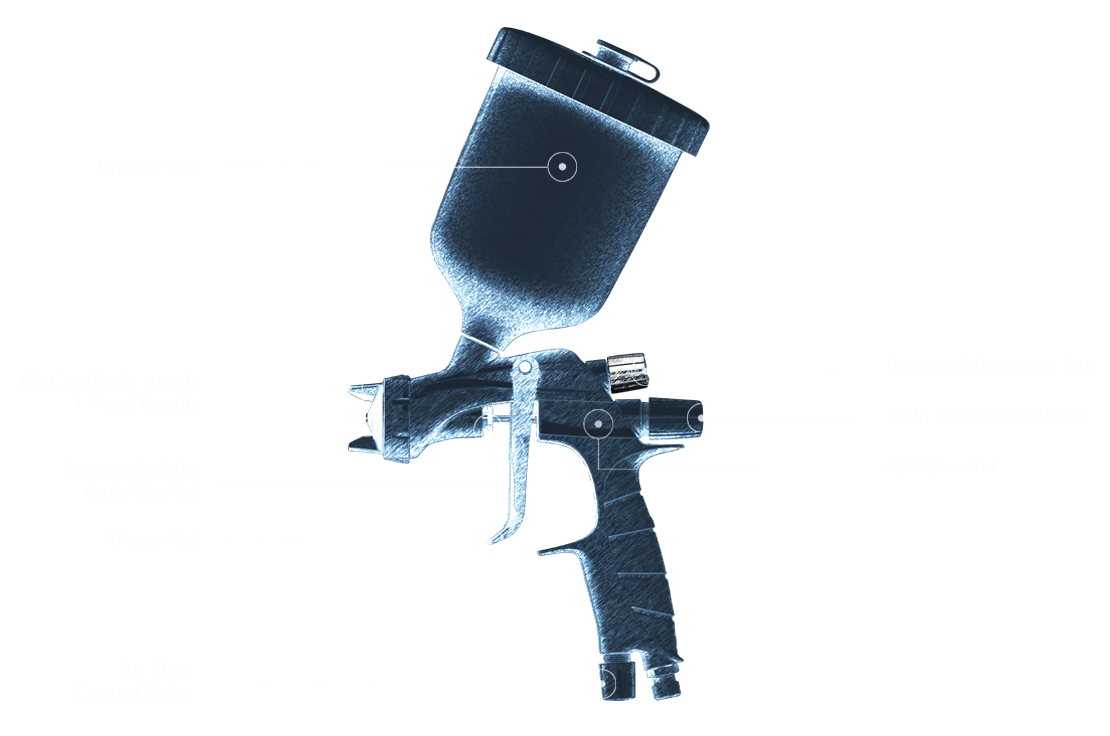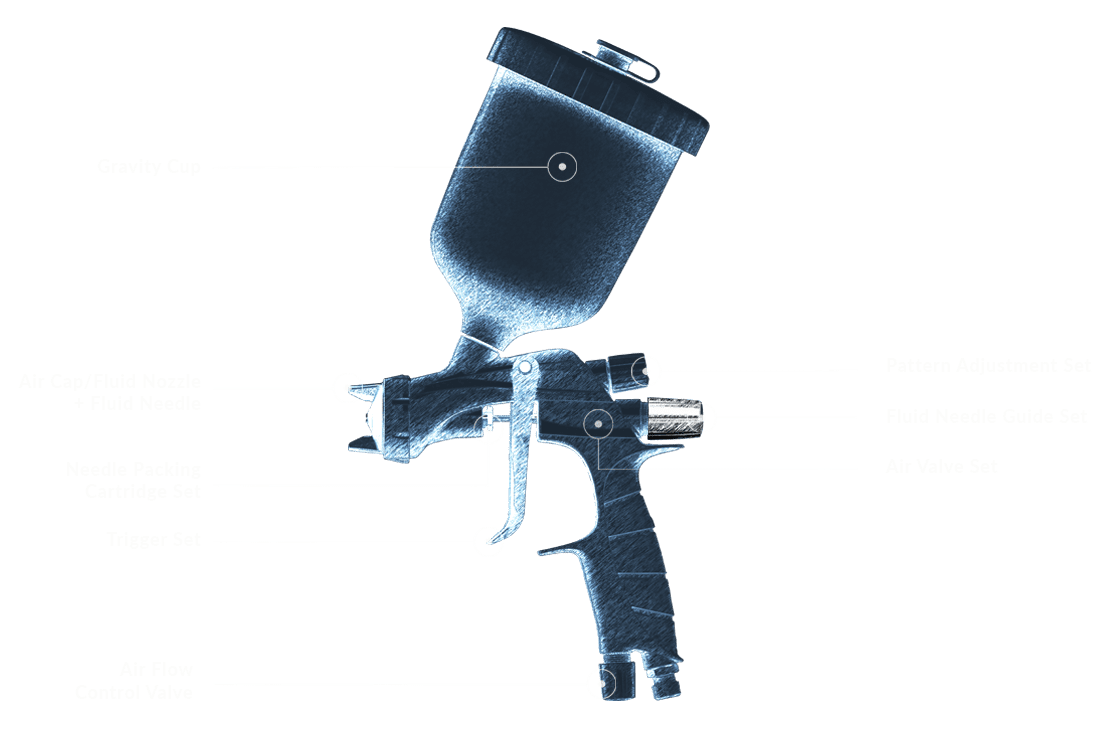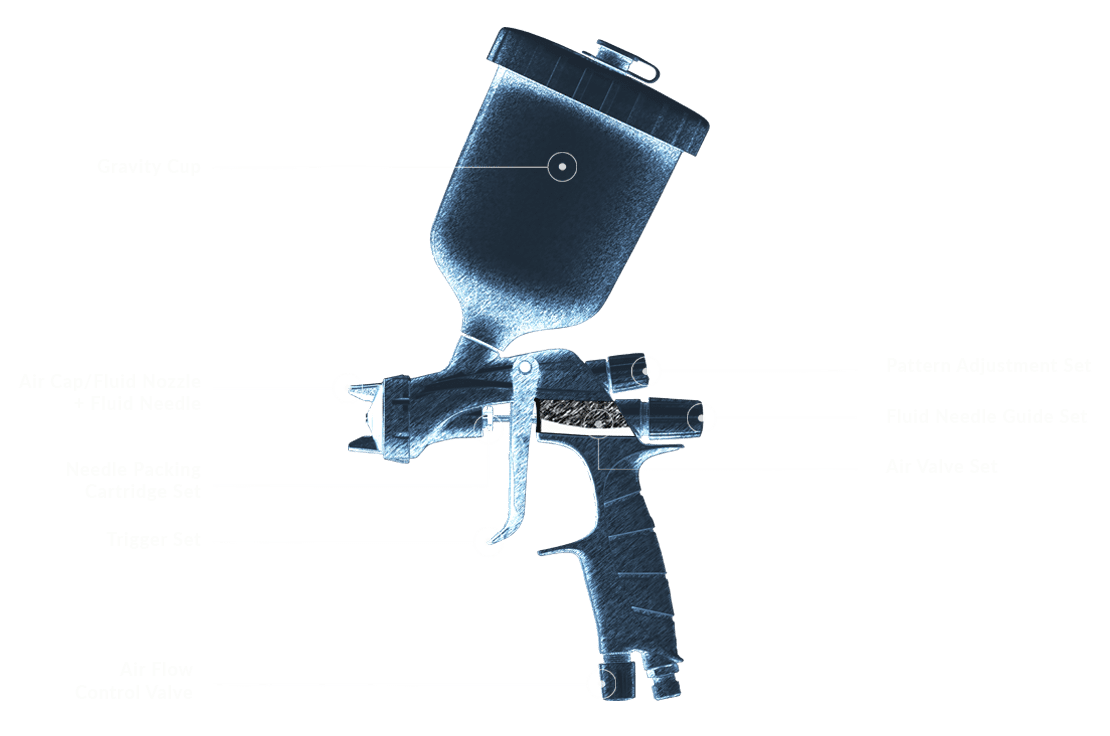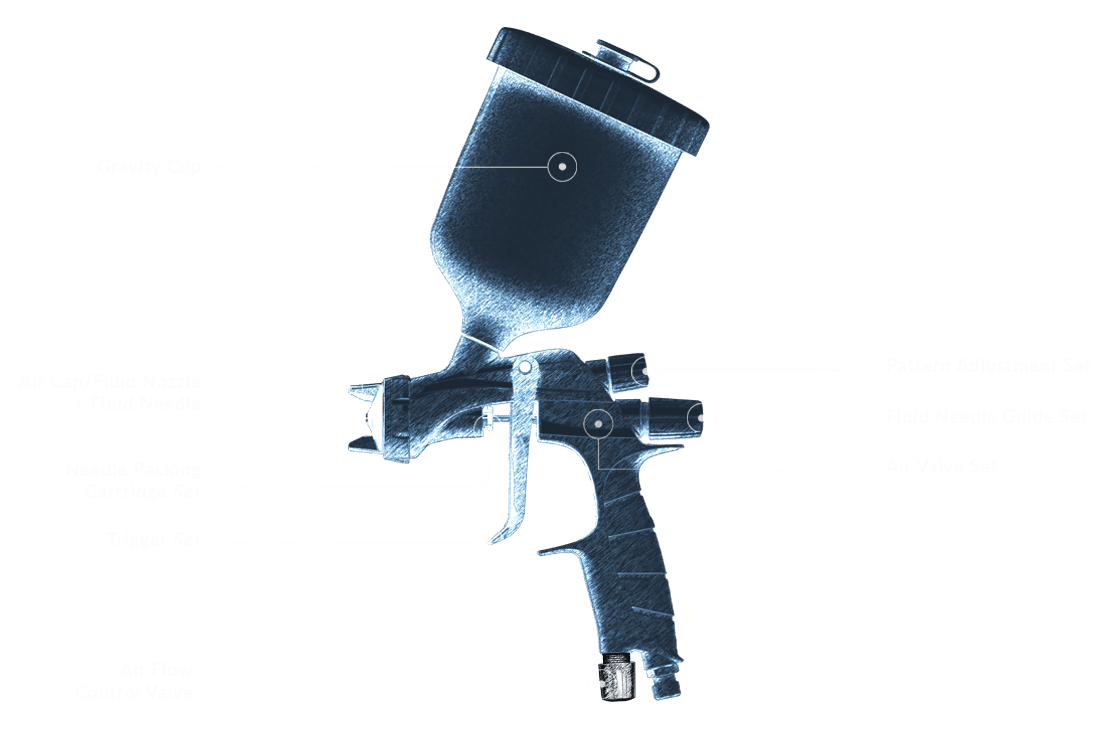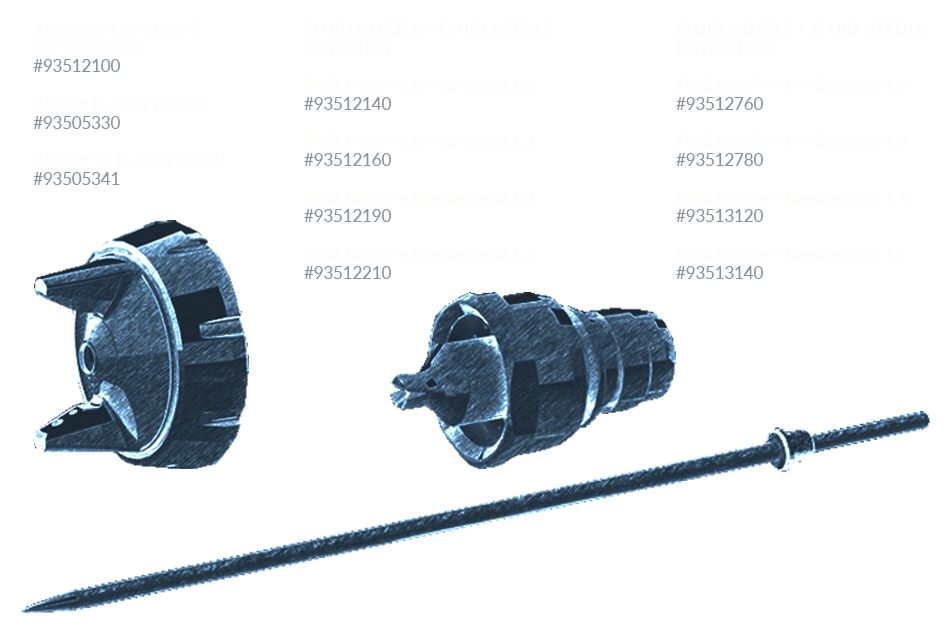 Air Cap Set LS-400-05 (for all nozzles)

#93512100

Air Cap Packing (white)

#93505330

Air Cap "L" Packing (black)

#93505341

Fluid Nozzle + Needle Set ø 1,2

#93512140

Fluid Nozzle + Needle Set ø 1,3

#93512160

Fluid Nozzle + Needle Set ø 1,4

#93512190

Fluid Nozzle + Needle Set ø 1,5

#93512210

Fluid Nozzle + Needle Set ø 1,2

#93512760

Fluid Nozzle + Needle Set ø 1,3

#93512780

Fluid Nozzle + Needle Set ø 1,4

#93513120

Fluid Nozzle + Needle Set ø 1,5

#93513140
PC-G600P-2 Gravity Cup

#14019100

Non Drip

#94011230

Lid

#94011220

Paint Filter 60 Mesh

#94011240
Needle Packing Cartridge

#03810620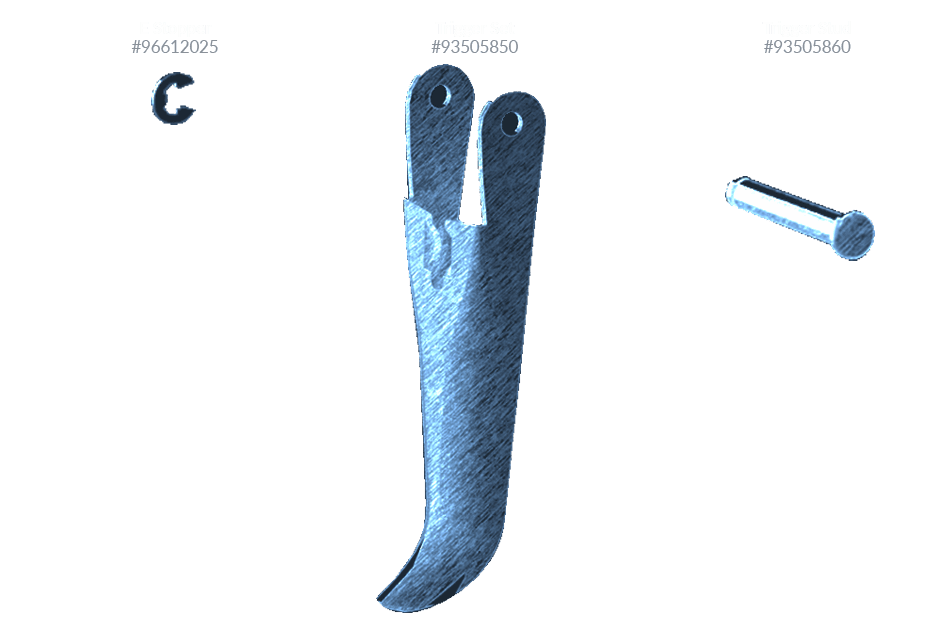 Trigger Set

#93505850

Trigger Stud

#93505860

E stopper

#96612025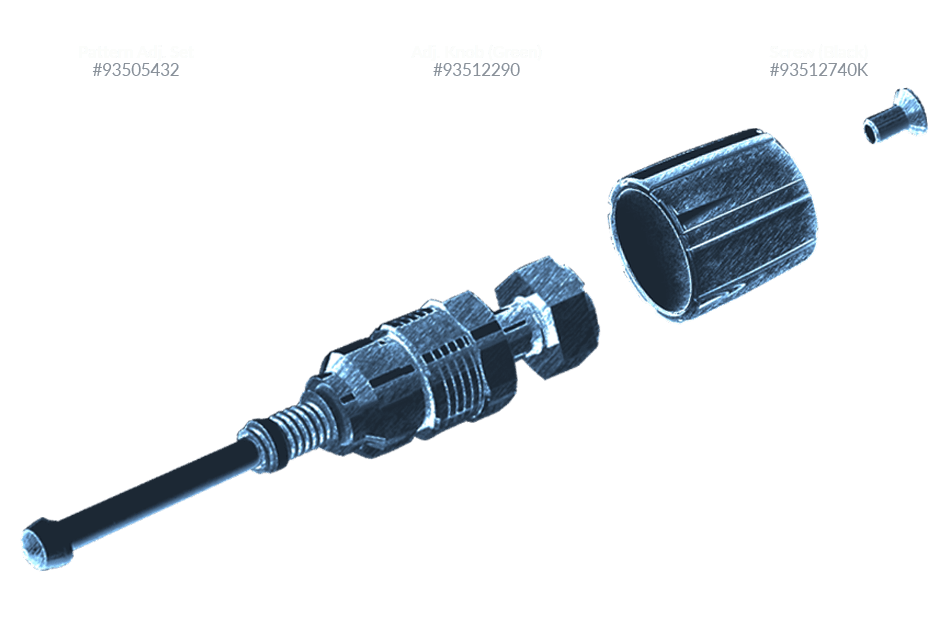 Pattern Adj. Set

#93505432

Adj. Knob (Green)

#93512290

Screw (Black)

#93512740K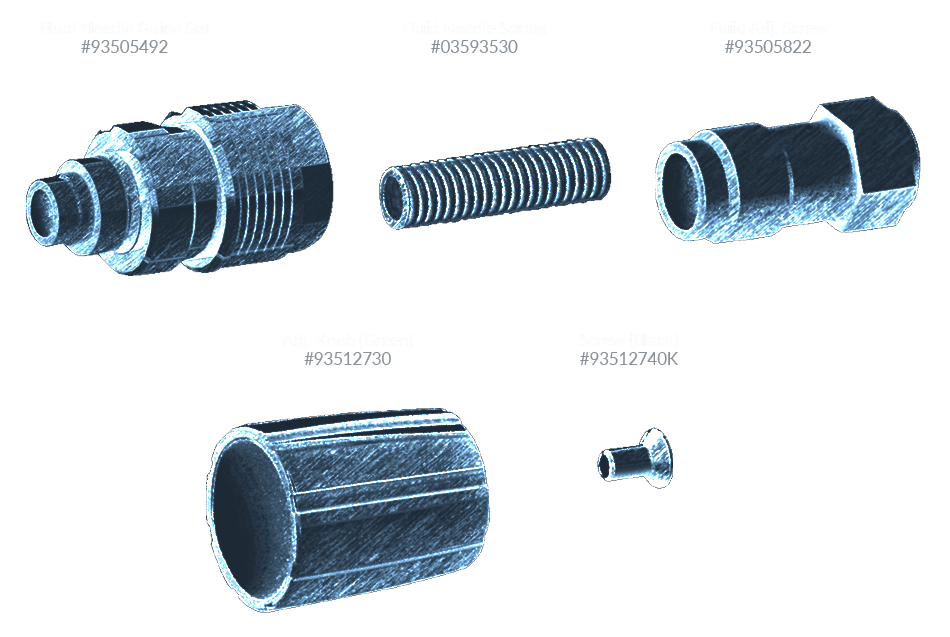 Fluid Needle Guide Set

#93505492

Fluid Needle Spring

#03593530

Fluid Adj. Screw

#93505822

Adj. Knob (Green)

#93512730

Screw (Black)

#93512740K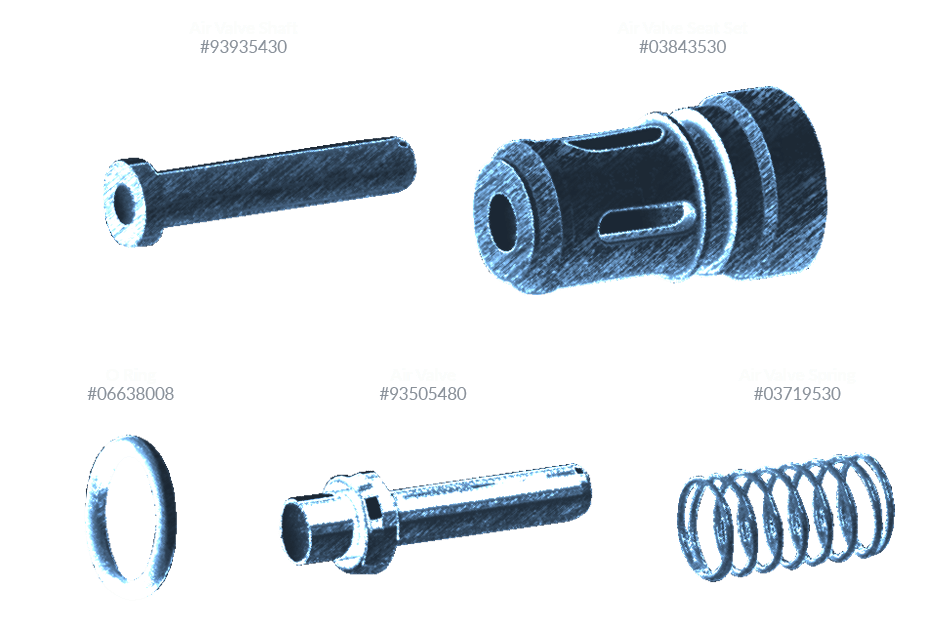 Air Valve Shaft

#93935430

Air Valve Seat Set

#03843530

O Ring

#06638008

Air Valve

#93505480

Air Valve Spring

#03719530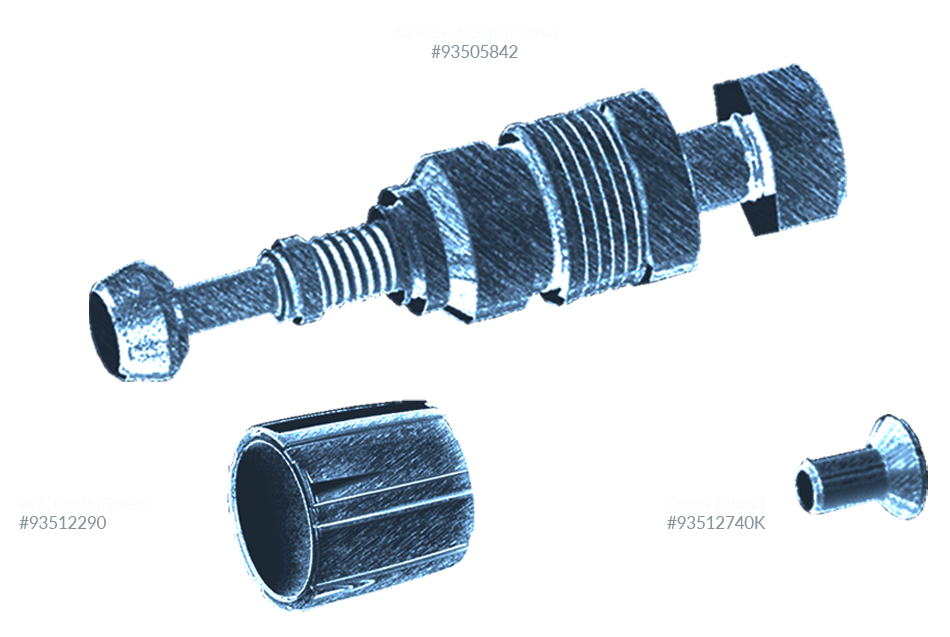 Air Flow Control Valve

#93505842

Adj. Knob (Green)

#93512290

Screw (Black)

#93512740K
x close
x close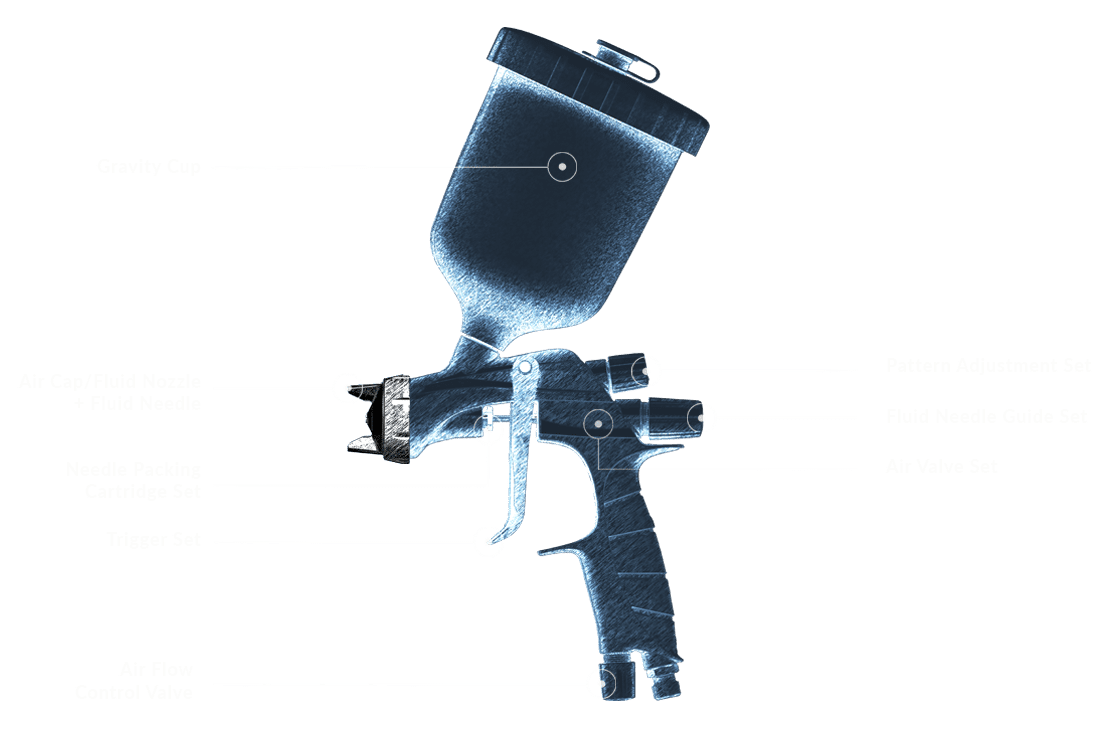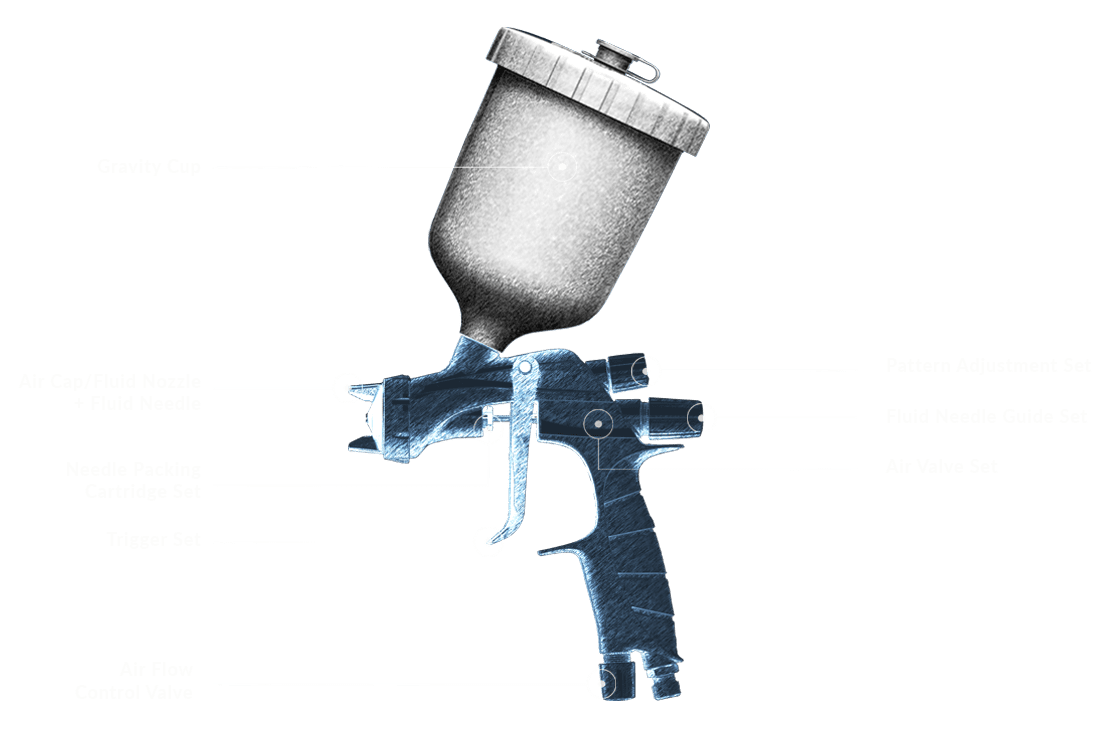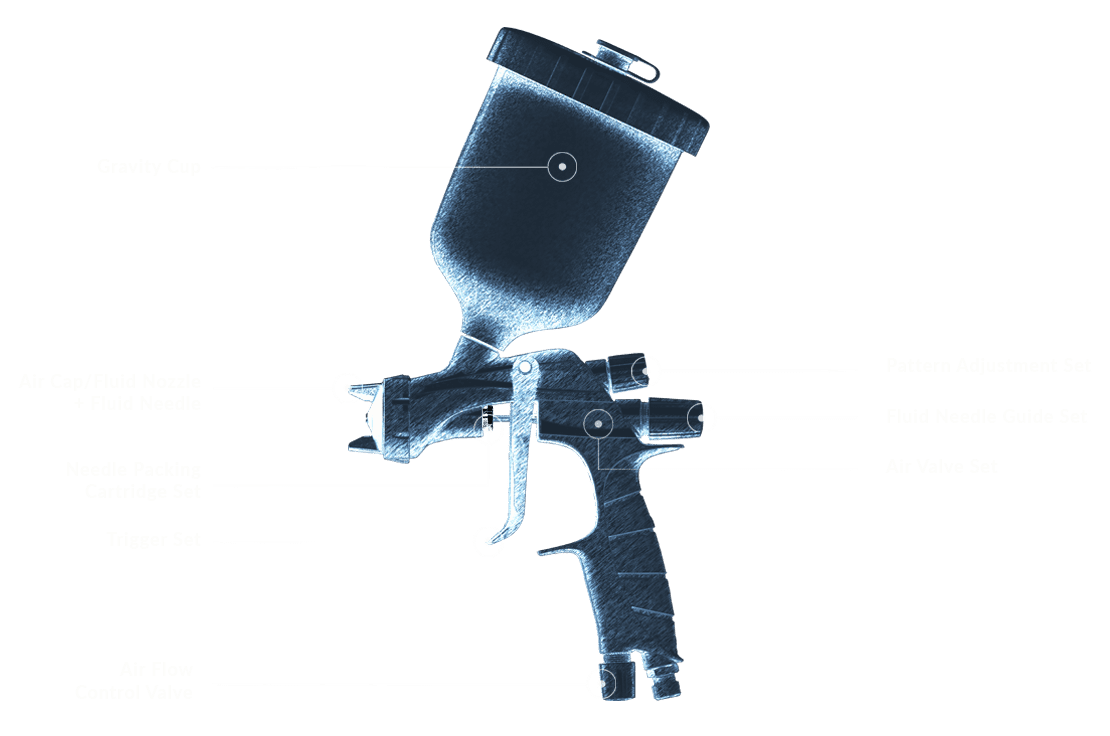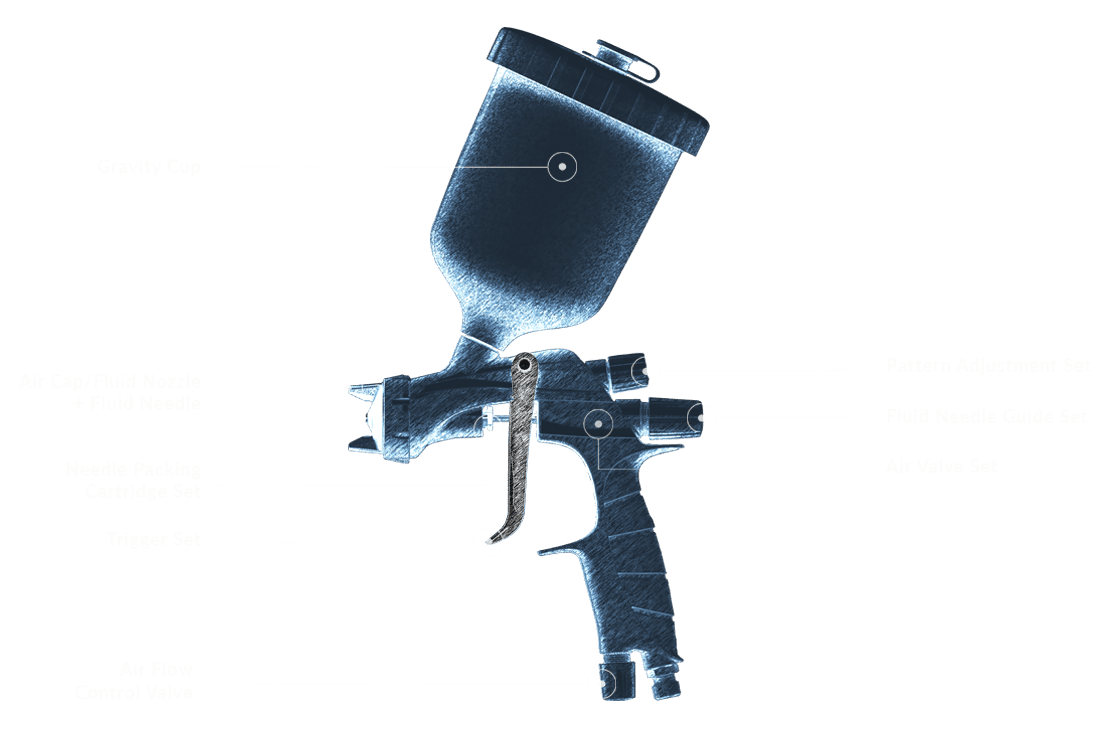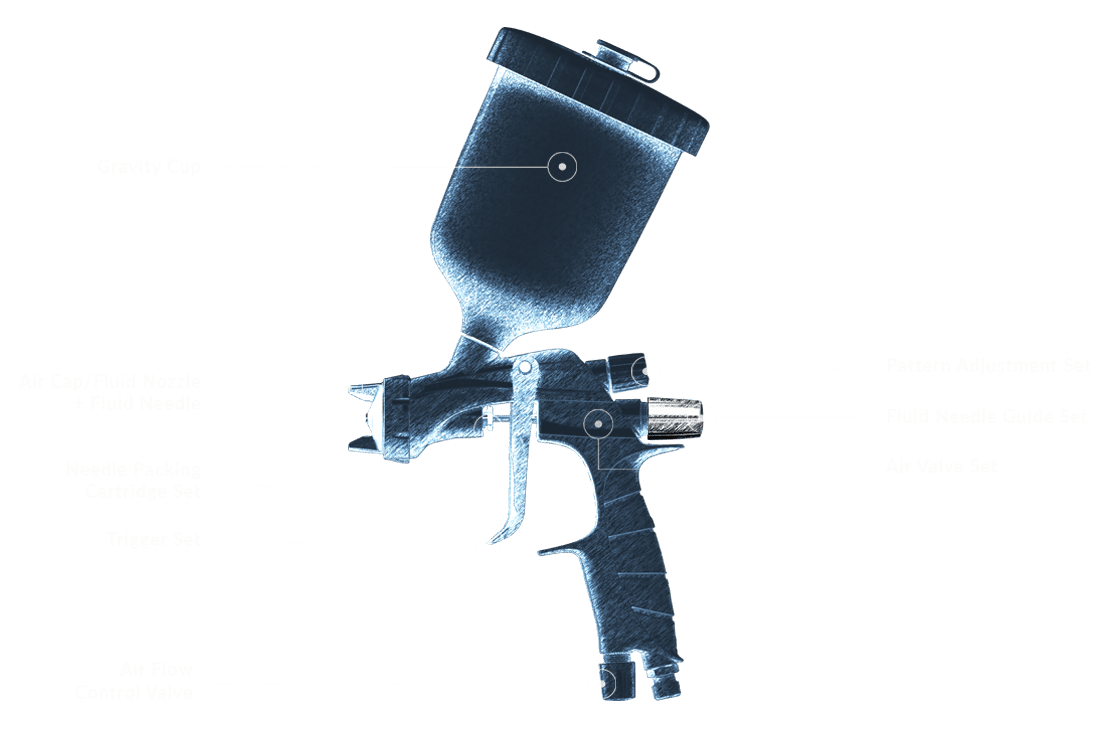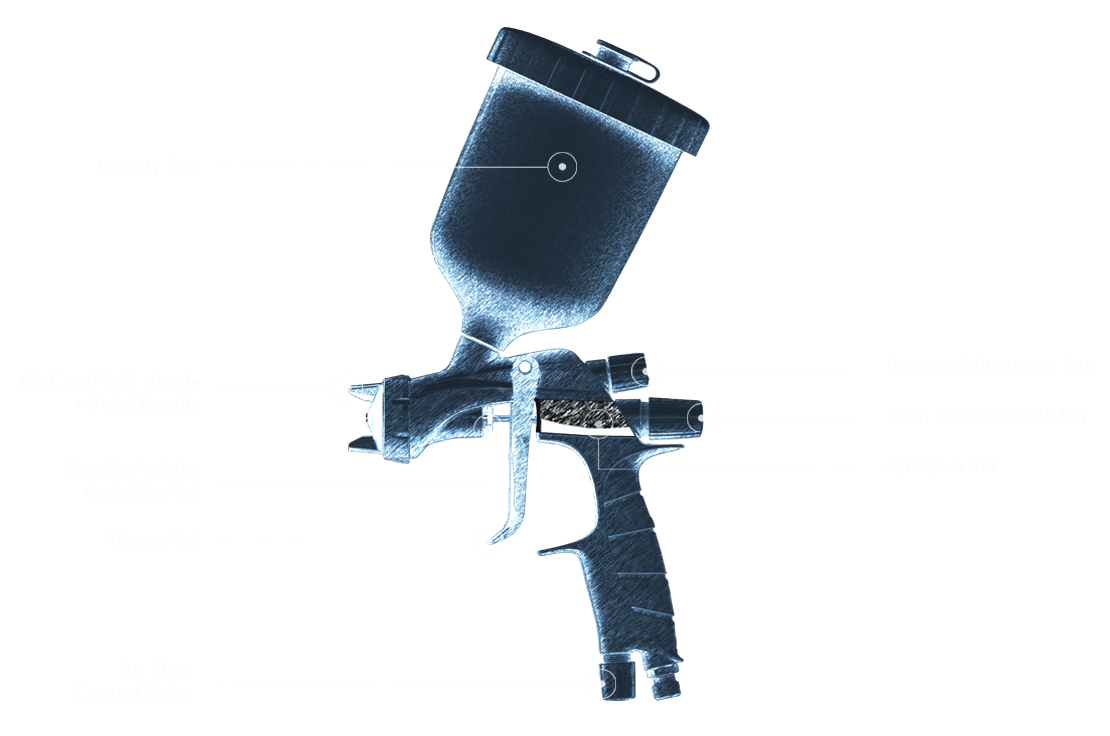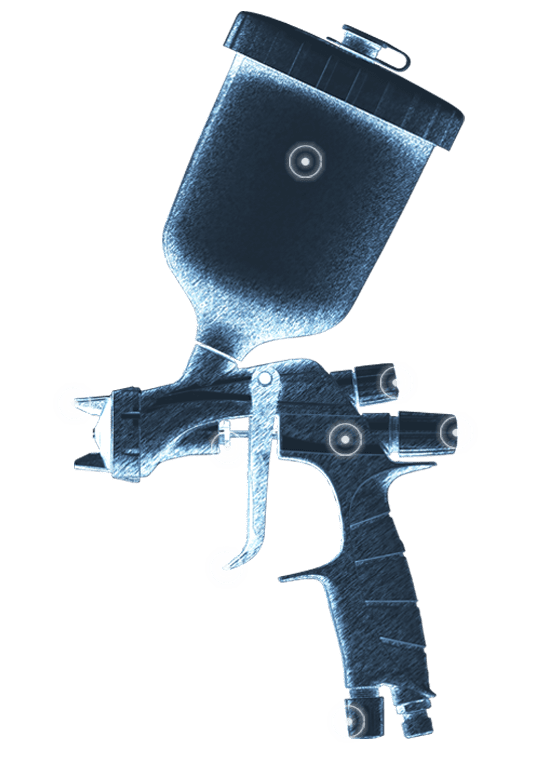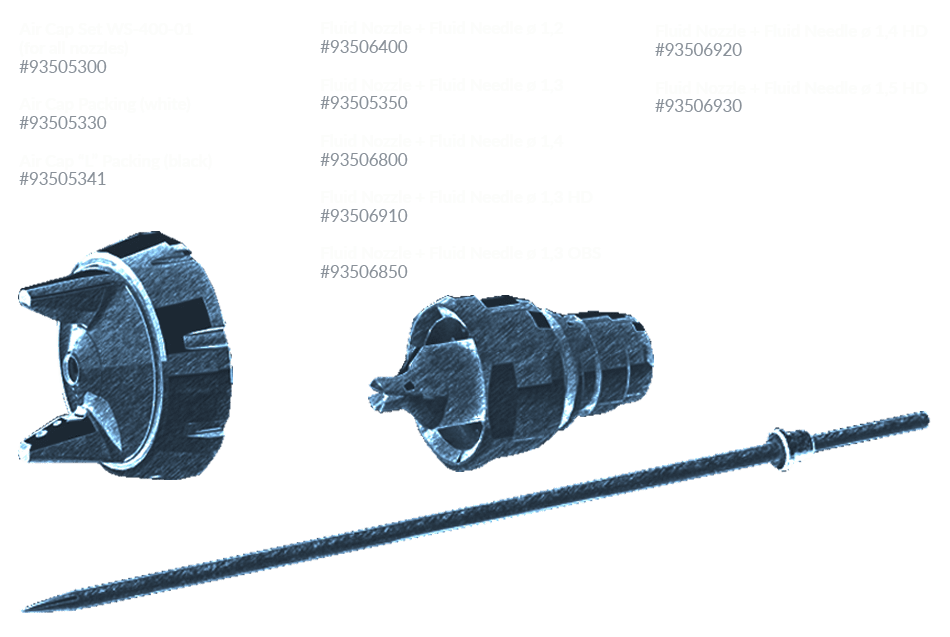 Air Cap Set WS-400-01 (for all nozzles)

#93505300

Air Cap Packing (white)

#93505330

Air Cap "L" Packing (black)

#93505341

Fluid Nozzle + Fluid Needle ø 1,2

#93506400

Fluid Nozzle + Fluid Needle ø 1,3

#93505350

Fluid Nozzle + Fluid Needle ø 1,4

#93506800

Fluid Nozzle + Fluid Needle ø 1,3 HD

#93506910

Fluid Nozzle + Fluid Needle ø 1,3 OBS

#93506850

Fluid Nozzle + Fluid Needle ø 1,4 HD

#93506920

Fluid Nozzle + Fluid Needle ø 1,5 HD

#93506930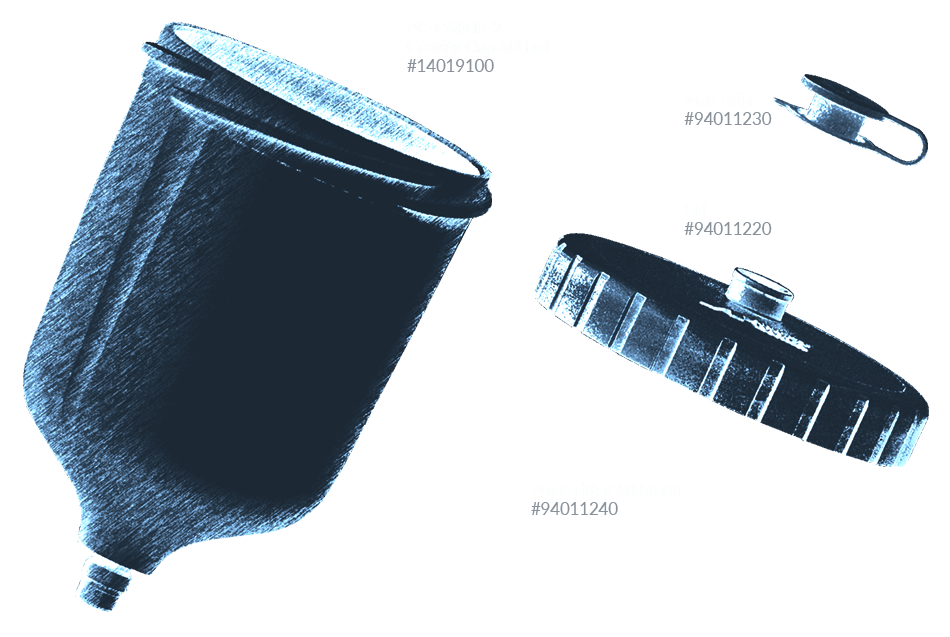 PC-G600P-2 Gravity Cup 600 ml

#14019100

Non Drip

#94011230

Paint Filter 60 Mesh

#94011240

Lid

#94011220
Needle Packing Cartridge

#03810620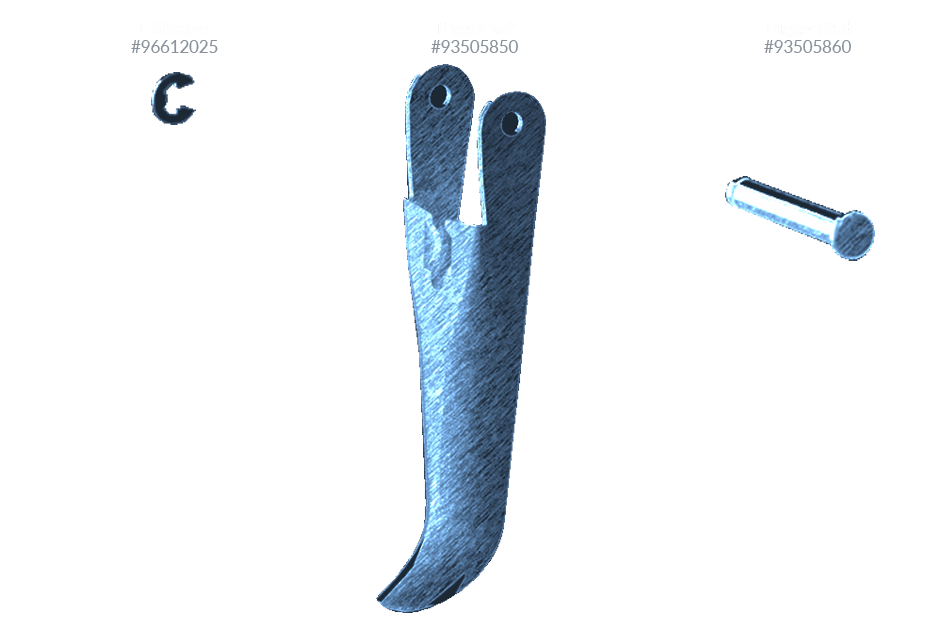 E Stopper

#96612025

Trigger Set

#93505850

Trigger Stud

#93505860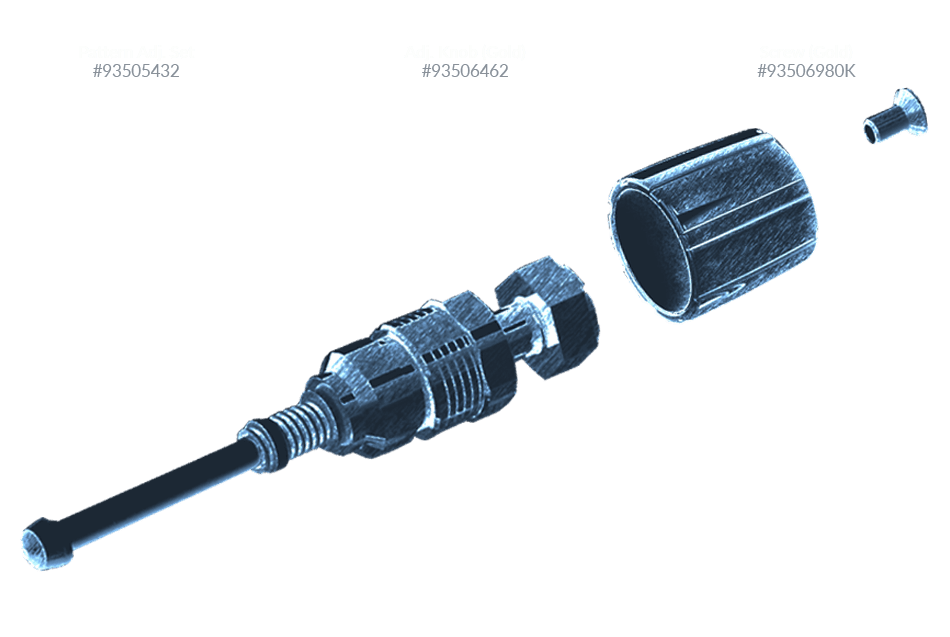 Pattern Adj. Set

#93505432

Adj. Knob (Gold)

#93506462

Screw (Gold)

#93506980K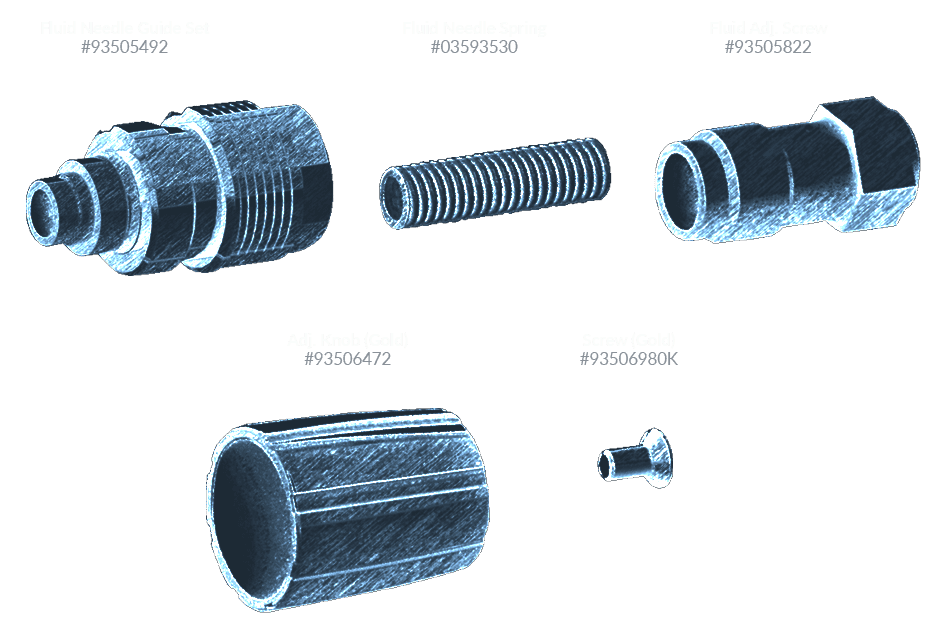 Fluid Needle Guide Set

#93505492

Fluid Needle Spring

#03593530

Fluid Adj. Screw

#93505822

Adj. Knob (Gold)

#93506472

Screw (Gold)

#93506980K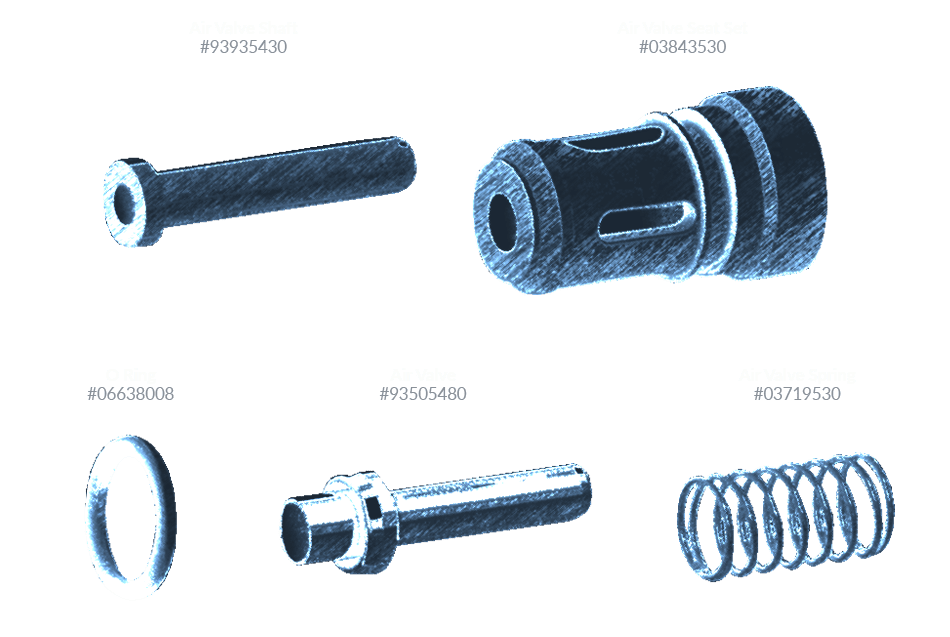 Air Valve Shaft

#93935430

Air Valve Seat Set

#03843530

O Ring

#06638008

Air Valve Spring

#03719530

Air Valve

#93505480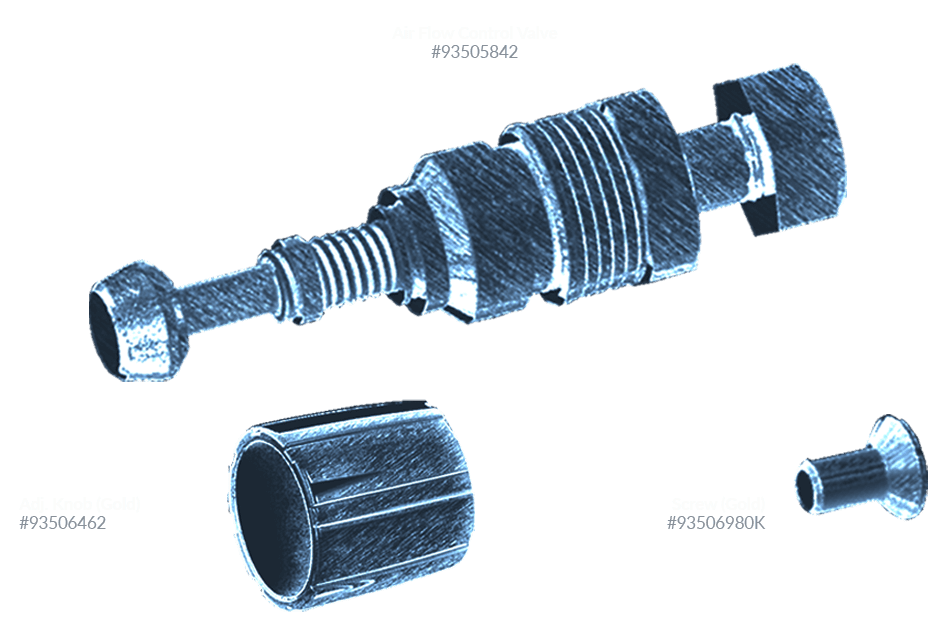 Air Flow Control Valve

#93505842

Adj. Knob (Gold)

#93506462

Screw (Gold)

#93506980K